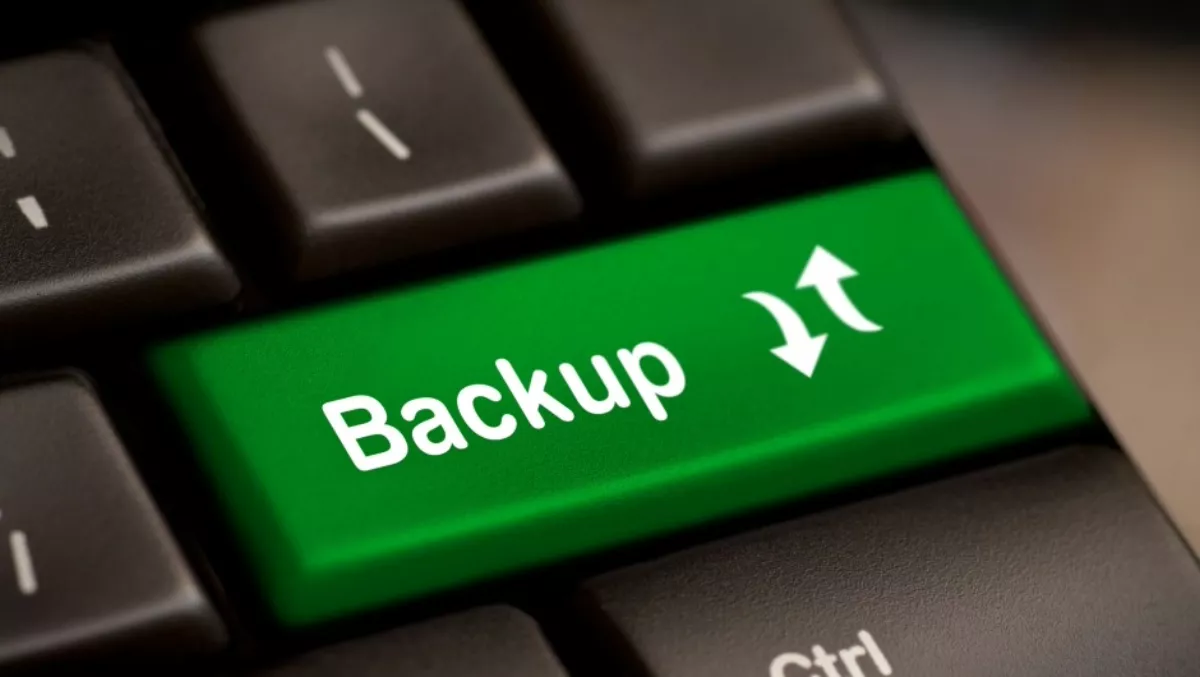 Acronis releases updated backup solutions
FYI, this story is more than a year old
Data recovery and backup are increasingly in the spotlight as businesses learn how to deal with huge amounts of data and the risks associate with it.
In response, data protection firm Acronis has announced the release of the latest versions of the Acronis Backup and Acronis Backup Advanced solutions, as well as the Acronis Backup Cloud solution.
The company says the new suite is designed for small to medium-sized businesses.
According to Enterprise Strategy Group (ESG), data backup and recovery consistently rank among the top IT priorities for organisations of all sizes, but especially for midsized organisations.
At the same time, today's businesses face new challenges when it comes to data protection, including huge increases in data volume, man-made and natural disasters, and cyber-threats.
"As workloads continue to grow and diversify, businesses need to be looking for ways to simplify their data protection while reducing costs and increasing their agility," explains Jason Buffington, principal analyst, Enterprise Strategy Group.
"Companies should be preparing for the future by taking a wider view of data protection right now, by implementing solutions that deliver broader support across a constantly growing mix of platforms to be protected, each with their own data and business criticality," he says.
Steve Goh, vice president and general manager of sales, APAC & EMM at Acronis, says the Acronis Backup solutions provide one-click recovery of individual files, application data, or a complete system, from a single backup.
"Our latest Acronis Backup solutions have been pushed to the limit when it comes to testing, performance, and reliability. It's our most solid backup release ever," explains Goh.
"We've also responded to customer feedback by making everything easier, including a simplified buying process with subscription pricing and seamless upgrades to new solutions that will keep our partners and end users prepared for whatever future challenges lie ahead," he says.
The solutions are powered by the Acronis AnyData Engine, a set of data protection technologies that capture, store, recover, and manage data in physical, virtual, hybrid, and cloud environments.
"Acronis Backup solutions provide a centralised management console across any environment and location," says Goh.
He says the solutions are a part of the company's complete set of hybrid cloud data protection solutions, which also include cloud storage, disaster recovery and file sync and share.
Acronis delivers solutions to the SMB market through a global partner ecosystem of service providers, including hosters and telcos, as well as distributors and cloud resellers. End users can choose their deployment model, including service provider-hosted, Acronis-hosted, or hybrid deployments that can include on-premises solutions.
Related stories
Top stories