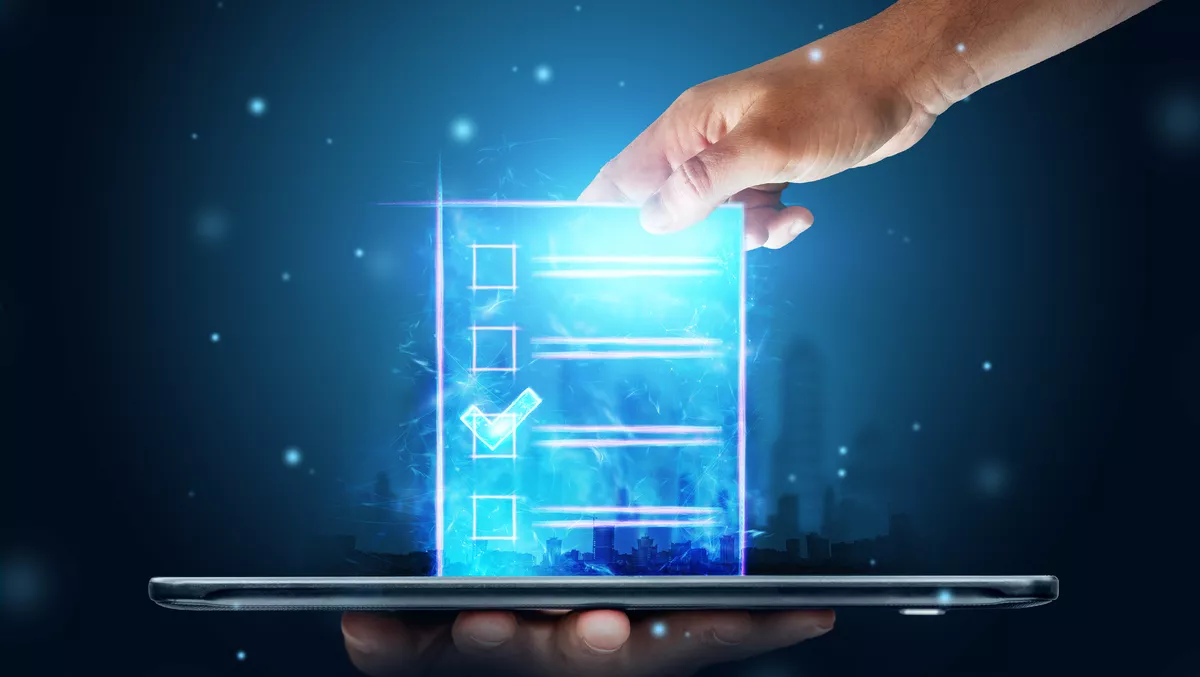 ACS encourages federal leaders to think bigger around tech jobs
Fri, 25th Mar 2022
FYI, this story is more than a year old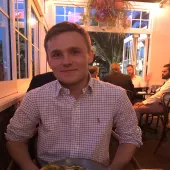 By Mitchell Hageman, Managing Editor
The Australian Computer Society (ACS) is calling for greater visionary thinking from federal leaders around the industries of the future, particularly relating to IT technology roles.
With news that Minister Anthony Albanese has announced a 1.2 million IT jobs target by 2030, statistics by the organisation's Digital Pulse annual survey has revealed that this would already be achieved by 2027 as the current industry growth rate is 5.4%. This is four times greater than the broader economic forecast.
The ACS says that while the targets are a great stepping stone, they are not ambitious enough, and leaders need to think of ways to harness industry growth at a rapid scale.
ACS President Dr Nick Tate welcomes the announcement and outlook but encourages those in leadership to think about future demand for roles in the technology industry.
"The Digital Pulse report found we are going to have demand for over 1.1m technology jobs by 2026 and on current growth rates the nation will need around 1.3m tech workers by 2030," he says.
"Given the technology sector is key to Australia's continued prosperity, future living standards and competitiveness, and industry is needing skills in areas such as Artificial Intelligence, quantum computing and data analytics, ACS believes we should be more ambitious in our targets."
He says that the organisation has outlined vital factors that they feel will enhance the nation's tech sector over the term of the next government.
These include:
An AUD$500m programme to boost the technology professions diversity and inclusion.
$100m to encourage Digital Technologies education in schools.
A $10,000 employer tax credit for improving the workforce's digital skills.
Stronger cybersecurity rules for government agencies and contractors.
A $100m crackdown on spam and scams.
$500m for growing Australia's regional digital economy.
Establishment of a Parliamentary Office of Science and Technology.
Creating a Cabinet-level Digital Economy portfolio.
Establishing a commission to evaluate the needs of tomorrow's workforce.
Tate says he looks forward to working closely with leaders over the next election cycle to help create better opportunities in the Australian tech industry.
"We would like all of our political leaders to consider how critical a digitally-skilled workforce will be to Australia over coming decades and look to the longer term and bigger picture issues facing our 21st-Century economy," he says.
"Regardless of who wins the Federal election, we look forward to working closely with the next government in delivering the jobs essential for Australia's future."