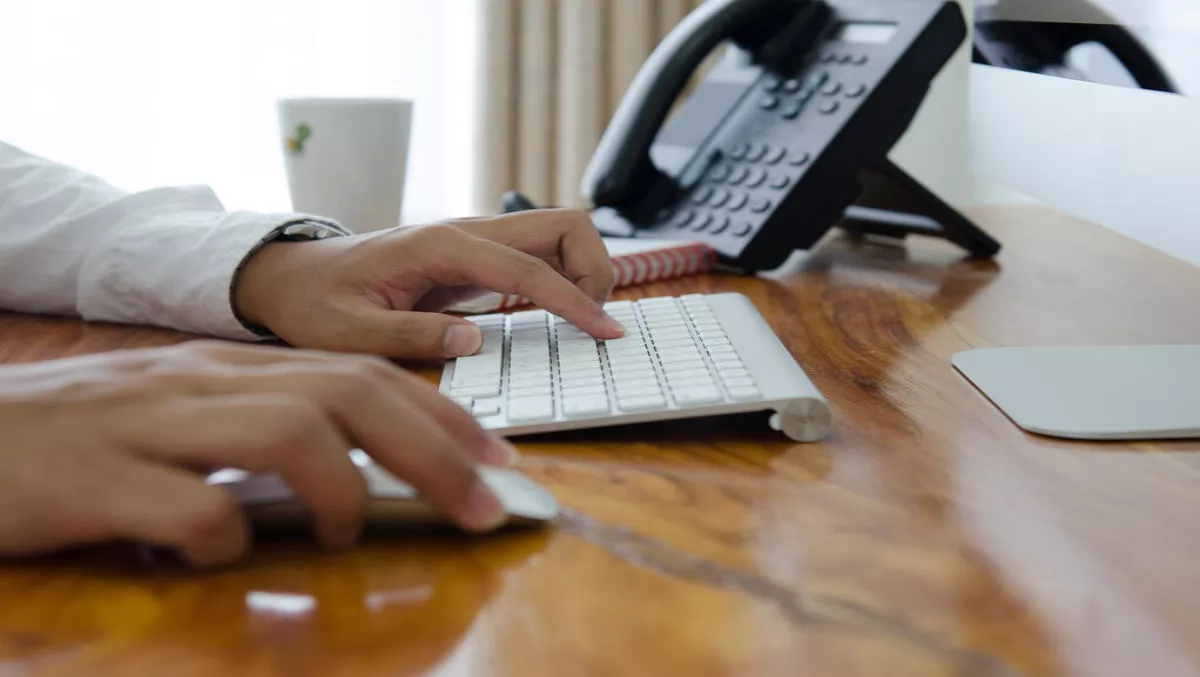 ACT Government teams with SMS to roll out $8.7 million system for schools
By Sara Barker,
Mon 12 Sep 2016
FYI, this story is more than a year old
The ACT Government will be rolling out a $8.7 million contract to replace the state's school administration system, in partnership with SMS Management & Technology (SMS).
The partnership will provide a centralised administration system for 87 government schools in the state over a six-year period, through enterprise-grade software.
SMS will implement centralised SMS advisory, solutions and managed services, as well as third party software, which will replace the 87 server-based administration systems that collectively serve 45,000 students.
"We are delighted to be partnering with the ACT Education Directorate by providing a full end-to-end service in relation to this initiative. Our experience in both the government and education sectors, together with the support of our software partners, will allow us to deliver a solution that meets the needs of teachers, parents and staff, while aligning with the innovation agenda of the ACT Education Directorate," says Rick Rostolis, SMS CEO.
The company says that the engagement with a new platform for staff, students and parents will increase engagement and implement 'best of breed' software solutions through areas such as administration, timetabling, support services and training.
"This engagement reinforces SMS's strategy of leveraging its advisory capability to drive downstream solutions and managed services offerings," Rostolis continues.
The six-year contract has the option of being extended for another four years.
SMS currently serves organisations through advisory, solutions and managed services. The company has worked with the likes of ANZ Bank and DVA.
The company has more than 1600 staff that cultivate innovation, digital, mobile and design-led technology for its clients. 2016 marked the company's 30th year of business.