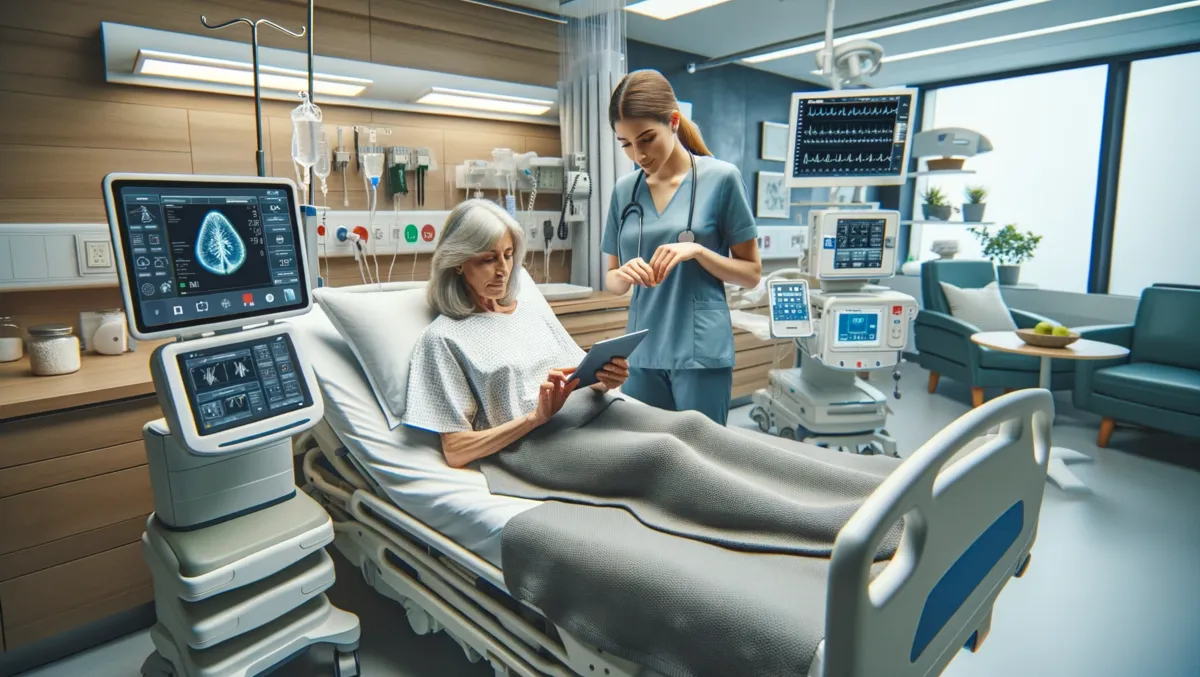 Adeney Private Hospital in Victoria to be first in APAC utilising MEG system
Wed, 1st Nov 2023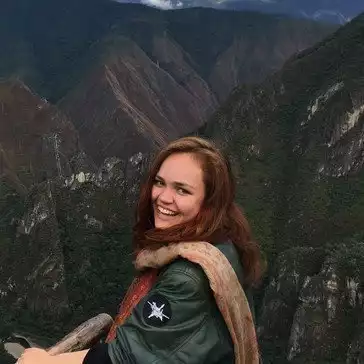 By Catherine Knowles, Journalist
The state-of-the-art Adeney Private Hospital, a venture in collaboration with Medibank Private, situated in Kew, Victoria, set to be completed by mid-2024, has revealed it will be the first Asia-Pacific hospital to utilise the full suite of MEG Quality Management Systems dedicated to patient care.
Developed to enhance productivity and core work, the MEG system allows nursing and administrative staff to use apps, keep records and complete their work at the point of care, with the intent to minimise time loss and maintain a focus on patient care. Incidents can be reported immediately, facilitating system refinement, and the MEG system will also merge with fellow Irish provider Oneview Healthcare's system, allowing patients to provide feedback instantly from their beds.
CEO of Adeney Private Hospital, Louise O'Connor, stated, "The MEG system will mean the hospital is fully and always compliant from the very beginning." Electronics at their fingertips will enable staff to finalise paperwork and ensure it remains updated, in turn making audits, which could traditionally take up to 6 months and around $1m in staff time, more efficient.
O'Connor added, "The mobile solution will help us provide the patient centred high-quality care that is core to our vision as clinicians will have more time to spend bed-side with patients".
Selecting MEG, a cloud-based solution, was motivated by a desire to build an innovative system from the ground up. Paul Gladwell, ICT Project Director at Adeney Private Hospital, commented, "As a brand-new greenfield site, we have the amazing opportunity to do this differently."
"We don't want a big data centre footprint so the mobile-friendly and fully-cloud solution from MEG answers all our needs. In addition, the MEG solutions covers a number of different requirements for us so it also reduces the number of systems we need to manage."
Kerrill Thornhill, MEG Founder and CEO, expressed excitement about the partnership, stating that Adeney Private is a "forward-thinking organisation that recognises the transformative power of modern cloud solutions".
Thornhill described their digital focus as aligning perfectly with MEG's commitment to providing user-friendly and mobile-optimised technology solutions, and expressed MEG's appreciation for the opportunity to integrate with Adeney Private Hospital, an Australian first adopting all of the modules available in MEG's Quality & Patient Safety suite, emphasising the advancement of healthcare innovation in Australia.
Senior Market Advisor for Enterprise Ireland, Judith Harrington, who is assisting MEG's entry into the Australian market, reciprocated the enthusiasm, commenting, "We are delighted that such a state-of-the-art hospital is using two Irish partners, MEG and Oneview, to provide the best support for patients and staff. We are very proud of the innovations Irish companies are making in digital healthcare."
Furthermore, Medibank Private intends to reproduce the Adeney Private model across the Eastern seaboard, an aspiration made manageable by the cloud-based model of the MEG system, facilitating easy rollouts across new hospitals.