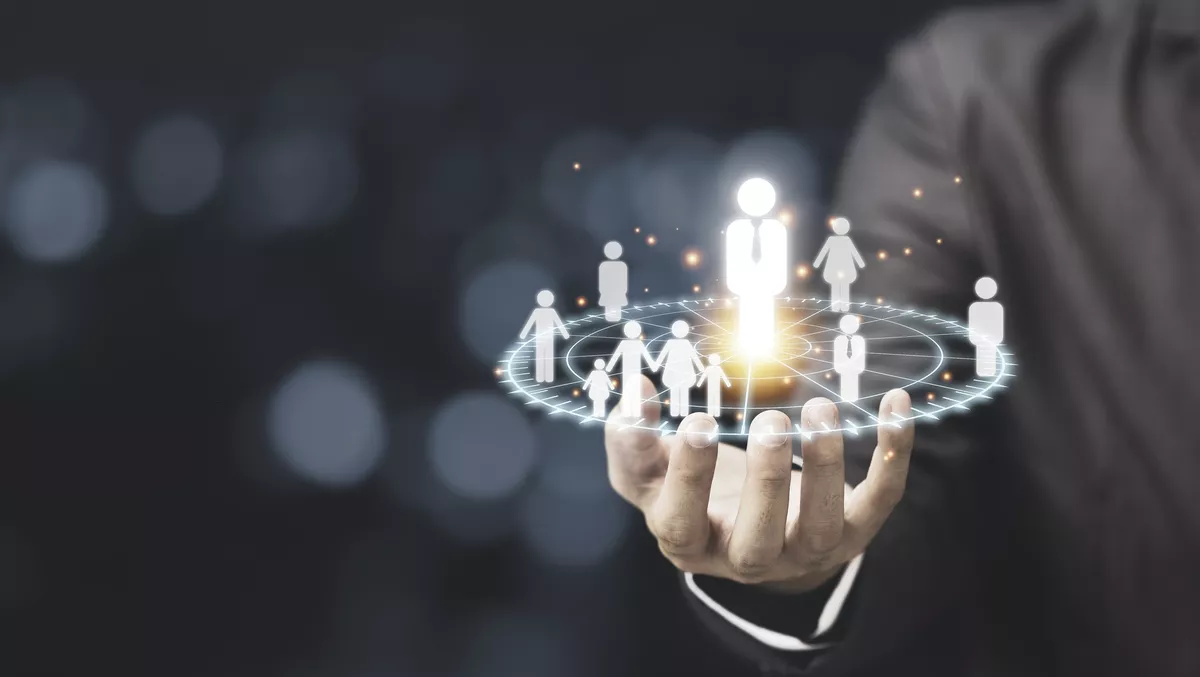 Adobe rolls out B2B focused enhancements and updates
FYI, this story is more than a year old
Adobe has announced new B2B-focused innovations for Adobe Experience Cloud, designed to empower B2B brands to create long-term relationships and deliver impactful customer experiences.
According to Adobe, new B2B buyers prefer digital and self-service channels, are less loyal, and often depend on trusted community sites and peer reviews during the product evaluation process.
A preference for digital engagements means that brands need to be more thoughtful and impactful with their limited interactions to create meaningful connections with B2B customers, the company states.
To help brands understand every person they call a customer, better navigate shifting buying preferences and deliver compelling customer experiences, Adobe has announced a few key B2B features and functions for Experience Cloud.
B2P Edition of Adobe real-time CDP
The B2B edition of Adobe Real-time CDP brings together first-party person and account data from multiple Adobe and non-Adobe sources into a single view for creating and activating audiences across channels.
On top of this, Adobe is announcing a B2P (Business-to-Person) Edition of Adobe Real-time CDP. The B2P Edition of Adobe Real-time CDP gives brands targeting both consumers and business professionals a single offering for unifying and activating customer profiles.
This offering enables brands to know that a consumer customer is also a business customer and create experiences based one, the other or both contexts.
Adobe Real-time CDP, B2P Edition, enables opportunities to provide more holistic experiences for these individuals, cross-sell offerings and drive loyalty, the company states.
B2B product recommendations with Adobe Sensei
As more B2B buyers seek a personalised buying experience, Product Recommendations for Adobe Commerce can now be set up to support a wide range of B2B needs and strategies, the company has announced.
Adobe Commerce merchants can implement intelligent product recommendations that take into account factors such as pricing differences depending on the B2B buyer, and variance in the catalog of goods that are offered up.
Because Product Recommendations are powered by Adobe's AI and machine-learning technology, Adobe Sensei, it reduces the need for creating manual rules and frees up the merchants time to focus on other priorities to drive business growth, according to the company.
Product Recommendations supports custom pricing and will soon add in catalog permissions to support B2B needs, Adobe states.
More synergy between Adobe Experience Manager Forms and Adobe Sign
With the latest changes to Experience Manager Forms, B2B brands can onboard new vendors through digital workflows and e-signatures, reducing manual work and ensuring a highly secure and frictionless enrolment process.
With Experience Manager Forms as a Cloud Service, documents requiring e-signatures can now be included in any site built with Experience Manager Sites to ensure that the form filling and e-signing experiences are consistent across all branded touchpoints.
Lastly, for organisations that require increased security, Experience Manager Forms now allows users to provide their government-issued IDs (such as a passport and driver's license) to securely authenticate their e-signatures through Adobe Sign.
Adobe Marketo streamlined with Experience Cloud
Adobe Marketo Engages next-generation UX began rolling out earlier this year and includes a new design consistent with Adobe Experience Cloud.
Users will see an updated tree menu for accessing all campaigns, workflows and assets, new global navigation, as well as improved performance and productivity enhancements, Adobe states.
Later this year, new enterprise Adobe Marketo Engage customers can also use Adobe User Credentials to sign into Adobe Marketo Engage, streamlining user administration across Adobe Experience Cloud.