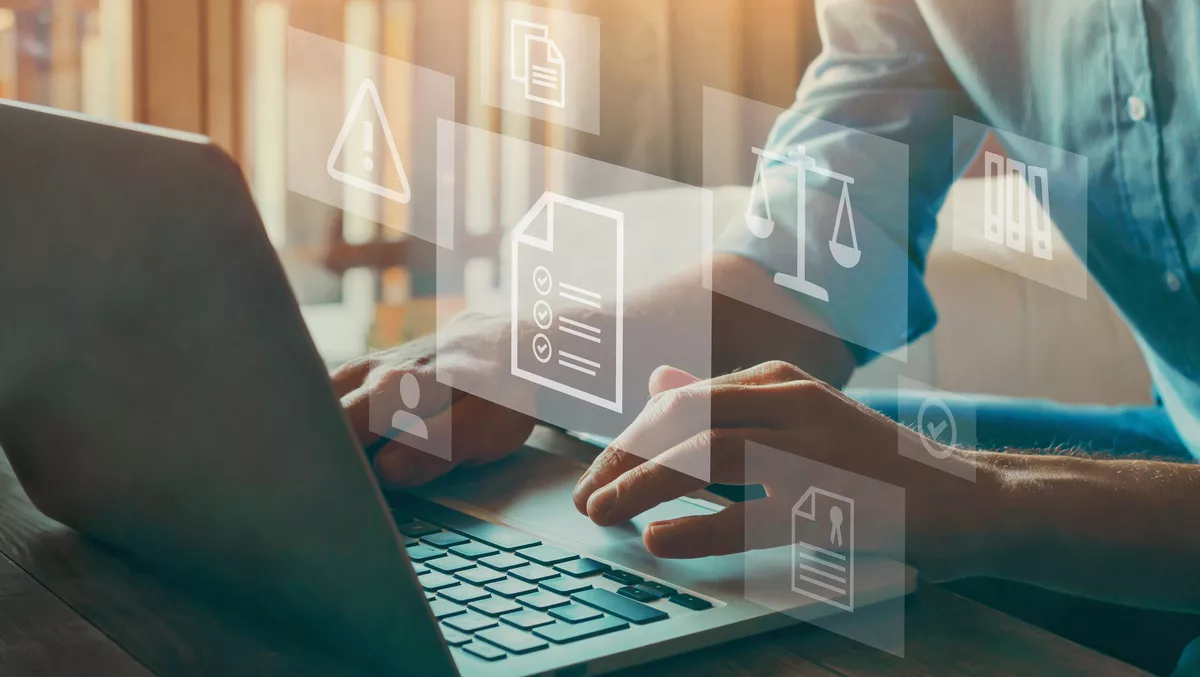 Adobe study finds lack of digital trust and utilisation in Australian Government agencies
Mon, 4th Jul 2022
FYI, this story is more than a year old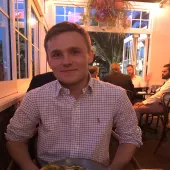 By Mitchell Hageman, Managing Editor
New research commissioned by Adobe has revealed a significant lack of digital trust within Australian Government departments, along with the continued underutilisation of key digital processes.
The study, which examined the opportunities and challenges agencies faced with their digital transformation journeys, found that digitisation when delivering public services was not as widely prioritised in today's fast-growing digital climate.
It was revealed that only 14% of agencies had entirely digitised their document processes, and the majority of respondents felt agencies were underutilising digital document process solutions to achieve better outcomes.
The study also found that 68% of respondents thought a lack of technology and tools impacted employee productivity, while 58% said they often have difficulty maintaining security and confidentiality.
There is also a perceived drive for change, with respondents saying they intend to increase their investments in digital document processes and e-signatures by 25% and 21% during the next 12 months.
COVID-19 constraints and issues were found to be part of the driving force behind the need for better digital trust, as government agencies needed to connect with citizens increasingly more in an online environment. While government agencies used to rely more on paper-based processes than other verticals, this process has undergone a mindset shift in the last 18 months regarding the digitisation of workflows.
"One of the biggest challenges government agencies face is the challenge of expanding digital services while preserving citizen trust," says Adobe director of digital media B2B strategy and GTM for APAC Chandra Sinnathamby.
"This calls for the adoption of solutions that easily digitise workflow processes while ensuring cyber resiliency. Digital adoption can meet the need for mobility, scalability, and auditability in government agencies. Hence, it is crucial for government agencies to develop a humanised approach to digital transformation."
Some of the top priorities for agencies in the next 12 months were also revealed, showing a trend in the utilisation of data in workflow processes. Improving the use of data for decision-making was the top priority (70%), and accelerating the response to market change was also widely recognised (64%). There was also interest in a shift to being a digital government for IT modernisation (62%) and a need to improve overall risk management, including data security and privacy (62%).
"These increased investments will accelerate the shift to e-services and help agencies catch up with digital-leader agencies in other countries," the study remarked.
Sinnathamby says that in order to create better digital trust solutions, agencies must work collaboratively with providers to find ones that suit their individual needs and demands.
"To continue to create trust among parties and to support compliance, it is important government agencies are collaborating with partners that offer identity authentication and signature services. This is the best way to future-proof an agency with more interactive documents infused with structured data for the long run."
The research was conducted by Forrester Consulting online, with 150 senior business and technology decision-makers based in Australia, Singapore, and India. These respondents held responsibilities for digital document processing at their organisation or government agency.