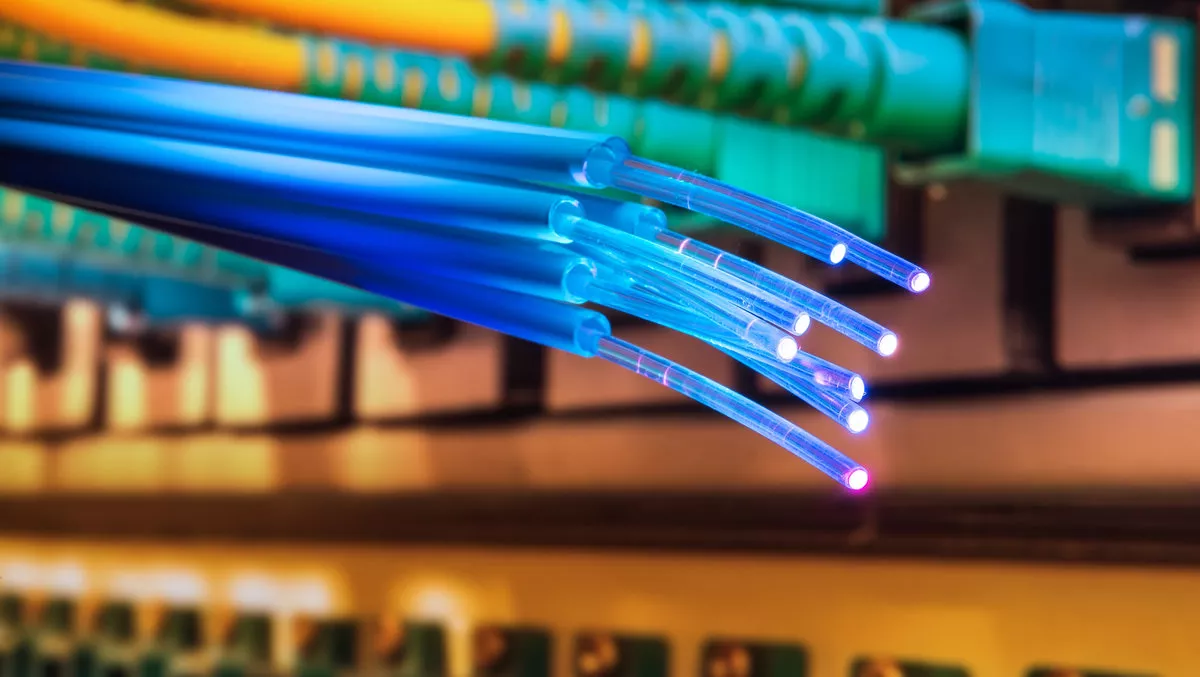 ADTRAN explained in 3 minutes
FYI, this story is more than a year old
Beginning in 1986 ADTRAN is a telecommunications networking equipment vendor.
After the US government forced the giant incumbent AT-T to split off in 1984 their regional Bell operating companies a major opportunity opened up.
Specifically, as part of the break up the baby, Bell's as they were restricted from manufacturing their own equipment. This, combined with a proliferation of new telecommunications service providers, provided ADTRAN with a significant business opportunity.
ADTRAN now days supplied a vast range of telecommunications equipment from slightly outdated ATM and frame technologies through to the latest optical networking technologies.
In 2011 the company acquired the fixed-broadband business of Nokia Siemens Networks. This helped ADTRAN expand its customer base outside of its core North American market.
ADTRAN has over 2,200 employees with its head office in Huntsville, Alabama and significant offices in both India and Germany.
2011 saw the companies best revenue year on record with $717 million transacted. Since then, the companies revenue has remained steady.
They're the market-share leaders in IP Business Gateways globally, number 2 in North America for Access Routers, number 2 for DSL in North America and EMEA then 2nd place globally for MSAP ports.
In late 2018 the company acquired Smart RG, which brings expertise in open source software development, as well as a comprehensive portfolio of cloud-management, analytics, Wi-Fi-enabled residential gateways and its SmartOS software platform.
According to IDC's Worldwide Quarterly Smart Home Device Tracker, all categories of smart home devices are expected to deliver double-digit growth through 2022. The acquisition positioned ADTRAN and SmartRG to capitalize on two significant global market trends.
"As fibre-based, virtually future-proof residential networks become a reality and bandwidth is no longer the gating factor, value creation will come from the ability to optimize the subscriber experience," SmartRG President and CEO Jeff McInnis said. "Our ability to deliver against this need will enable ADTRAN and SmartRG customers to lower costs, simplify and scale networks and grow revenue by creating higher-value and lasting relationships with their customers.
In recent years the company has put significant investment into cloud and open networks. This has seen them introduce it's Mosaic SD-Access (software-defined) architecture. They see this as a real opportunity for their clients to run more open, flexible and web-scale networks.
"Mosaic Cloud Platform allows operators to make smart decisions now on technologies and partners as they migrate toward an open, disaggregated architecture without the fear of vendor lock-in," ADTRAN Mosaic Portfolio Director Chris Thompson said. "Mosaic provides a safety net by introducing elements—whether open source software blocks or physical equipment—one at a time rather than requiring risky and costly forklift upgrades. There is no need to wait for a change of mindset or swap out equipment as Mosaic Cloud will help to orchestrate these migrations and leverage existing assets—today.