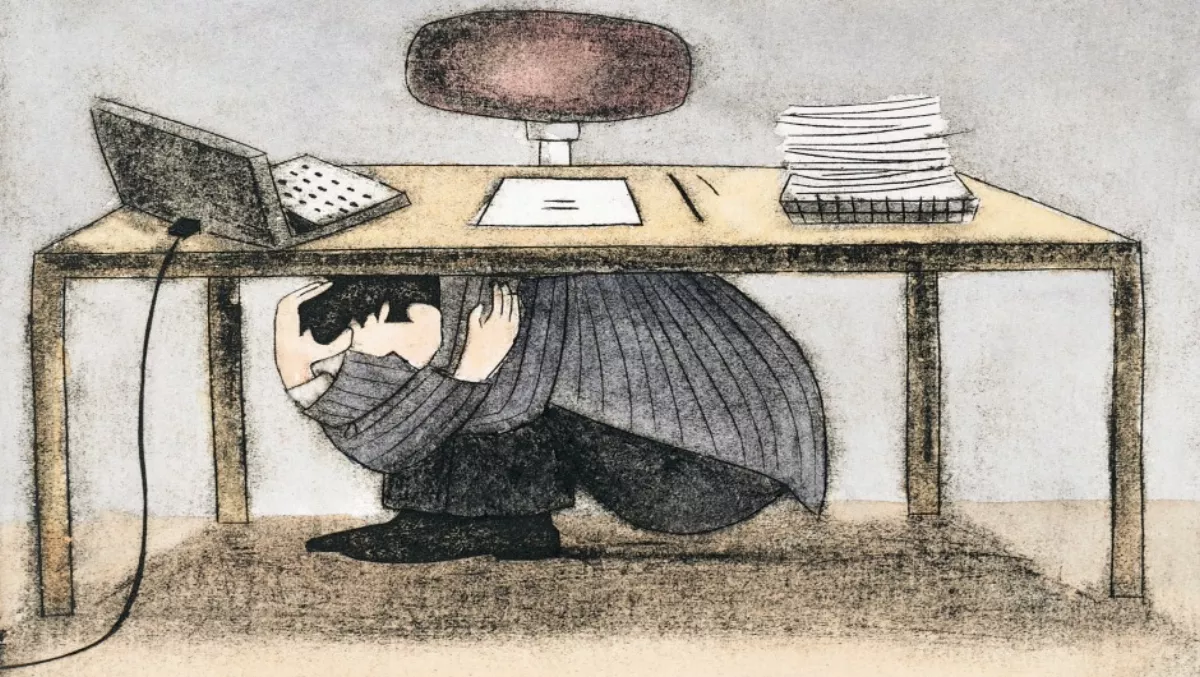 After a new job? Here's two of the top 10 best places to work in AU
FYI, this story is more than a year old
We've all at one time or another wondered whether the grass is greener on the other side and what it would be like to work for a different company.
The Australian branches of NetApp and Meltwater have certainly made strong cases for those on the verge of making the leap, with the former making the cut in the well-known Best Places to Work study 10 years in a row, while the latter has been in the mix four years.
NetApp celebrated its 25th birthday this year as well as being the only organisation in Australia to feature in the study every year and be placed within the top ten.
NetApp asserts the recognition is testament to its employees and the role they play in creating one of Australia's leading workplace cultures.
"We're incredibly proud to be the only company to rank in the top ten every year since the study began a decade ago," says NetApp managing director Australia and New Zealand, Glenn McPherson.
"It validates our consistent focus on making NetApp one of the best places to work in Australia, and all of our employees, partners and clients, should celebrate this significant milestone."
As part of the Australia's Best Place to Work study that is notable for employees and employers alike, internal employees complete a survey that helps to determine where the organisation is ranked.
100 percent of Meltwater employees said the company is a great place to work, and director of Meltwater for Australia and New Zealand, David Hickey attributes this high employee satisfaction rate to the company's focus on having fun while maintaining a strong sense of purpose.
"Employee happiness and job satisfaction are fundamental to our company culture. The fact that our staff feel a strong sense of belonging and purpose within their role and have fun at the same time, is what makes Meltwater such an amazing environment to work in," Hickey says.
"We strive to ensure our people enjoy the work they do by creating genuine connections between their day jobs and the company's overall mission."
Clearly these two companies have been doing something right as their success within the top ten illustrates the level of employee engagement and why they both continue to make headway within the country and around the world.
MD of Great Place to Work Australia, Zrinka Lovrencic says this is an exciting, transformative and competitive time for companies, making workplace satisfaction all the more important.
"With a services sector heavy economy, employers now need to make a greater effort to improve their workplace cultures in order to retain employees. This competitive pressure benefits everyone, as all workplaces can increase their levels of employee engagement," says Lovrenicic.
"The companies that have made the 2017 study have risen to this challenge and exemplify workplace culture excellence."
Related stories
Top stories