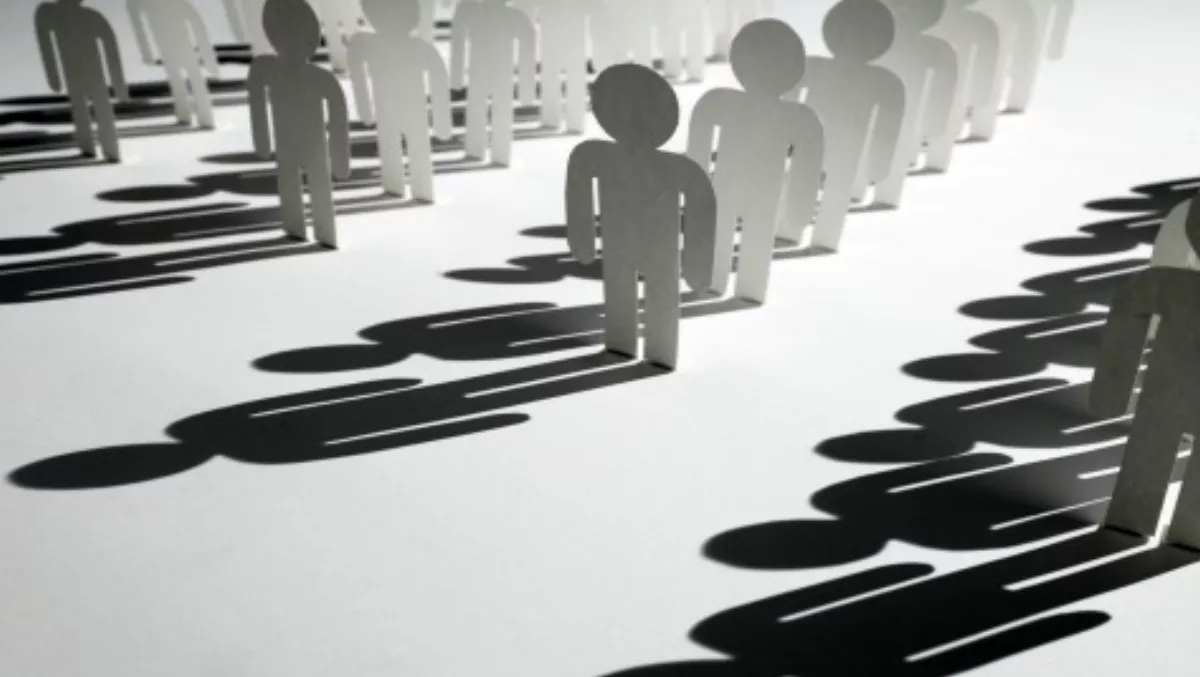 Agility hampered by lack of leadership in Australian businesses
Thu, 2nd Jul 2015
FYI, this story is more than a year old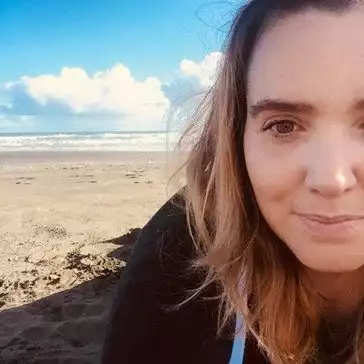 By Shannon Williams, Journalist
Delivering agile management methodologies within an organisation is proving a struggle for many Australian organisations.
A new survey software and services solutions firm Rally has found more than one in three businesses in Australia are finding the lack of top down executive leadership and overall C-level engagement within the business is plaguing current plans to deploy agile management methodologies within their organisations.
At the same time, those individuals tasked with rolling out enterprise-scale agile face pressures scaling agile efforts beyond their own team to ultimately deliver transformation services, Rally says.
Rally commissioned the research at this month's Agile Australia conference staged in Sydney. The survey reviewed the attitudes and experiences for agile delivery among business analysts, scrum managers, agile coaches, senior developers, analyst programmers, consultants and developers in the current workplace environment.
More than 15 % of respondents claim that delivering agile to the business beyond their own siloed department is a major issue, while 10% said that those rolling out agile are not actually scoping the process itself, suggesting a potential risk factor to ultimate project delivery success.
The survey found that cultural inhibitors, lack of a sense of urgency, staff turnover and too many competing project deadlines also hindered successful agile delivery.
"The research results show many departments are still challenged with major business issues when it comes to taking advantage of agile," explains Nat Tanner, regional vice president for Australia and New Zealand, Rally. "This could be due to a range of factors including a misunderstanding of the benefits that agile can deliver."
Using traditional waterfall development methodologies, software used to be delivered after up to 18 months. Software developers worked in silos, executives worried about getting to market before their competitors, and project managers were hindered in what they could achieve.
They had to coerce developers to code faster and cut out features, while at the same time requiring additional budget.
When the product finally reached the market, it was often a failure because it neglected to meet customer needs, was full of extraneous features, and was not easy to use.
"Now, Agile practices - combined with cloud deployment - have significantly reduced the lead-time of deploying IT projects that deliver customer value," Tanner says. "It can be 18 days rather than 18 months."
Tanner says the survey would suggest that more needs to be done within Australia's boardrooms to explain how agile can support business transformation and reduce software delivery times.
"While the benefits of streamlining systems and workflows is understood, limited IT and staff resources and a lack of understanding of the benefits of agile look as if they are proving to be roadblocks," he says. "The results provide a unique insight into the pressures faced and priorities for change.