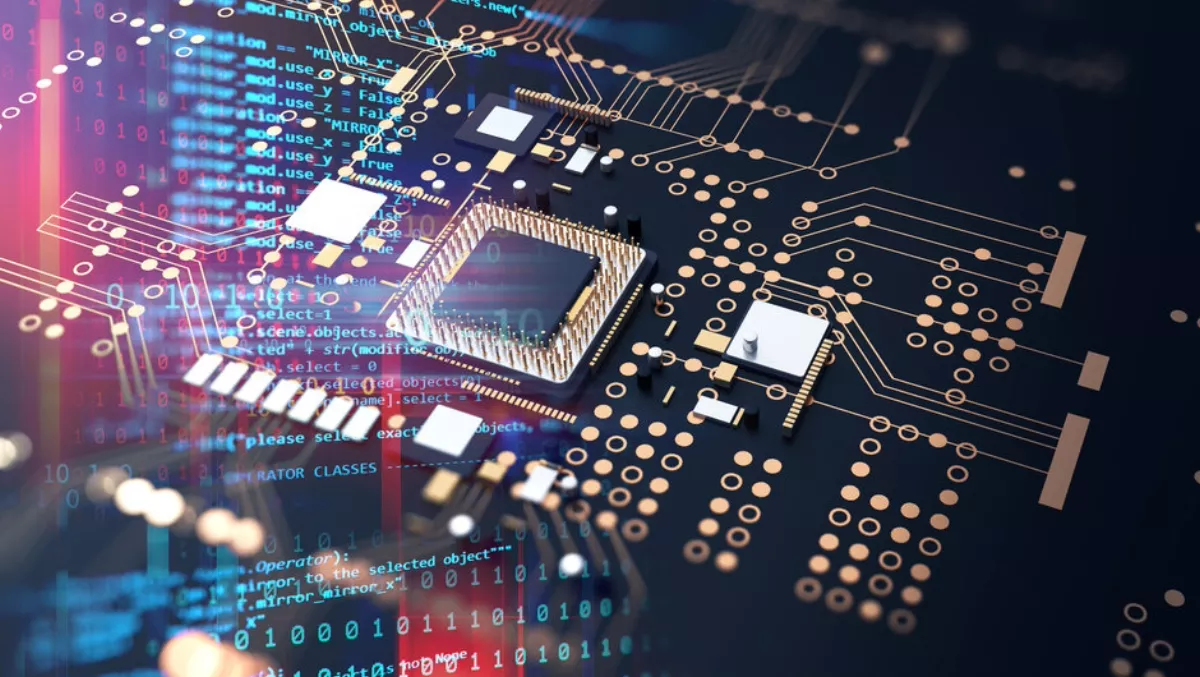 AI Chipmaker Hailo releases new deep learning processor
FYI, this story is more than a year old
AI chipmaker Hailo released today the Hailo-8, a new deep learning processor.
Hailo is now sampling its chip with select partners across multiple industries, with a focus on automotive. The chip is built with an architecture that enables edge devices to run sophisticated deep learning applications that could previously run only on the cloud.
Key disadvantages exist in the current architecture of the embedded processing infrastructure, designed based on a 70-year-old underlying structure.
Hailo addresses these issues with its holistic solution, which supposedly rethinks the existing pillars of computer architecture – memory, control, and compute – and incorporates a key, comprehensive Software Development Kit (SDK) co-developed with the hardware.
The Hailo-8 processor, which features up to 26 Tera operations per second (TOPS), supposedly outperforms all other edge processors with area and power efficiency superior to other leading solutions by a considerable order of magnitude.
By designing an architecture that relies on the core properties of neural networks, edge devices can now run deep learning applications at full scale more efficiently, effectively, and sustainably than traditional solutions, while significantly lowering costs.
Hailo is working with OEMs and Tier-1 automotive companies in fields such as advanced driver-assistance systems (ADAS), as well as players in industries like smart cities and smart homes, to empower smarter edge and IoT devices.
These industries often require the use of high-performance cameras to perform tasks such as semantic segmentation and object detection in real time – tasks which Hailo's chip can perform at full resolution while consuming only a few Watts. Hailo's redesign eliminates untenable heat dissipation issues and removes the need for active cooling systems in the automotive industry.
Its structure supposedly translates to higher performance, lower power, and minimal latency, enabling more privacy and better reliability for smart devices operating at the edge.
According to preliminary results comparing Hailo-8 to Nvidia's Xavier AGX, which runs NN benchmarks such as ResNet-50, Hailo-8 consumes almost 20 times less power while performing the same tasks.
"In recent years, we've witnessed an ever-growing list of applications unlocked by deep learning, which were made possible thanks to server-class GPUs," said Hailo CEO Orr Danon.
"However, as industries are increasingly powered and even upended by AI, there is a crucial need for an analogous architecture that replaces processors of the past, enabling deep learning to run devices at the edge.
"Hailo's chip was designed from the ground up to do just that. We are excited to help customers drive their intelligent devices to new limits. A new age of chips means a new age of technology."