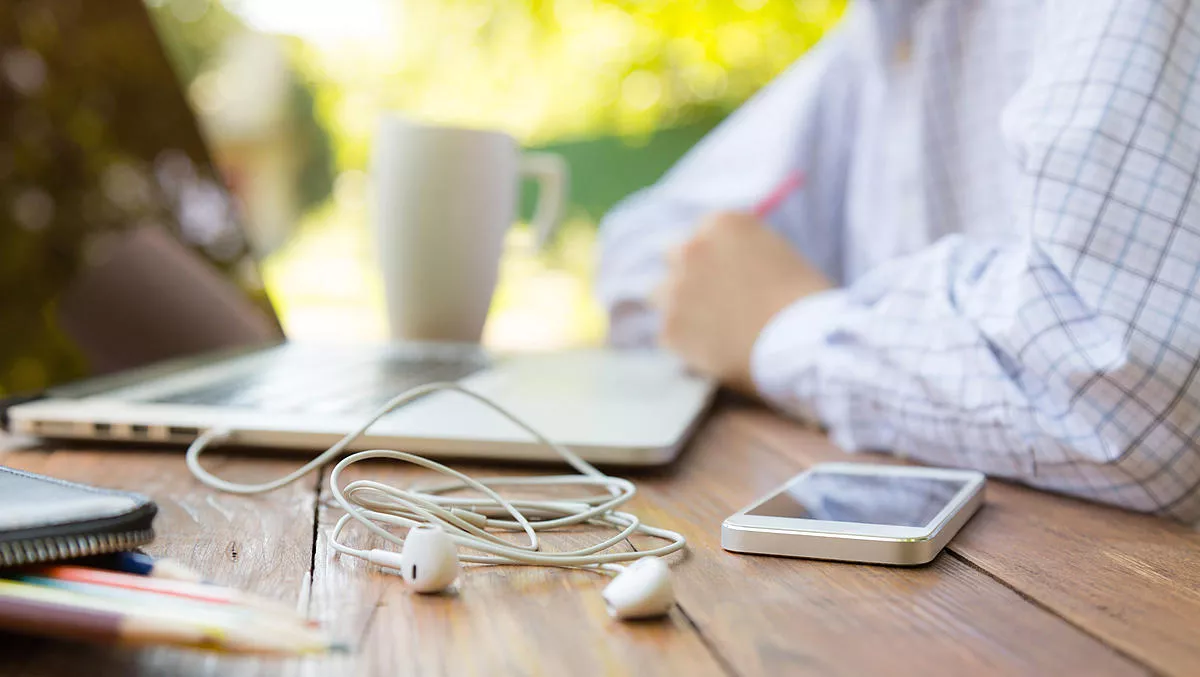 AIIA launches remote-working portal with support of Federal Government
FYI, this story is more than a year old
The Australian Information Industry Association (AIIA) has today announced the launch of a portal which will provide resources to support Australian businesses as they move toward remote working as a result of the COVID-19 pandemic.
The portal has been supported by the Federal Government, with the Minister for Communications and Cyber Safety the Hon. Paul Fletcher MP and the Minister for Industry, Science and Technology The Hon. Karen Andrews MP welcoming the launch.
The portal will provide information around teleworking technologies such as tele and video conferencing, virtual meetings and events as well as other remote business services that can be deployed at home, enabling business continuity.
This is especially important for governments, students, SMEs and employees to remain connected and productive, says AIIA.
These technologies can also support medical consultations if required.
The ability to stay in visual communication as well as collaborate with colleagues and clients without being exposed to close contact is a critical requirement of many businesses, and guidelines to facilitate this may make the shift to remote work smoother.
"The technology industry, through the Australian Information Industry Association and working closely with Australian Federal and State governments, has created the Australian Business Continuity online resource centre - designed to support the economy during these difficult and unprecedented times," says AIIA chief executive officer Ron Gauci.
"AIIA would like to thank the companies who have already signed on for their support in assisting Australian businesses, schools, students, governments and workplaces for contributing to this online resource in what is proving to be a challenging time for all businesses."
The landing page provides information for Australians on services available to meet their specific remote working needs.
The portal will then enable people, governments and businesses to link to the relevant offer or platform to access the service from that company.
Telstra, Google, ServiceNow, Cisco, Facebook, Microsoft, Adobe, Salesforce and SAP have joined the initiative led by AIIA by providing a complimentary suite of service and product offerings available through this website.
The AIIA says more companies are expected to join in the coming days.
"As we saw from the innovation technology industry's response through the bushfires, once again, AIIA and its members have come together quickly to make available these amazing productivity platforms during this difficult time for our country," says Gauci.
The announcement comes as telecommunication companies and ISPs around the world report high traffic and strained infrastructure, with many companies offering free or discounted services and eliminating monetary penalties to ease financial burdens due to COVID-19.