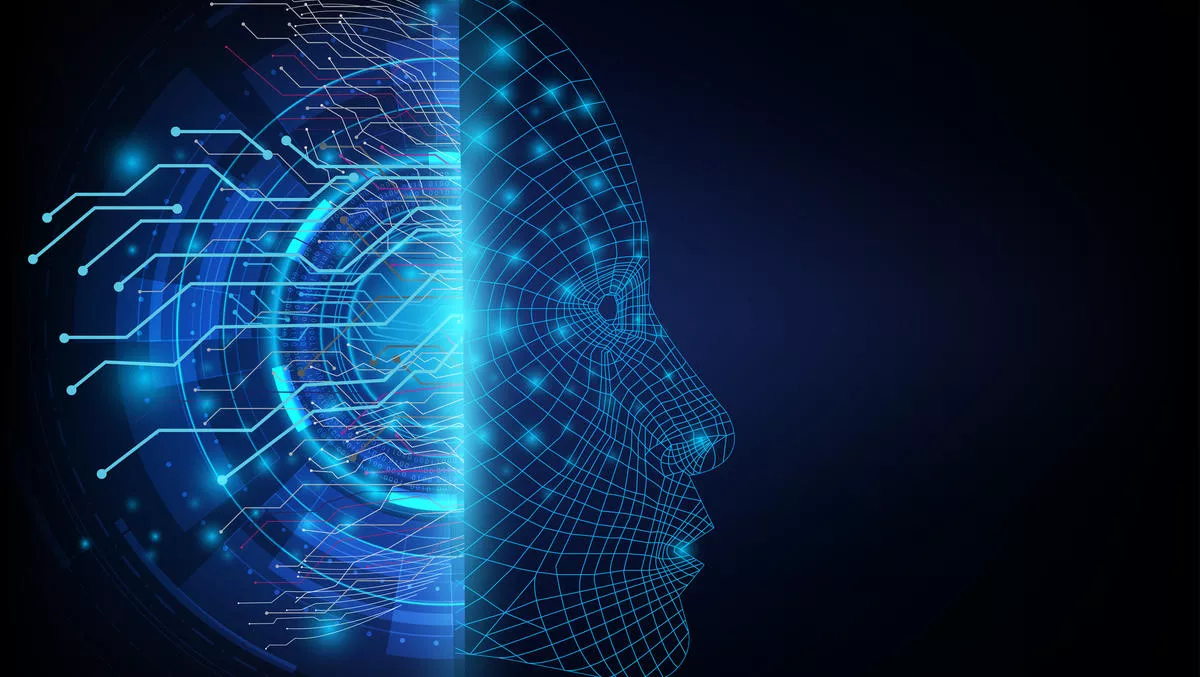 AIOps and the evolution of IT infrastructure monitoring
Thu, 2nd Jul 2020
FYI, this story is more than a year old
AIOps seems to be the latest in a rather long chain of IT acronyms and phrases. Like so many buzzwords in IT, AIOps encompasses so much territory that no singular definition of the term is universally accepted.
Artificial Intelligence (AI), at its core, applies advanced analysis and logic-based techniques to automate repetitive learning and discovery of pertinent data, in order to perform a multitude of tasks. Ultimately the high-level benefits of AI in the workplace are numerous, from gaining insight into data and helping to automate technology-based processes efficiently.
Modern organisations have experienced an influx of data in recent times, which they need to rationalise and cope with. However, this influx of data does not often come with a corresponding influx of technology and data science skills. As companies adapt to ongoing digital transformation, they will soon realise that they need more than just a dedicated IT team to view and manage the company's IT infrastructure.
That's where AIOps comes in.
AIOps is the combination of AI with IT operations and can be used to systematise and automate much of the mundane work of IT operatives, freeing them up to do more innovative projects. However, even more value can be added by combining IT infrastructure monitoring with AIOps to maximise visibility into infrastructure performance, and to predict and detect IT issues before they escalate into emergencies.
IT infrastructure monitoring is a critical part of keeping companies up and running in the digital age. Monitoring tools provide unprecedented visibility into the full IT stack, including networks, cloud, servers and more.
This ability to look deeply into IT infrastructure functionality and gather data is of tremendous value to IT administration and management. AIOps can essentially enhance these abilities by applying historical data and a machine learning model to support a predictive and real-time IT infrastructure monitoring platform.
Benefits of an AIOps and IT infrastructure monitoring powerhouse
AIOps' function within an IT infrastructure monitoring platform also supports end-users by creating efficiency and alleviating some of the workload of an IT operative.
There are times when IT issues trigger a range of alerts - not just at the point where the issue lies, but often downstream as well. By reducing alert storms with AIOps, you not only maintain a more effective organisation in the immediate sense, but also the flow-on effect of reducing alert fatigue – where tasks pile up on one another, false alerts are so frequent that actual issues are left unmonitored, and the whole range of issues this can cause.
AIOps provides IT monitoring teams with the means to identify and isolate issues, perform root-cause analysis (RCA), and mitigate potential impacts on adjacent devices or software tools. There are many benefits to this capability, such as helping IT professionals efficiently triage clusters of issues, minimising unnecessary alerts to decongest process pipelines, and providing visibility into the IT infrastructure through topology mapping to represent either the physical or logical elements.
AIOps tools also support anomaly detection and allow engineers to focus on one single problem at a time by breaking down rigid systems and processes. IT engineers can set parameters around anything within the infrastructure pertaining to individual components to correct and track issues before they escalate.
Furthermore, AI tools help engineers map out a much broader understanding of their IT environment. Once an anomaly is surfaced, is there a subsequent spike in activity elsewhere in the infrastructure that coincides with this anomaly? Is a particular machine running hot only at certain times of the day, or is performance lagging when a certain amount of users open a particular application?
AIOps is about moving beyond simple creation and storage of data to truly understanding the data and making it work dynamically for the organisation.
The key function of AI is like peeling away the layers of an onion: there are always more layers beneath the surface. Just as one level of functionality is discovered, more surface.
AIOps will continue to evolve, and the industry is only a very short way down the evolutionary path. However, there is no denying that AIOps is already having a profound effect on IT infrastructure monitoring, and helping organisations to increase operational efficiency.
Today, the IT infrastructure, tomorrow the world!