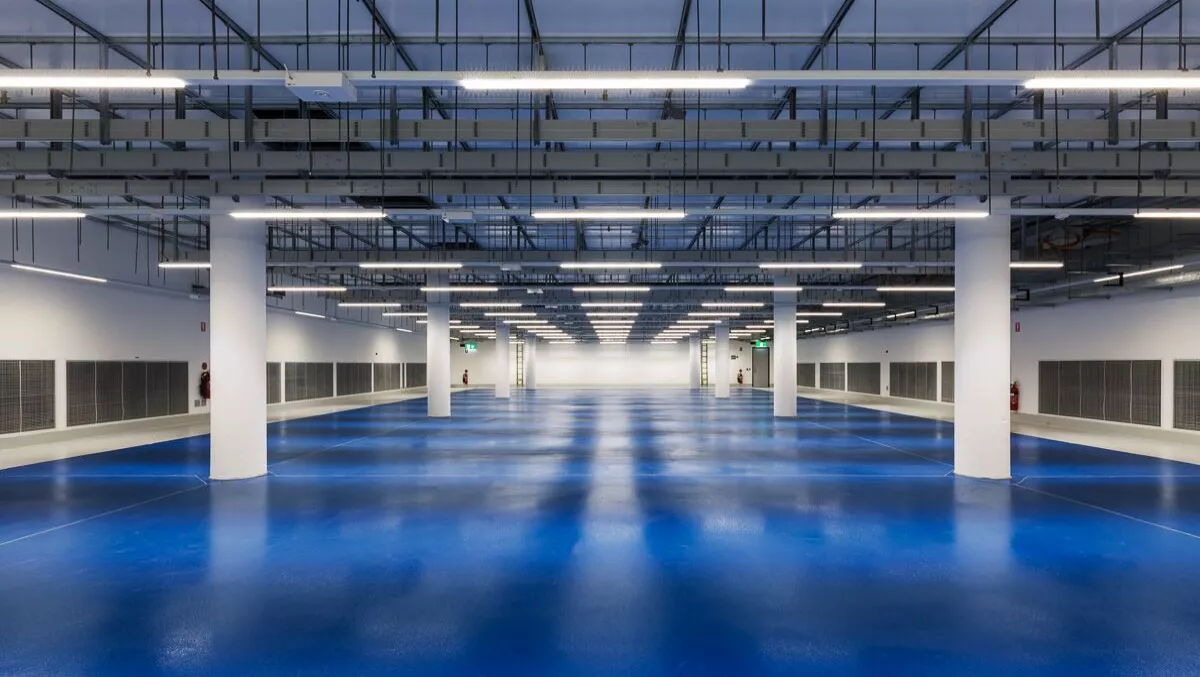 AirTrunk opens its new Sydney data centre
FYI, this story is more than a year old
Hyperscale data center company AirTrunk has today opened its new flagship facility in Western Sydney, Australia.
AirTrunk says this new facility is the first step in its wider growth strategy across the Asia-Pacific region and showcases the company's deployment speed, scalability, higher reliability, as well as cost and energy efficiency.
The facility is designed specifically for large cloud, content and enterprise, and has been built in line with the Australian Government's security requirements,
AirTrunk says their hyperscale offering is uniquely built to the needs of its customers, with the ability to scale quickly in a cost-effective manner, and safely accommodates customers who are looking for a secure and reliable way of processing and storing high volumes of information and content.
Robin Khuda, AirTrunk CEO says, "AirTrunk are building the data centers of tomorrow so that the technology companies who are transforming the way we live are assured of a secure, efficient and responsive home for their data.
"We've built the Sydney facility in record time for our customers and have also established a platform for AirTrunk to deliver more exciting projects across the Asia-Pacific region in the future," he says.
"The rapid growth of cloud adoption has driven demand for secure, reliable and scalable data storage solutions in the Asia-Pacific region, and we have the financial capabilities and expertise to respond to that demand. We've demonstrated our unique value proposition to the Australian market and have already achieved substantial market share very quickly."
AirTrunk also announced they have commenced construction of the second stage of its Sydney campus.
AirTrunk Sydney is the company's first hyperscale data center in the Asia Pacific and will have a total capacity in excess of 80 megawatts of IT load when fully completed, with the capacity to add more when this goal is reached.
When this is completed, AirTrunk's Sydney data center will be one of the largest carrier-neutral data centers in the region.
The facility will cover 64,000 square metres of Western Sydney real estate and the company reports that hundreds of jobs will be created during construction and ongoing during operation.
AirTrunk's Melbourne campus will launch in coming weeks with a capacity in excess of 50 megawatts IT load when fully completed, complementing the company's Sydney facility.
Related stories
Top stories