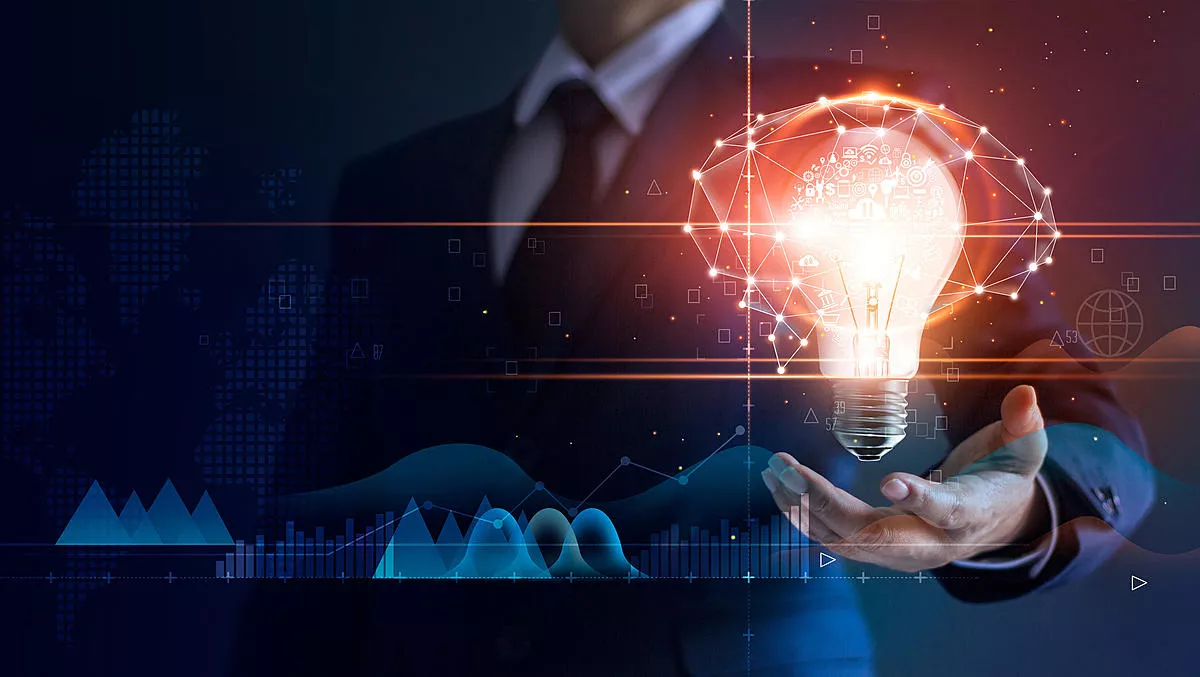 Alibaba Cloud brings tech innovations to those impacted by COVID-19
Fri, 22nd May 2020
FYI, this story is more than a year old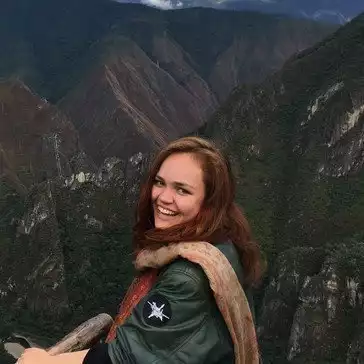 By Catherine Knowles, Journalist
Alibaba Cloud has reinforced its commitment to help organisations impacted by COVID-19, with a combination of artificial intelligence enhanced and cloud based innovations.
According to the company this is a time businesses are focused on overcoming logistical challenges and speeding up digital transformation schemes.
The solutions being implemented to help overcome challenges include enabling greater access to education including online education, and providing access to advanced cloud based solutions.
In order to facilitate student's distance learning needs, Alibaba Cloud has leveraged its Cloud Enterprise Network (CEN) solution, allowing universities to establish cross-regional connections for students so they can engage in online course work via intranets while overseas.
With the help of The Council of Australasian University Directors of Information Technology (CAUDIT) and their global security partners, Alibaba Cloud is allowing Chinese students access to online learning platforms such as intranet portals and live streaming to classrooms with low latency and high reliability, the company states.
According to Universities Australia, international students inject approximately AU$32 billion into the economy each year. The new offering is helping to minimise profit loss through connecting more than 20 universities across Australia and New Zealand to international students.
Education providers include The University of Sydney, University of South Australia, The University of Adelaide, University of Canberra and The University of Melbourne.
Also on the education front, Alibaba Cloud has partnered with OpenLearning Limited, a higher education software service (SaaS) company, to ensure students studying abroad have access to high-speed internet by deploying Alibaba Clouds DNS Acceleration Service.
Providing access to advanced cloud based solutions can have a significant impact for various professionals or industries, and at this point in time particularly those working in medicine.
After undertaking a global research initiative with the joint efforts of Alibaba Clouds solution experts, scientists and researchers from Alibaba DAMO Academy and the technical team at DingTalk, medical professionals are also now able to access three solutions.
These are the Epidemic Prediction Solution, the CT Image Analytics Solution and the Genome Sequencing for Coronavirus Diagnostic Solution.
Epidemic Prediction Solution: This application models the epidemic characteristics of COVID-19 in a particular region, providing estimated sizes, peak times and duration of the epidemic, as well as the spreading trends under three conditions including optimistic, neutral and pessimistic.
With a 98% success rate in China, this application can serve as a reference to policymakers and medical researchers on prevention and control measures, Alibaba Cloud states.
CT Image Analytics Solution: The newest CT Image analytics technology service can improve the testing accuracy and detection efficiency for diagnosing COVID-19.
The test takes approximately three to four seconds to run and 15 seconds in transmission, making it approximately 60 times faster than human detection.
Furthermore, the technology can detect critical cases of pneumonia through the use of a lung segmentation method.
Genome Sequencing for Coronavirus Diagnostic Solution: The virus genome sequencing solution is an AI algorithm from Alibaba DAMO Academy running on Alibaba Cloud.
This service includes viral genetic data screening, evolutionary analysis, protein structure analysis, and diagnostic reporting.
The solution has proven to be five times faster than other available sequencing solutions in China and can complete the diagnosis of new COVID-19 cases within a 14 hour time frame, Alibaba Cloud states.
Alibaba Cloud general manager for Australia and New Zealand, Raymond Ma, says, "At Alibaba Cloud, we are committed to providing industries that have felt the effects of the COVID-19 pandemic with advanced technological solutions that will offer much needed support and guidance.
"Since the outbreak of the virus we have both connected the educational system with international students and provided essential relief to medical personnel around the world.
"During these difficult times, we have received overwhelming support and are grateful to all partners whom we are working closely with to make this possible.