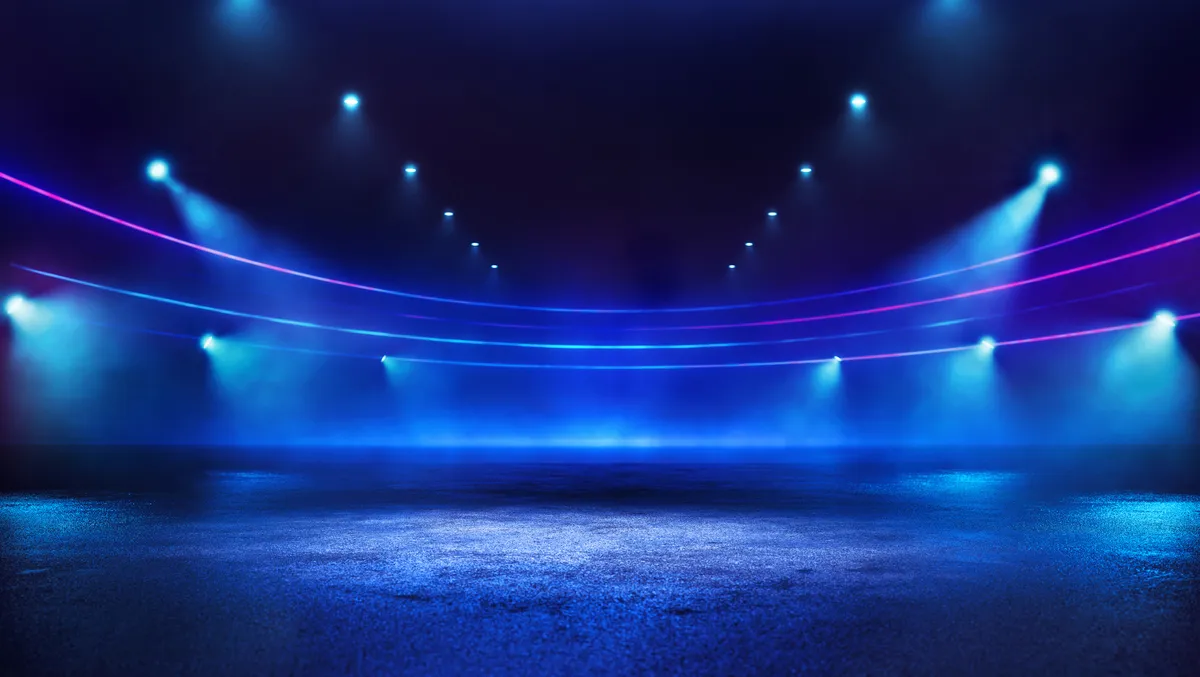 Alibaba.com launches suite of next-gen B2B sourcing tools
Alibaba.com has unveiled a suite of new products and enhancements to existing sourcing tools during its first Co-Create conference.
The event, in Las Vegas, NV, on September 7-8, 2023, included demonstrations of new innovative products, interactive learning opportunities for entrepreneurs and over 50 sessions featuring leading industry experts.
As a one-stop platform for B2B sourcing, Alibaba.com is committed to streamlining the buying process for entrepreneurs to create their dream businesses as efficiently as possible. All new products launched during the Co-Create event are intended to help entrepreneurs level up their sourcing and supply chain operations in the increasingly competitive small-business arena.
Stephen Kuo, President of Alibaba.com, North America, says: "We have entered a transformative era of B2B sourcing and business innovation, and two keywords we use to define the new generation of B2B sourcing are efficient and inspirational."
"We are making the sourcing journey more intuitive and visualisable by helping enterprises of all sizes better utilise today's leading e-commerce technologies."
The new features, products and upgrades to existing Alibaba.com services launched during Co-Create support small-business owners to more freely find inspiration and create new products to enhance and grow their enterprises. They are designed to make the product creation process efficient, fast and barrier-free.
New features and upgrades include a Smart Assistant tool, upgraded Image Search, enhancements to Request for Quotation (RFQ), real-time translation in 17 languages for live video chats with suppliers and Alibaba.com Logistics Marketplace.
Just as small businesses must keep a finger on the pulse of industry trends, Alibaba.com is keen on illuminating the evolving small-business owner sentiment in the United States and equipping small businesses to respond to challenges in the market.
New data from a survey commissioned by Alibaba.com and conducted by The Harris Poll reveals insights on small-business concerns regarding the supply chain, macro-economic factors and business operations, including:
Small businesses must optimise their supply chain to stay competitive: Nearly half (46%) have challenges with their supply chain and sourcing systems, and nearly four in ten (38%) think the global supply chain outlook will hurt their business. The supply chain and inventory management issue most concerning for small-business owners and leaders is the rising cost of goods (67%).
Streamlined payment and logistics offerings are key when sourcing products: The digital sourcing tool that would best meet the needs of small-business owners and leaders creating a new product or product line includes safe and easy payments (34%) and on-time delivery & package tracking (26%). Other mentions include a money-back policy & easy return (17%) and after-sale protection (11%).
Entrepreneurs must align with the right partners when creating new products: More than eight in ten (83%) business owners are confident in their ability to develop new products but face challenges. The biggest challenges preventing small-business owners and leaders from creating new products, building brands or doing brand upgrades include finding the right supplier for the product (31%); research, development and design of new products (28%); and financing orders of the product (27%).
"At Alibaba.com, we are not just a link in the supply chain; we are dreamers and creators as well. We're reinventing ourselves to become a link in the 'creation chain' for entrepreneurs," adds Kuo.
"Co-Create is not just an event; it's a way of thinking. It's about working together because we can achieve more together than alone."
Alibaba.com aims to address the concerns of business owners and mitigate their risk with the new products and tool offerings launching at Co-Create. In advancing sourcing solutions, product creation tools, communication options with suppliers and more, Alibaba.com aims to take entrepreneurs to the next level.