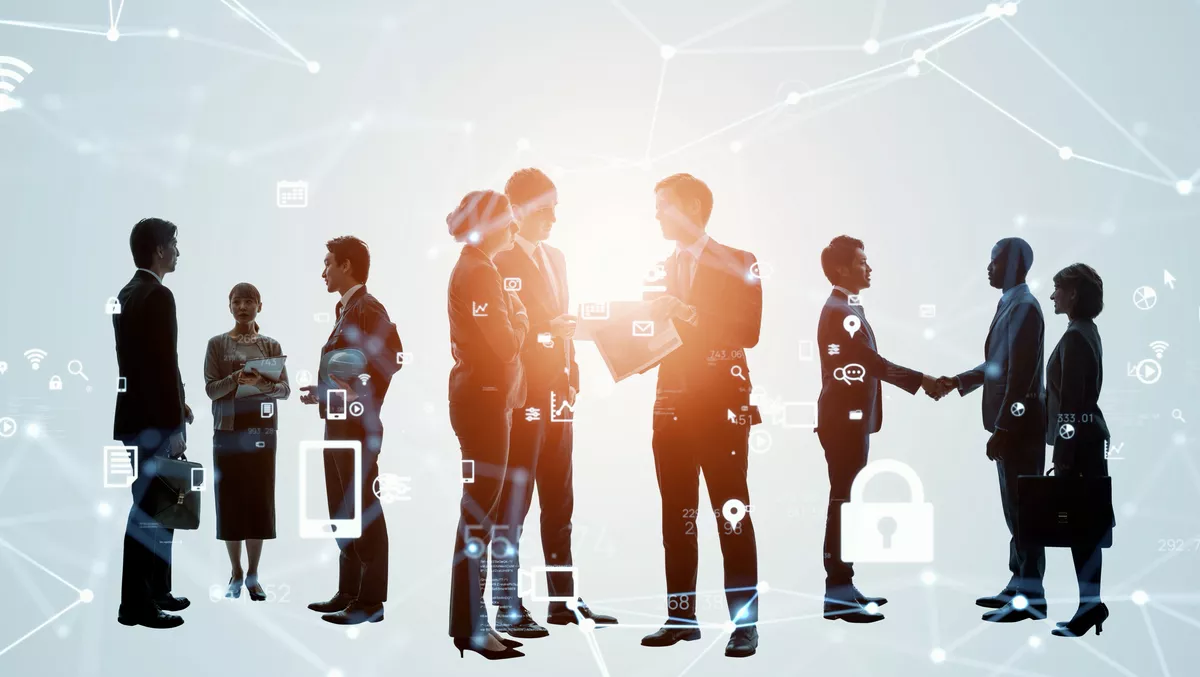 Alkira partners with Google Cloud to bring multi-cloud capability to more
FYI, this story is more than a year old
Alkira has announced it's partnering with Google Cloud to help customers to deploy network integrations spanning existing on-premises and cloud environments.
Alkira is among the first wave of vendors to integrate with Google's Network Connectivity Center, which was launched in March of this year to support customers to deploy, manage and scale networks connecting legacy and cloud environments.
Alkira's Cloud Networking as-a-Service (CNaaS) solution is designed to make it easier to connect to, through and between clouds, including integration with legacy data center networks and existing SD-WAN fabrics.
The Alkira Cloud Services Exchange (CSX) is designed for rapid provisioning of cloud networks, autoscaling of network capacity, insertion of high-level resources such as firewalls and pay-as-you-go consumption that allows organisations to pay only for what they use.
The new integration enables faster adoption of Google Cloud and easier deployment of advanced routing, network segmentation, connectivity between clouds and cloud regions, and uniform security policy enforcement, Alkira states.
Customers who connect to Google Cloud via Alkira CSX can also utilise a single interface to Google Cloud and third-party clouds replacing multiple existing tools and simplifying management and operations.
According to the company, benefits of the joint solution include:
Advanced Routing Control: Alkira's global routing policy can be used to control traffic forwarding and network selection.
Support Multi-Projects on Google Cloud: The new solution enables inter-project traffic forwarding for Network Connectivity Center environments across multiple projects.
End-to-End Cloud Network Segmentation: Segmentation and micro-segmentation allows segregating Google Cloud Network Connectivity Center environments and reducing security attack surface.
Cloud Firewall Security for Google Cloud Workloads: Teams can enforce uniform firewall security policy for Google Cloud single or multi-region application traffic.
Multi-Cloud, Single Interface: Teams can deploy Google Cloud's Network Connectivity Center alongside AWS, Azure and on-premises networks with enhanced networking capabilities.
Google is the latest major cloud provider to partner with Alkira to broaden connectivity to their public clouds after Azure and AWS inked similar deals.
Alkira chief technology officer and co-founder Atif Khan says, "We're delighted to be part of Google Cloud's initiative to simplify their customer journey to the cloud.
"It's a sign of the growing maturity of the cloud industry that multi-cloud capability is now acknowledged as table stakes by all the major providers.
"Alkira enables organisations of any size to leverage the significant investment made by Google Cloud into global network infrastructure.
"The entire integrated solution is consumed as a service, unlocking a true cloud-native networking experience which is highly resilient, performant and secure.
Alkira delivers Cloud Networking as-a-Service (CNaaS), and developed the first Network Cloud to enable enterprises to build and deploy a secure global unified multi-cloud network infrastructure as-a-service that delivers network connectivity, advanced network and services, and end-to-end visibility and governance.
Alkira Cloud Services Exchange (CSX) connects branches, data centers, remote users and clouds. It is available on the AWS and Azure Marketplace.