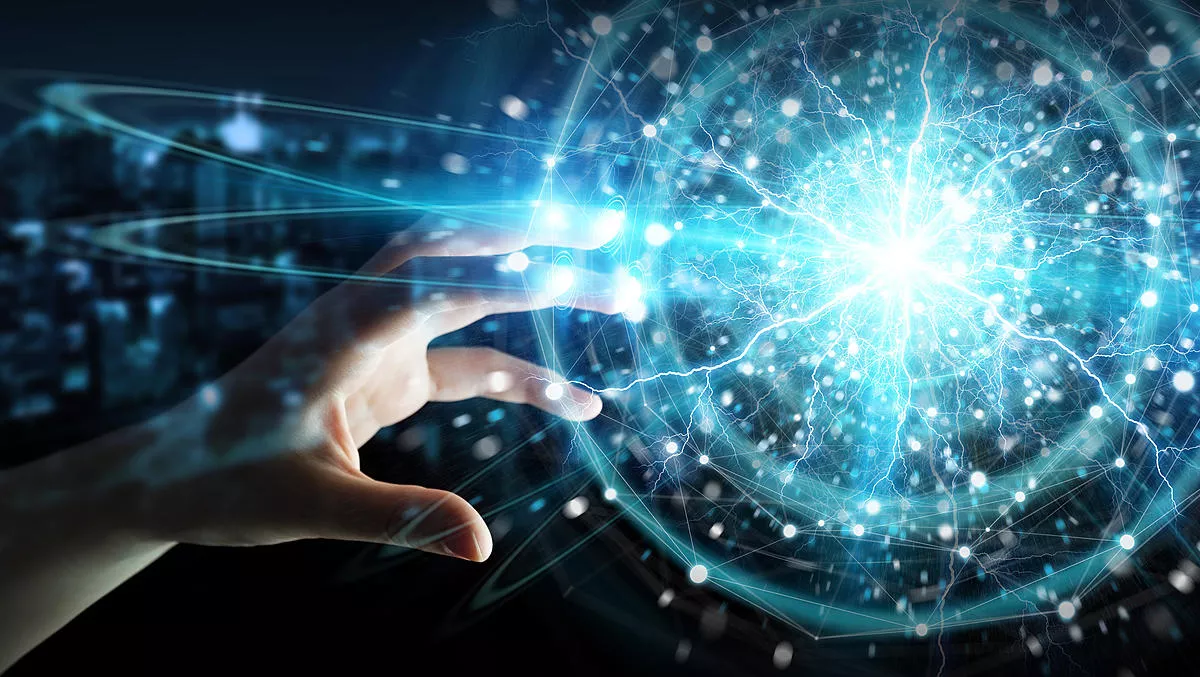 Alteryx unveils analytic process automation platform
Wed, 20th May 2020
FYI, this story is more than a year old
Alteryx, a provider of analytic process automation (APA), says it's putting automation in the hands of all workers, bringing new possibilities for personnel upskilling, business outcomes and workforce efficiencies.
The company's latest APA solution, called the Alteryx APA Platform, is described as a human-centred platform that helps to transform businesses' data, processes, and human talent.
Alteryx believes that APA Platforms can empower and upskill the market of 54 million data workers to solve business critical problems that drive top-line growth, returns and efficiency, as well as bigger challenges.
"Businesses are looking for transformational outcomes and have a heightened urgency to digitally transform. This requires a new kind of platform with an organizational capacity to make every worker across a company a data worker," says Alteryx cofounder and CEO Dean Stoecker.
The company says that other categories and offerings in analytics, data science and process automation delivered insights but also created artificial separations, stalling digital transformation efforts and forming chokepoints between data sources, technologies and teams that slowed outcomes.
Alteryx believes that APA platforms are displacing the patchwork of point tools by bringing the user—and human intelligence—back to the centre of problem solving.
"The analytics category is fast maturing, and capitalising on the potential of APA demands a unified platform that makes analytics, data science and process automation accessible to all. Human ingenuity is essential in creating any form of successful automation and when humans and machines work together as a means of amplifying intelligence, we can solve remarkable problems.
The Alteryx APA platform includes more than 250 automation building blocks that can help to deliver self-service insights, and automated actions. The platform is code-free and code-friendly.
"The different steps in an analytics lifecycle are often siloed," comments IDC research director Chandana Gopal.
"Data preparation, data analysis, data science and the operationalization of data-driven processes are often done by different people or different groups. There is a need for a platform that brings all these different aspects of analytics together and provides AI-based automation where it has the most impact. An end-to-end analytics platform powered by AI will significantly improve an organisation's ability to make timely and contextual decisions based on data and analytics at all levels.
Alteryx recently launched a major new public upskilling initiative called ADAPT, a free analytics training curriculum and certification program for those whose employment was impacted by COVID-19. Read more about the initiative here.