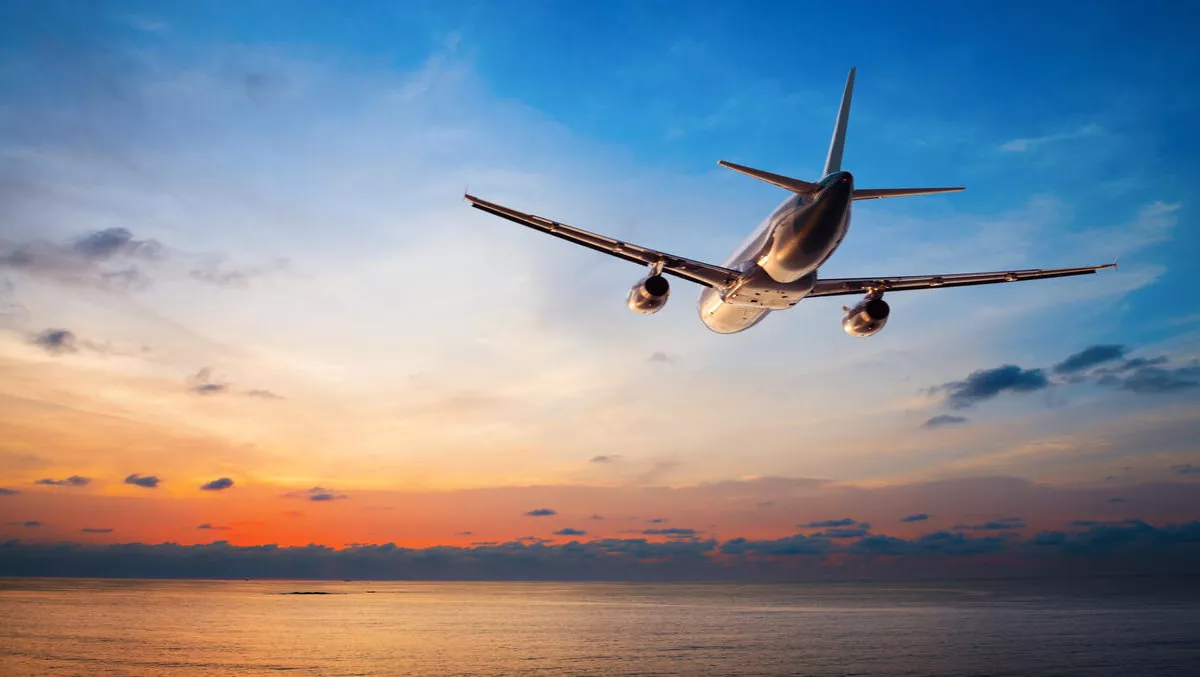 Amadeus: Big data analytics key to efficient travel
FYI, this story is more than a year old
A new discussion paper from Amadeus points to the power of big data and analytics in the airline travel industry.
The paper, entitled 'Defining the future of travel through intelligence', addresses the effect big data analytics could have on innovative product and service development, streamlining and better understanding customer needs.
Pascal Clement, head of Travel Intelligence at Amadeus IT Group, believes companies will better succeed through fresh approaches to big data, and above all, experimentation.
The travel industry is not alone in the big data discovery phase: it faces challenges that are facing other industries too. The paper says these challenges extend from traditional competition to watching newcomers, but also customers' perceptions that recommendation services enhance their customer experience.
The paper says the need for personalisation and intelligent merchandising is growing ever greater. For example, if a traveller is watching a film, they could find out the set locations and book travel to that location all through a single platform.
Weather, social media, multimedia and geographic information could be incorporated to produce more innovative solutions to problems, the paper says.
Achieving such insight will increasingly involve not only this travel data, but also external data such as weather, geographical, social, media consumption and spend data.
When companies are able to integrate and act upon both their own data and that of third parties, they will be equipped to develop breakthrough products, services and models.
Amadeus states that the travel industry is not about logistics anymore, but about providing exceptional customer service through meaningful information and decision making.
"They'll try out new ideas and approaches to increase their operational efficiency and enhance the customer experience – and benefit from new revenues and increased loyalty," Clement says.
The company says the sheer amount of data gives the travel industry more computing power with the ability to use analytics and automation.
Hervé Couturier, executive vice president of R&D at Amadeus, believes machine learning will be a key part of continuous innovation.
"We don't teach the machine, and we don't give it rules. We feed the machine data, and we let it discover the pattern, with the computing power facilitating the work. This is the move from rules-based learning to pattern-based learning, which allows for a much higher ratio of confidence in output," Couturier says.
The paper uses case studies from Qantas, which has managed to reduce the number of delayed flights by 60%, and Avianca Brasil, which has centralised its information for better decision making.
Related stories
Top stories