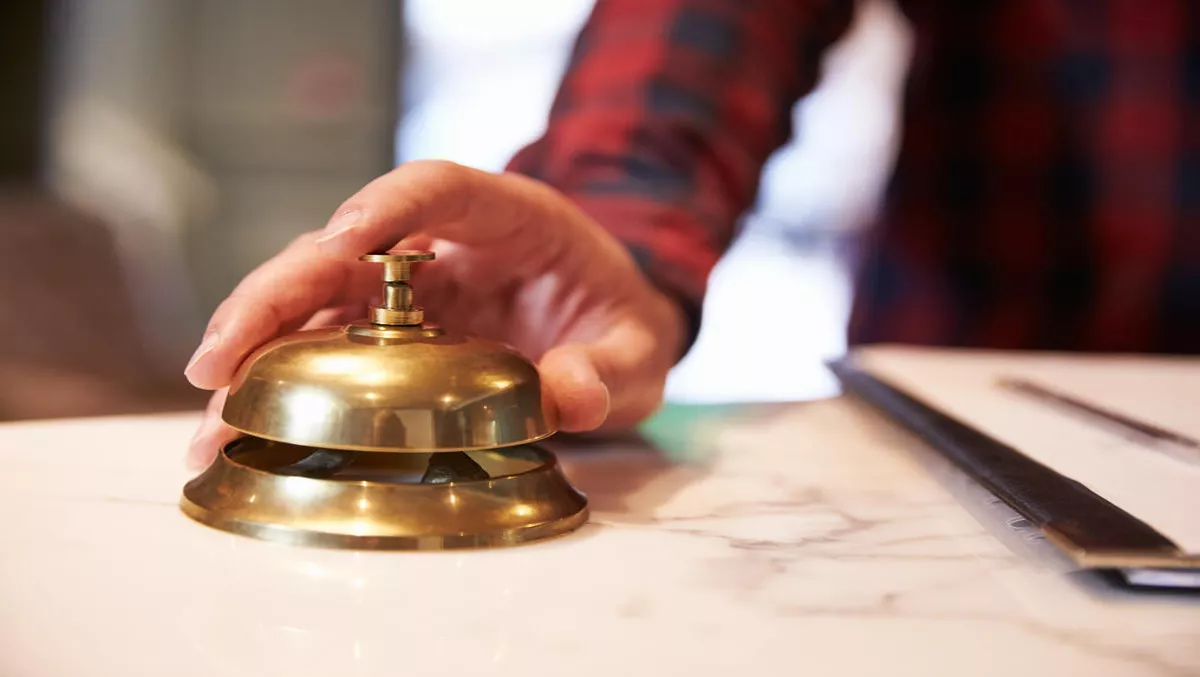 Amadeus & Zingle partner up to revolutionise guest communications
By Sam Worthington,
Mon 15 Aug 2016
FYI, this story is more than a year old
A huge growth in texting and messaging is reportedly becoming the biggest trend in hotels, and has brought about a revolutionary partnership as a result.
Amadeus provides technology solutions for the global travel industry, and it's just joined forces with Zingle, a mobile messaging software provider.
The partnership will see the two company's integrate Zingle's messaging technology with Amadeus' hospitality service optimisation solutions to change the hotel game.
According to Zingle, its platform will enable hoteliers that implement the Amadeus service optimisation products to text and message guests through any mobile channel.
Staff can communicate with the guest and any point in their stay through the two-way platform.
The company's claim that from the guests perspective, having a platform to contact staff directly, without fuss, makes their stay hassle free.
Darren Hirsowitz, director of finance and business at The Breakers resort in Florida, says management have already started to reap the benefits.
"Once a guest becomes comfortable with texting the hotel for their needs, the engagement between our team and guest's increases, resulting in a higher overall level of satisfaction with the entire resort experience," says Hirsowitz.
"The real breakthrough here is the capability to connect with a guest on their terms."
According to the two company's, by reducing unnecessary delays and wait times they're delivering a whole new level of personalisation.
Ford Blakely, founder and CEO of Zingle, says that hotel guests are now mobile.
"We are confident that Zingle's solution in integration to Amadeus' hospitality service optimisation solutions creates the most instant and seamless solution to hotels and guests alike."
Luis Segredo, EVP of strategic initiatives at Amadeus' hospitality division, says communication is now on a whole other level.
"Amadeus' hospitality service optimisation solutions, take direct communication with guests one step further and transforms texts into actionable requests through its open API to integrate with text app providers."