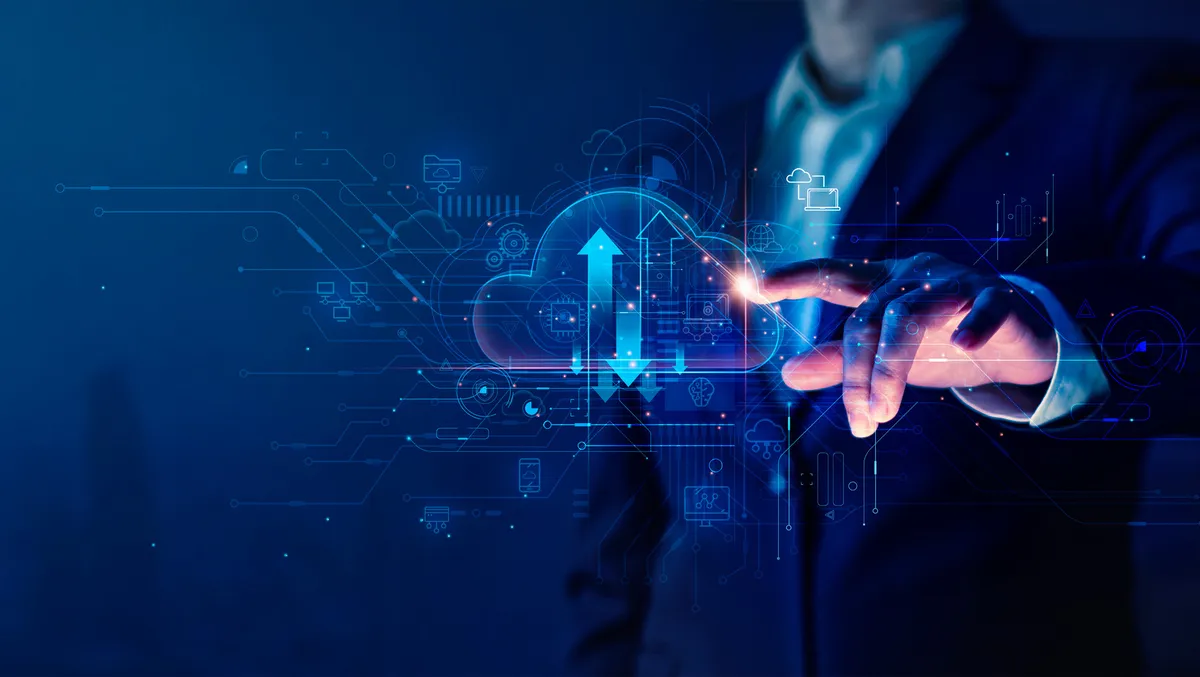 Amidata launches new secure cloud storage service
Wed, 2nd Aug 2023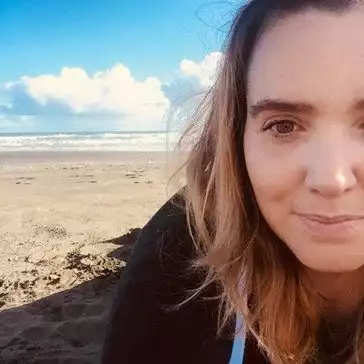 By Shannon Williams, Journalist
Amidata, an Australian data protection managed services company, has launched a new secure object cloud storage service designed to provide businesses and government agencies with support for robust data sovereignty and compliance requirements, complete with local support but with no traditional hidden egress or ingress charges.
Running on robust Quantum storage infrastructure with 100 Year Archive, Amidata's always-on cloud storage service is scalable for organisations requiring backup and archiving, disaster recovery, governance and compliance, file and object services, analytics and ransomware protection. It is accessible for deployment in private or hybrid cloud environments.
Businesses can tap into enterprise storage for unlimited scalability with self-healing technology to maximise availability and productivity. It includes zero downtime upgrades, an S3-compatible protocol and data geo-spread design as standard. In addition, end-to-end encryption, object locking, ongoing monitoring and repair ensure that data endures for decades with up to 19 9s of durability of both hot and cold data.
Compatible with AWS platforms and housed within Equinix Tier 4 data centres in Melbourne, Perth and Sydney, the Amidata service also offers geo-redundant storage across these three locations as well as peace of mind for compliance requirements with Australian data sovereignty.
"We are one hundred per cent focused on data protection, and we understand that businesses want a secure data repository in the cloud that is set up right first time and where the cost is affordable and predictable," says Michael Whelan, Managing Director, Amidata.
"Today, customers prefer to work with an expert partner who provides flexibility over the long term. Customers can engage with us as they need.
"If they wish to manage their own object storage bucket we can be hands off. If they require end-to-end management, we can step in. If they require set-up support, we can ensure their cloud storage is configured and implemented right first time, with the security, availability and durability required."
Amidata offers several deployment options, including hot storage, cold storage and hybrid storage depending on individual customer requirements.
"At a time when IT budgets are being constrained and organisations are battling sustained cybersecurity threats, security, reliability and performance are at the core of our secure cloud service," says Whelan.
"Our north star is to offer the most technologically advanced solutions available, ensuring not just high security but cost predictability.
"Not only do we offer these services but we solve user challenges around internal resourcing and effectively become an extension of our clients team assisting customers to manage their cloud security."
Amidata is offering its cloud storage service at $15 per terabyte per month for hot storage and $5 per terabyte per month for cold storage with no egress charges.
"Our pricing keeps it simple for customers," says Whelan.
"Based on the consumption per terabyte model, customers can easily predict their costs."