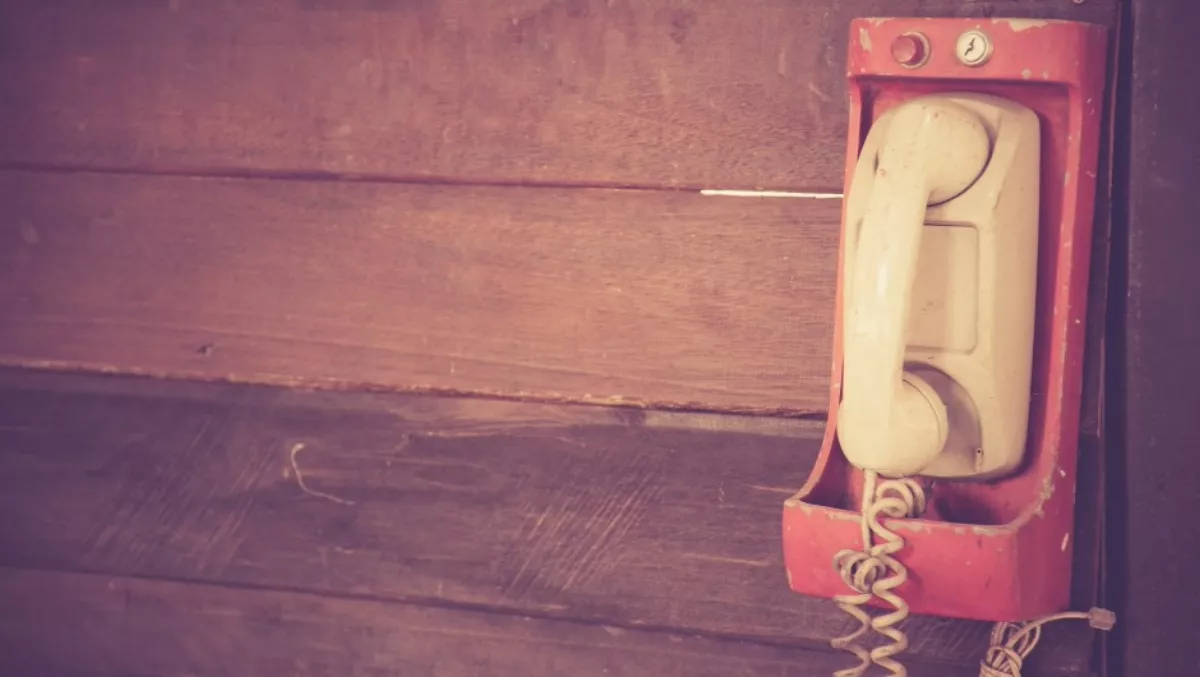 Analyst Opinion: How will telecoms networks enable IoT?
FYI, this story is more than a year old
IoT is a hot topic in telecoms right now, and with good reason. At a time when everything is getting connected to the Internet, operators are hoping to be key enablers of that connectivity. That won't be easy, especially when connected device manufacturers don't necessarily care about the access medium and tend to choose what's cheapest. Also, long-range IoT is already a competitive market, with companies such as Sigfox and LoRa already on their way to becoming established.
So what are telecoms operators doing?
The operator (and vendor) community is preparing several technologies to enable IoT for cellular networks. Of course, technology by itself is no panacea, and operators will require expertise in vertical markets to become trusted enablers rather than pure access providers. Our advice to telcos is to be selective in terms of vertical engagements, since effort and investment are necessary to become an enabler. In areas where they choose not to invest and are content to merely provide the connectivity layer, operators can partner with specialist systems integrators or use application providers as a channel.
One of the pillars of 5G is IoT, and vendors have demonstrated an array of applications including remote controlled equipment, e-health, connected home, transport, and many others. Consumer-friendly applications include virtual reality (a major presence at this year's MWC) and a 5G stadium that allows fans to watch point-of-view video (e.g. referee or player) on demand, with potential upsell for souvenirs or food and drink concessions. 5G promises connectivity for billions of devices, but it's quite early to be discussing any aspect of this new generation.
In the meantime, standardisation committees are preparing to expand previous network generations with several flavors of IoT, ranging from wideband options (vanilla LTE) to narrowband (NB-IoT). The standards must be defined with varying degrees of complexity, cost, and backwards compatibility, but at least the telecoms industry is now moving forward with a unified front.
And it does need a unified front, given that companies like Sigfox and LoRa have already deployed multinational networks and connected thousands of objects to the Internet. Cellular IoT certainly has the advantage of standard specifications, and a common approach may soon lead to economies of scale and thus cheaper modules. Some vendors are saying NB-IoT modules will be $5 or less by end of 2016. But is this too little and too late?
Our opinion is that service providers do have a role to play in IoT, and technical developments are surely pointing in this direction. But telcos will need to become more agile, gain expertise in more vertical markets and, of course, compete with smaller – but established – challengers.
Article by Dimitris Mavrakis, Ovum analyst
Related stories
Top stories