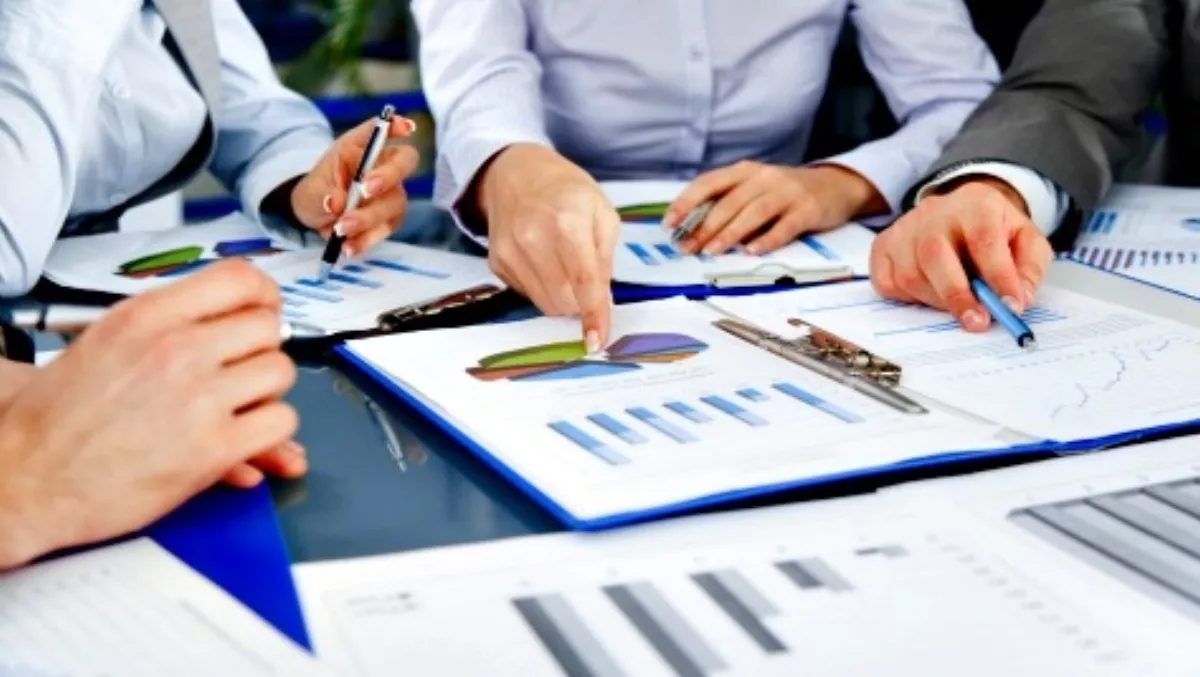 Analytics vital to HR departments
FYI, this story is more than a year old
Changes in how HR departments are perceived reflect how organisations are beginning to understand the value employees add to the business, according to WFS Australia.
"Over the past few decades there has been a change in human resources (HR) moving from being referred to as 'personnel', through to 'HR', 'people and culture', and now 'human capital'," the workforce management solutions firm explains.
The company says HR teams are increasingly using data analytics to quantify the value of employees.
"CEOs are increasingly realising that their companies' people are the number one source of sustained economic growth," says Leslie Tarnacki, VP of Human Resources and GM, ANZ, WFS Australia.
"This is above other major forces, such as globalisation, technology, or innovation."
With the realisation that human capital is so important to business success comes the need to make more complex decisions about employees, such as who within a leadership team a company should spend money on for development to get the largest benefit to the organisation as a whole, Tarnacki says.
Such decisions are made with the help of HR teams, which are generally in charge of complex decisions about how to get the greatest value out of employees.
"Historically, HR teams have made many complex decisions using metrics, anecdotal evidence, and hunches, rather than raw facts and objective, in-depth data," says Tarnacki.
"Now, as data analytics becomes more widely available, this technology's detailed analysis can help to fill a knowledge gap, helping HR make the most informed decisions possible."
While HR departments have used simple metrics in the past to identify ways to get the most from employees, data analytics provides an entirely different perspective from which to make decisions, due to the detailed insight it provides, Tarnacki says.
Recent Chandler MacLeod research shows 91% of Australian business leaders feel they do not have enough skills, while 64%of their employees said they had under-utilised skills. Tarnacki says the decision-making insight provided by analytics has the potential to effectively unlock those under-utilised skills.
"This is why HR departments need to move from a metrics approach to an analytics approach when it comes to making decisions aimed at getting the greatest value out of an existing workforce," Tarnacki says. "Metrics is simply a standard of measurement, whereas analytics is a systematic computational analysis of data.
"Analytics, and the 'datafication' of HR, is letting companies find unbiased insights into their workforces. This can be difficult in a large business with hundreds or thousands of employees, and it's very hard to know who these people are and where their strengths lie," adds Tarnacki.
"However, if companies make the move to analytics, they can gain greater insight into their human capital."
Related stories
Top stories