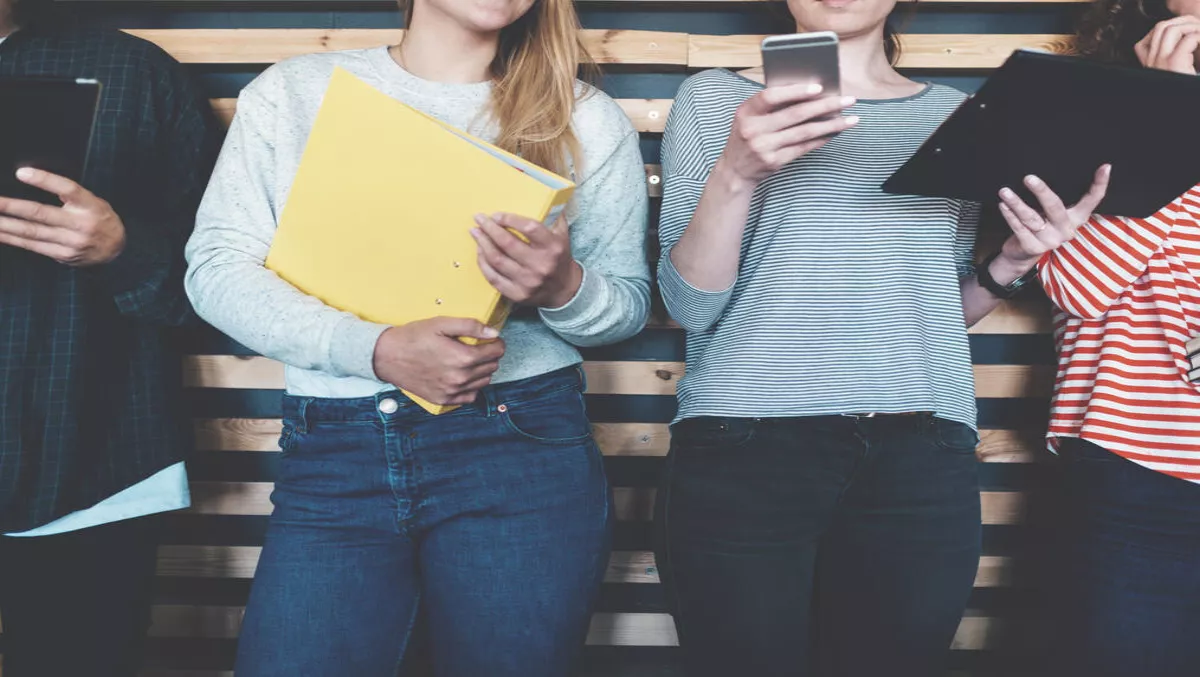 Anytime, anywhere, any device: New tech fires up digital transformation
FYI, this story is more than a year old
ASG Technologies has launched a new platform that brings your virtual desktop to wherever you need it.
Workspaces 10.0, an end-to-end enterprise platform, is the newest addition to ASG Technologies' portfolio.
Workspaces 10.0 aims to meet the demands of today's hybrid enterprises which see employees using a wider variety of applications, services and data sources on more devices and from more locations than ever before.
While offering more control to employees over how they access job-critical material by delivering a virtual desktop wherever it's required, ASG Technologies say the single-point enterprise platform also gives control to the enterprise.
With a large amount of data flowing through an enterprise, it's critical to have solutions that can identify who is accessing what from where.
Workspaces 10.0 lets enterprises control employee access to content with a strong focus on meeting compliance, privacy and security requirements.
Swamy Viswanathan, EVP and chief product officer, ASG Technologies, says, "Every day, huge volumes of information flow into and out of hybrid enterprises, making the task of understanding and controlling it a challenge."
"Despite its complexity, however, extracting value from information, and making it easily accessible as it moves through the organisation, is critical to business success."
"ASG Workspaces enables an all-in-one approach that delivers not only a more user-friendly experience when accessing critical business information, but also increases employee productivity and engagement while reducing costs."
Moreover, an adaptable portal design allows enterprises to create custom widgets that pull data from multiple sources without opening applications, integrating content and supporting workflows.
According to ASG Technologies, Workspaces 10.0 offers:
Flexible and customisable UX
Stressing the importance of customisable and flexible technology for a hybrid workplace, the company says Workspaces 10.0 allows organisations to customise both with branded material and in setting user access rights.
Users are also able to personalise their own view by choosing the applications and services featured.
With built-in app delivery, the UX stays the same across any device or access point and is open to integrate with existing infrastructure to leverage prior investments
A single point of access and authentication
With a URL, employees can work anywhere at any time and on any device.
Instead of having to go to multiple applications and sign-on screens, Workspaces 10.0's single sign on offers secure access to all the information in one location.
Related stories
Top stories