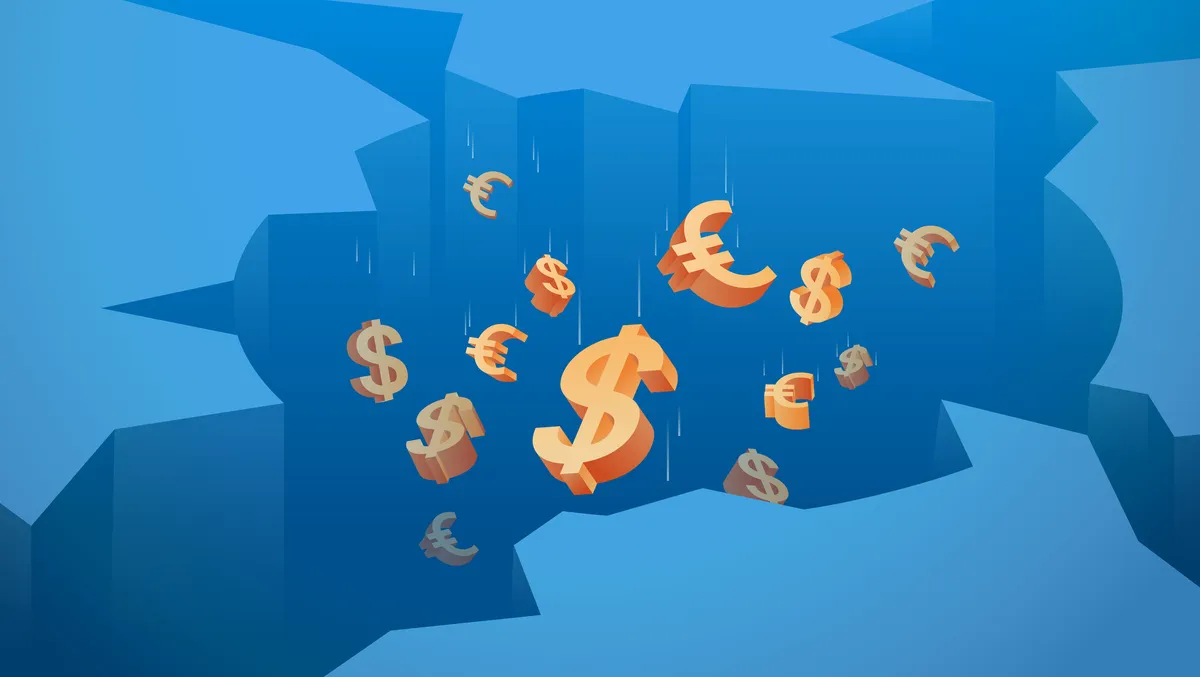 ANZ contributing to $300 billion black hole in unused cloud
Mon, 11th Sep 2023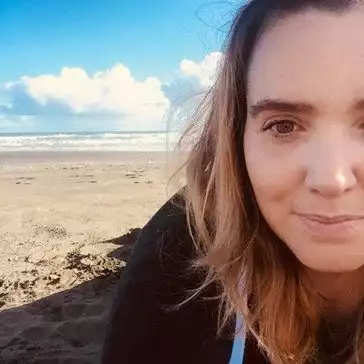 By Shannon Williams, Journalist
Australian and New Zealand companies are contributing to a US$320 billion cloud utilisation black hole as they struggle to activate investment commitments, security and governance, despite ramping up cloud spending in recent years, according to the Cloud Radar 2023 report by the Infosys Knowledge Institute.
The research found companies have moved beyond using cloud for simple storage and cost-cutting and now rely on it for sophisticated solutions, business growth and transformation. In fact, their optimism and success in securing funding has led to overinvestment in cloud, while they could be better off using the resources they already have more efficiently.
Dark cloud hanging over digitisation
More than three in five (63%) of the of the 283 enterprise leaders surveyed by Infosys in Australia and New Zealand reported they were using less than half of the cloud capacity they had committed to. This was despite two in three increasing cloud spend last year (68%), with even more planning to increase spend next year (71%), at a rate slightly below the global average (79%).
The report uncovered a $321.4 billion gap among global enterprises from unused cloud commitments across the big three Google Cloud ($64b), AWS ($110b) and Azure ($54b) as well as other cloud providers ($92b). While this provides a short-term boost to the balance sheet, the challenge for organisations is that it could lead to higher costs in the coming years as they renegotiate with cloud providers from a point of weakness.
Governance growing pains
A decade into most large enterprises commencing their cloud journey in the region, the study of 2,500+ business executives from $500m+ revenue companies in the US, UK, France, Germany and Nordic Countries found leaders in Australia and New Zealand were struggling with the same maturity challenges as their global peers.
AUS/NZ enterprise leaders revealed a significant gap with cloud governance, as more than two in five (42%) allow anyone to add new cloud and less than one in five (18%) requiring a business case for new cloud investments.
Evolving operating model motivations
As a result, almost four in five (78%) of AUS/NZ enterprises have more than three cloud providers with more than half of global enterprises (53%) saying they struggle to monitor costs in this environment. Fortunately, cost is no longer the main reason why businesses in Australia and New Zealand are moving to the cloud. Instead, growth and transformation are now the most common motivators. This includes:
Replacing or updating systems 19% Enabling a new revenue stream 18% Integrating business subsidiaries or acquisitions 17% Accessing new technology or software development capabilities 15%
The study found almost half (48%) of Aus/NZ enterprises are a decade or more into their cloud journey, with the majority (51%) commencing between 2011 and 2015. With this level of maturity, its no surprise Aus/NZ companies reported very good effectiveness (92%) across their cloud migration efforts but reported that integrating business subsidiaries or acquisitions was the area in need of biggest improvement.
"Our research shows that Australian and New Zealand businesses are fully on board with the idea of becoming cloud-first enterprises, but they are facing challenges in implementing this strategy," says Ashok Mysore, Vice President, Infosys, and Regional Head - Delivery & Operations, Australia & New Zealand.
"Enterprise leaders in Australia and New Zealand are facing the same cloud maturity challenges as the rest of the world, with a significant gap between commitments and cloud utilisation," he says.
"While this is a short-term benefit to the balance sheet in a time of economic uncertainty, the cloud build-up on the horizon should serve as a warning, with forecast cost pressures and tougher contract negotiations coming," says Mysore.
"We have seen this local drive to fast-track cloud projects across our enterprise customers in Australia and New Zealand with greater demand for cloud squads to build and accelerate cloud solutions."