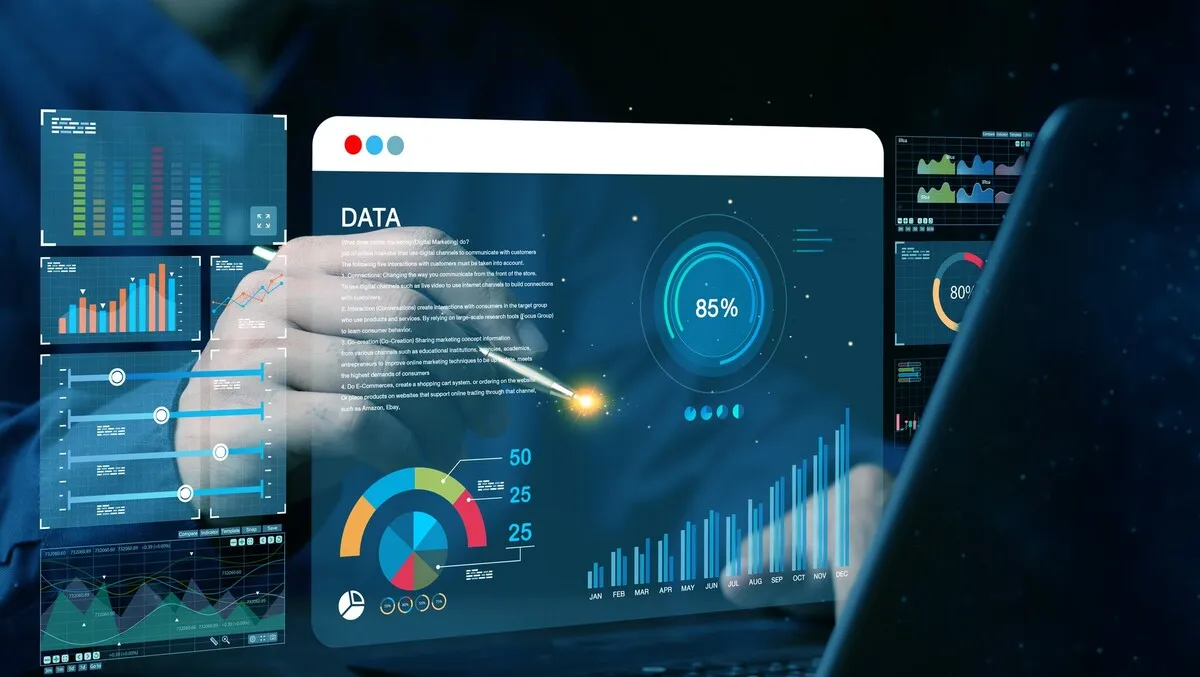 Apica launches generative AI assistant for enhanced data management
Wed, 11th Oct 2023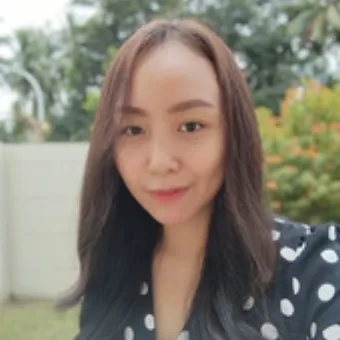 By Imee Dequito, Editor
In an unprecedented move, Apica, a vanguard in the realm of data management and active observability, has unveiled the general availability of its Generative AI Assistant for the Apica Ascent Platform. This pioneering feature, the first of its kind introduced since the acquisition of Logiq.ai in August, marks Apica's commitment to leverage advanced artificial intelligence in order to redefine data management on a global scale.
The Apica Ascent platform, known for its limitless storage capacities, cohesive data pipeline control, and in-depth insights available at market-leading prices, now further strengthens its offering with the integration of the Generative AI Assistant. This innovation is expected to substantially streamline and automate data management, resulting in faster, more efficient delivery of context-rich data.
Speaking about the integration, Ranjan Parthasarathy, Chief Strategy Officer (CSO) at Apica, expressed his excitement. "We are thrilled to integrate Generative AI into the Apica Ascent Platform and bring targeted capabilities that help reduce toil and improve productivity for our customers," he stated. Parthasarathy further commented on the company's broader mission, highlighting that this integration "marks a significant milestone in our mission to simplify data operations and give our customers much-needed relief over data growth, sprawl, complexity, and various challenges. By harnessing the power of artificial intelligence, we empower organisations to take full advantage of their data and get the most out of the applications they most care about."
Generative AI, often perceived as the next paradigm shift in technology, is predicted by Gartner to evolve into a "general-purpose technology with an impact similar to that of the steam engine, electricity, and the internet." The integration of such powerful technology is not merely about novelty but serves a strategic purpose. The Generative AI Assistant is astutely designed to alleviate the challenges typically encountered in the final stages of data analysis by offering more contextualised data.
This enhanced capability aims to bolster efficiency, allowing customers to make the most of their time by augmenting data context and bridging knowledge lacunae. A unique feature of the Generative AI Assistant is its adaptability to different data types and formats, making it applicable to diverse scenarios such as security events, system happenings, or OpenTelemetry data. This unparalleled flexibility extends to both Software-as-a-Service (SaaS) and on-premises deployments, ensuring that Apica's patrons can seamlessly harness the potential of AI in their data streams.
Apica's integrated data fabric architecture, which amalgamates a plethora of data sources and furnishes the requisite context, has now been supercharged. By embracing the power of AI, Apica adds depth and breadth to all ingested data.
Reaffirming its dedication, Apica remains steadfast in its goal of providing users with intensified, swift insights into their mission-critical data. The Generative AI Assistant, which seamlessly melds with leading vendors in the AI landscape, such as OpenAI ChatGpt and Azure OpenAI, supports popular models like GPT-4 and GPT-3.5 Turbo and also allows the inclusion of custom models on proprietary datasets.
This transformative solution is now accessible to users across the globe, marking a new era in data management.