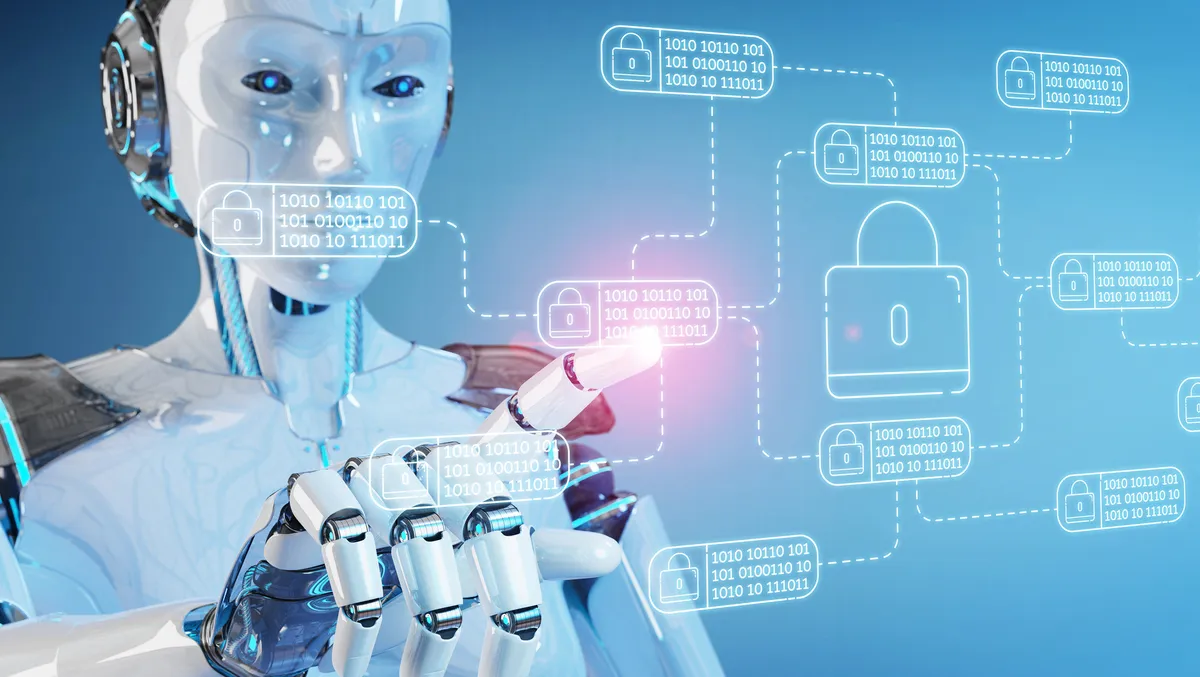 Appian launches AI offering, integrates tech on platform
Appian has integrated generative AI into the Appian Platform and launched AI Skill Designer, a simple but powerful tool for businesses.
Appian is democratising AI development through low-code design, removing the need for specialised data science and Python coding skills.
This provides enterprise customers with greater AI automation benefits, cost savings, process excellence and enhanced decision-making.
Appian AI Skill Designer makes it easy for users to make custom AI machine learning models on their private data, allowing them to create unique AI offerings that cater for their specific business needs without requiring data science skills.
In addition, it enables users to keep the data they use to train AI models secure and compliant with privacy regulations.
Appian's latest offering will focus on three areas in its initial release: automating email communications, classifying documents and extraction, with one key AI capability for each of these areas.
AI Skill Designer interprets and classifies emails automatically, which allows businesses to automate their email communications at scale.
The feature also affords users the means to process and respond to customer inquiries, feedback, and requests more efficiently, improving overall customer satisfaction.
Appian AI Skill Designer can spot and classify information within various documents, streamlining document routing and further automating processes that handle content.
Appian's updated platform can now extract information from a range of document types, which minimises the need for manual data entry and ensures accuracy, meaning employees can put their efforts into tasks that have higher value.
Appian has built its AI Skill Designer on an extensible architecture to give clients and partners the ability to grow their palette of AI Skills from the Appian App Marketplace.
Further, Appian has made the first AI Skill extension, an OpenAI/ChatGPT Generative AI Skill available now on the Appian AppMarket.
Appian intends to break down barriers between humans and machines, allowing the former to use natural and intuitive approaches to express their intent to computers.
The company notes that new generative AI tech using large language models has evolved so significantly that computers are now able to better understand human language and intent.
As a result, it says using low-code to reduce the complexities of AI will create much faster digital innovation.
Appian worked to ensure that Natural Language Processing (NLP) based on GPT understands how to create automations with the Appian Platform.
Appian is integrating OpenAI to create multiple AI-backed generative capabilities to boost automation, focusing in particular on enhancing developer productivity in day-to-day activities.
These include:
Using generative AI and Natural Language to automatically build digital forms from an existing form with natural language instructions.
For example, generative AI in Appian could be applied to a document such as a business licence application to create a secure digital form capable of being used to instantly digitise a business.
Using generative AI to understand how complex applications work.
Generative AI can provide natural language descriptions of how a software application works just by analysing its design, offering benefits such as auto-generation of software documentation.
Connecting generative AI to Appian's data fabric.
Appian's data fabric tech brings together enterprise data in a single, secure virtual data model.
The new integration means generative AI and the company's data fabric is connected, so users can ask questions about their enterprise data in natural language.
This means that a user would be able to ask why customers are at risk of churning in the next 30 days, for example, and generative AI would be able to provide a response in the Appian Platform based on the data it has access to as well as offer recommendations and insights that drive proactive action.
"The potential benefits of artificial intelligence for process automation are immense, but only if organisations can successfully incorporate complex AI technologies into their digital workflows," says Matt Calkins, CEO of Appian.
"Appian AI Skill Designer and our integration of OpenAI are major advances that democratise access to the benefits of AI."