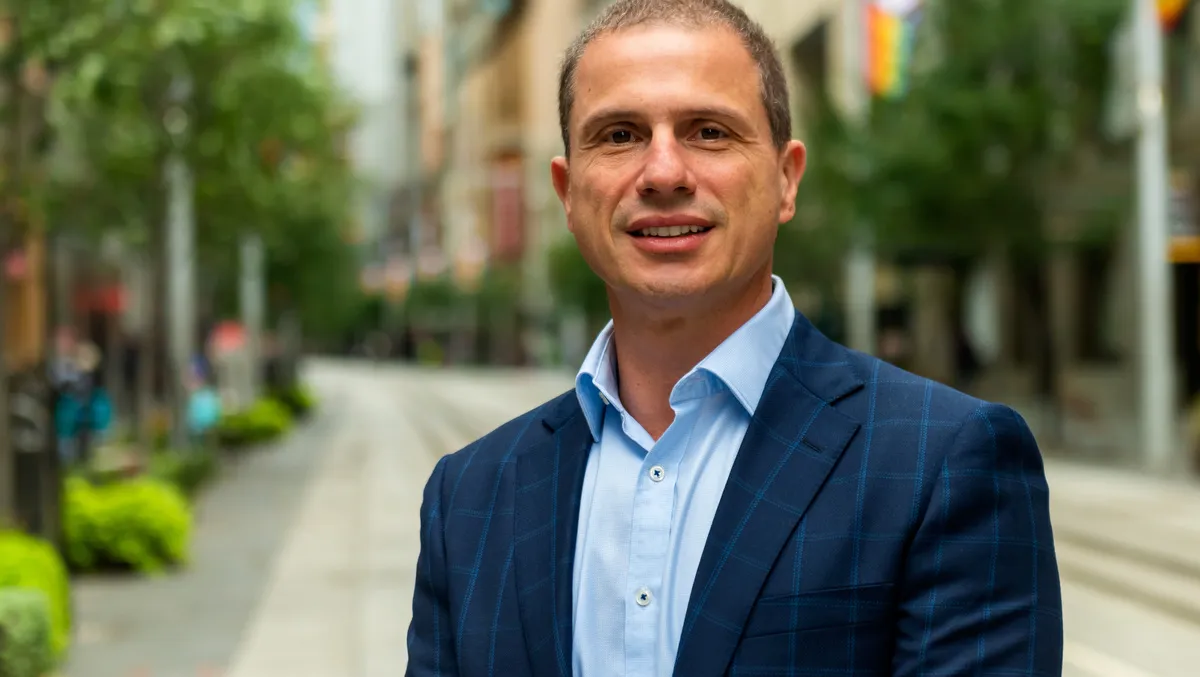 Applying a digital first mindset to bridge the legacy divide
Tue, 23rd May 2023
With the economic downturn still looming, there are three key things that continue to occupy the minds of technology leaders: maintaining competitive advantage, ensuring operational efficiency and attracting top technology talent. Many digital natives excel in these areas, thanks to being unrestrained by technology debt and outdated legacy systems, but for those trying to innovate while working within the confines of older - but mission-critical - technology systems, a lot can be learned from operators who take a more agile approach.
Through the adoption of a technology-first mindset, even companies with significant legacy can implement strategies to innovate and accelerate change, which is essential to operational efficiency and attracting and retaining the industry's best technology talent.
Implementing a DevOps approach
DevOps is a methodology used by teams to integrate and automate IT operations and software development. At its core, it enables technology teams to move with speed and velocity, with companies of all sizes able to continuously build and deploy great software. Behind every strong DevOps initiative is a clear and consistent observability strategy that ensures performance data is added to the Integrated Development Environment (IDE) from the start of code creation.
This enables performance and reliability to sit at the heart of the functional requirements of code, and the entire engineering supply chain can be forged on a foundation of simple collaboration across the whole lifecycle. The fine-tuning of code throughout the development process means that once it hits production, any problems have generally been rectified through earlier testing. This 'shift left' approach enables developers to catch defects much earlier and reduces the costs associated with fixing bugs at the end of code development. By adopting a DevOps approach, enterprises that struggle with release velocity will be able to tap into the agility that digital natives are known for, resulting in faster and more frequent deployments.
Creating space for developer innovation
The core difference between businesses with legacy and technology-driven enterprises is that software sits at the heart of digital natives. Just take Uber, for example. They don't view themselves as a transport company; they are a digital platform where software is the business.
But when it comes to organisations in traditional industries such as banking, retail and telecommunications, many are struggling to attract, hire and retain top talent because the focus on technology isn't front and centre. Instead of creating the latest bit of tech, many developers are finding themselves scrambling to fix an outage that has been reported by multiple customer complaints to call centres. This is not only damaging to customer loyalty, but it's also the kind of thing that stifles developer innovation. By creating space for developers to innovate and take risks, they are able to flex their creativity, remain engaged, and create meaningful software that they are proud of.
Rolling out new projects at speed
In years gone by, it would take six months of analysis, six months of socialising and two years to deploy a large-scale technology initiative. Today, it's almost impossible to standardise technology projects in this way because of the speed of innovation and change across the sector. Moreover, such a drawn-out process would result in technology dating before it had even been implemented and a new wave of technology emerging that simply couldn't be capitalised on.
The same can be said for investment strategies. While bigger businesses tend to implement ten-year plans for most of their technology projects, this is a foreign concept for digital natives whose businesses are often younger than those timelines. They look to develop investment strategies for the next 12 to 18 months and, because of this, have the ability to become nimble. Larger companies can adopt a similar approach by breaking down big projects into more manageable parts and accelerating innovation in one area of the business at a time.
While creating technological change can feel overwhelming for companies with a lot of tech legacy, much can be learned from digital natives and even pockets of digital excellence within traditional businesses. I am regularly impressed to see digital teams within highly regulated banks, telcos and government agencies navigate the complexity of legacy and embracing the benefits of DevOps, agile and cloud whilst still working within their legacy environments to deliver outstanding customer and developer experiences.
Through the rollout of a sound observability strategy that is supported by DevOps, companies of any size will be able to shift left and attract a stronger pool of technology talent to drive innovation now and into the future.