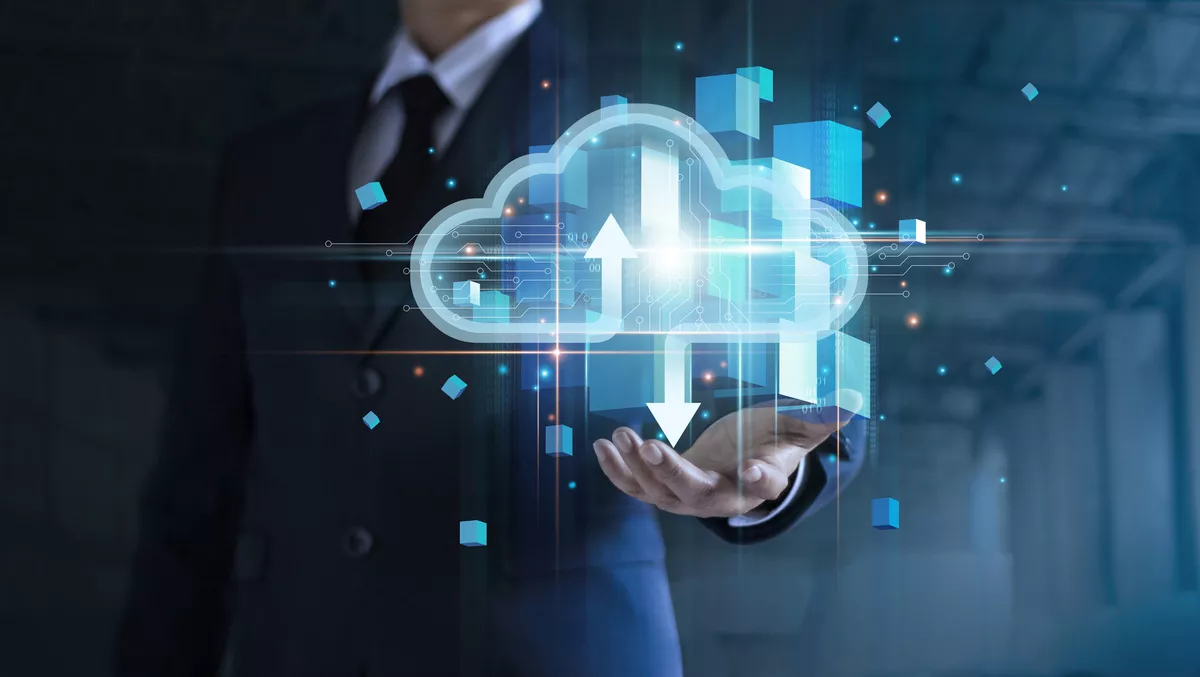 Apptio and IBM partner to help enterprises realise value of hybrid cloud
FYI, this story is more than a year old
Apptio and IBM have entered into a collaboration with the shared aim of helping clients improve hybrid cloud technology decision-making and drive adoption of Red Hat OpenShift and IBM's open hybrid cloud approach.
According to a recent IBM Institute for Business Value study titled 'Unlock the Business Value of Hybrid Cloud', organisations are increasingly adopting an open hybrid cloud approach and expect to operate more than 10 distinct clouds by 2023.
The collaboration between Apptio and IBM focuses on helping enterprises to achieve flexibility and agility.
It combines data-driven insights from Apptio to help clients make informed migration decisions, and capitalises on the capabilities of Red Hat OpenShift to run and manage workloads in the computing environment that best suits specific business goals.
This includes on-premises infrastructure and as well as cloud destinations such as IBM, Amazon Web Services (AWS), Microsoft Azure and others.
As part of the relationship, Apptio and IBM will offer clients visibility, optimisation and migration capabilities for IBM Cloud with Red Hat OpenShift through Apptio's financial decision engine, which cuts across enterprise technology from on-premises infrastructure and cloud services to digital products such as ApptioOne and Cloudability.
Additionally, Apptio will use Red Hat OpenShift in its portfolio of products, starting with Targetprocess, which runs on IBM Cloud and is built to help enterprises accelerate business agility.
According to the company, the combination of Apptio products with IBM AI Ops and IBM Turbonomics Application Resource Management can also help to provide clients with financial and utilisation analysis of workload placement.
Apptio CEO and cofounder Sunny Gupta says, "Many enterprises are going hybrid by leveraging both on-premises and cloud services to satisfy their technology and business needs.
"IBM is uniquely positioned to offer a hybrid multi-cloud approach for customers resulting in a comprehensive and compelling platform for managing their workloads in this hybrid world.
IBM senior vice president worldwide systems Bob Lord says, "Apptio and IBM are united in our desire to help clients make data-driven decisions about running their workloads in the optimal hybrid cloud environment, whether in the cloud or on-premises.
"With the addition of Apptio to our growing ecosystem of partners, we're able to combine Apptio's financial analytics and decision support and IBM's open hybrid cloud leadership to design an offering to deliver unprecedented value to clients at all stages of their cloud journeys.
In addition to the above, IBM Global Business Services (GBS) will advise clients on their hybrid cloud journey by providing end-to-end strategy, design, road mapping and architectural services for clients using Apptio's products.
IBM will also use Apptio's cloud financial management and optimisation products, such as ApptioOne, to manage technology spend and consumption of internal IBM Cloud resources across its enterprise.