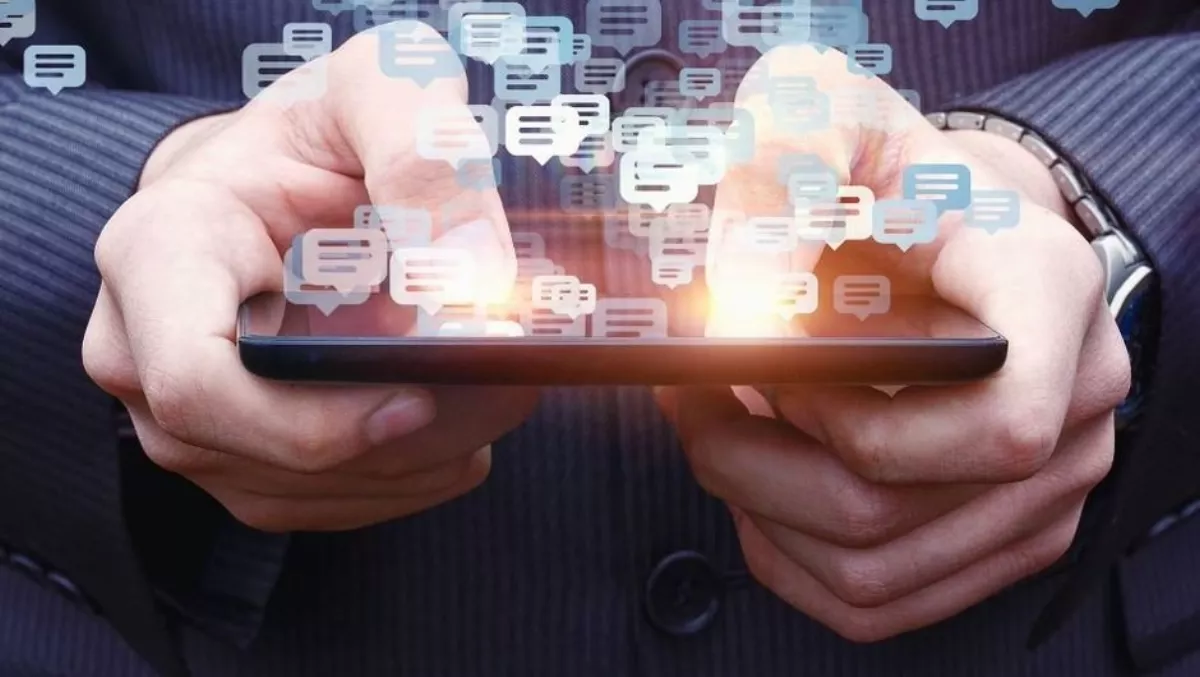 Are we in danger of losing the softer side of customer service?
FYI, this story is more than a year old
In today's digital-first era, it's not surprising that more and more people are disinclined to pick up the phone, especially when it seems that the majority of calls tend to come from telemarketers or scammers. Additionally, many companies are increasingly turning to chatbots, virtual assistants and social media to interact with their customers.
While these technologies are capable of streamlining services and in some cases providing efficient resolutions to small customer enquiries, this also puts us in danger of losing that important human connection and vital conversation skills which are an essential part of building strong relationships.
A recent survey conducted by finder.com.au found that 56% or the equivalent of 10.7 million Australians now actively avoid phone conversations and are instead turning to alternative modes of communication like texting or instant messaging apps. While the majority of Baby Boomers still use phone calls as their primary mode of communication only 27% of Gen Y's prefer to speak on the phone, while one in 10 favour email over any other method of communication.
These numbers could be interpreted as an indicator that customer-focused business should consider alternate modes of communicating with millennial customers through text messaging or chatbots. However what these numbers fail to take into account is the human aspect of customer service and the essential role that this plays in building the customer relationship.
While virtual technologies and messaging platforms are capable of helping customers with pre-approved or pre-programmed solutions to specific problems, they are still incapable of solving more complex issues that fall outside of this scope. These solutions also fail to acknowledge the important role that building relationships and human to human conversations play in customer-focused businesses.
A recent report from Salesforce revealed that by 2020, 79% of business buyers will expect companies from whom they purchase to already know about their organisation when they contact customer service, as well as knowing who they are speaking with. In order to meet this requirement, businesses will need to focus more resources on investing in the relationships built by their customer service agents. In fact, person to person conversations will continue to play a significant role in providing a higher standard of customer service more so than via email or social platforms.
With customer loyalty more changeable than ever, businesses need to ensure that they strike a balance between implementing chatbot and instant messaging technologies while also continuing to engage with customers on a softer, more personal level through person to person conversations. The key to getting the balance right is to create great customer experiences and building productive customer relationships – is about a merging of modern technology and an appreciation of what makes us human. At the end of the day when it comes to building trust and strengthening customer relationships people still need to talk.
Article by Natterbox APAC VP Charles Heunemann.
Related stories
Top stories