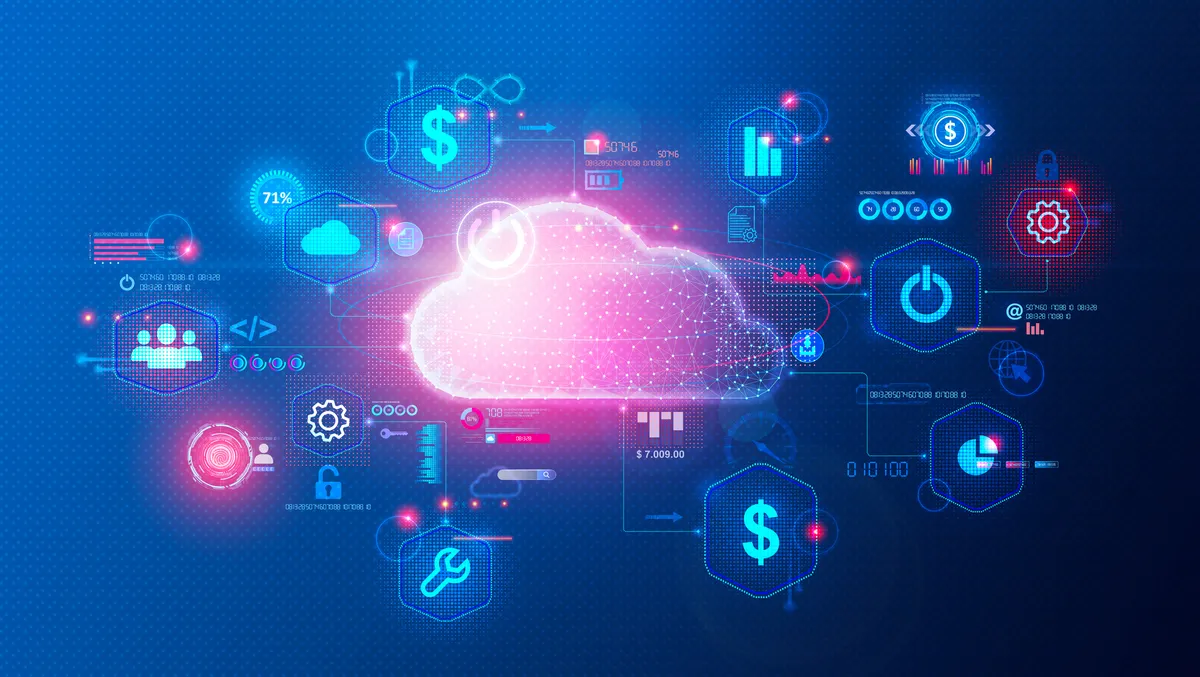 ARM Hub to launch data and AI-as-a-service next year
ARM Hub, a robotics, artificial intelligence (AI) and design-for-manufacture industry hub, has announced it will launch data and AI-as-a-service offerings in 2024.
The Australian-based company will supply a scalable, secure data and AI infrastructure fully deployed in the cloud. It can easily be used with minimal ownership or maintenance expense costs.
ARM Hub is headquartered in Brisbane and was established in 2020 as a not-for-profit, independent innovation hub by founding partners Queensland University of Technology (QUT) and UAP. ARM Hub has attracted investment from the Queensland Government, CSIRO and IMCRC, and partnership support from Germany's Fraunhofer IAO and the World Economic Forum.
With the rapid evolution of generative AI, manufacturers and supply chain companies are seeking support to become expert users of data and AI technologies.
Speaking at the international ADIPEC 2023 Manufacturing and Industrialisation Strategic Conference in Abu Dhabi, Dr Cori Stewart, ARM Hub CEO and founder, noted that a long-standing problem for its members has been integrating diverse data sources into a singular platform to utilise the potential of data fully.
"Currently, it is a difficult process for companies to develop, operate, and maintain data management infrastructure, and can often be beyond the means of small-to-medium enterprises (SMEs) and research programs to do alone," he says.
"We believe that the optimal way to address data issues for SMEs is to provide data and AI-as-a-Service. By integrating diverse data sources into a single platform, companies can gain data-driven insights to optimise key business functions. Organisations able to implement effective chatbots to search company data, for example, will transition to become zero-waste-knowledge leaders in their field."
ARM Hub's data and AI-as-a-Service (only available to its members) will offer tailored AI tools such as chatbots, synthetic data generation and a range of bespoke applications. The service-based model will host state-of-the-art infrastructure fully deployed in the cloud to ensure data privacy and support companies to use data and AI responsibly.
"The truly scalable nature of our AI infrastructure will allow us to host data and provide services for multiple companies and research organisations, while keeping each organisation's data and compute resources separate from one another," Stewart adds.
"The AI-as-a-service model makes advanced data analytics and AI more accessible to organisations of all sizes. ARM Hub is all about bringing robotic and AI solutions to businesses to drive productivity, enhance competitiveness, and increase profitability."
"Companies can now tap into the power of their data to drive better business decisions without the cost and complexity of building an in-house data and AI platform. Recognising that machine learning, Generative AI and real-time data processing projects often have short lifespans and require continuous maintenance, ARM Hub is committed to supporting service users."
"ARM Hub will work with clients to develop machine learning, Generative AI (particularly LLMs) and real-time data batching and processing applications. We will also help address issues of data selection, data bias, data drift and data management," he concludes.