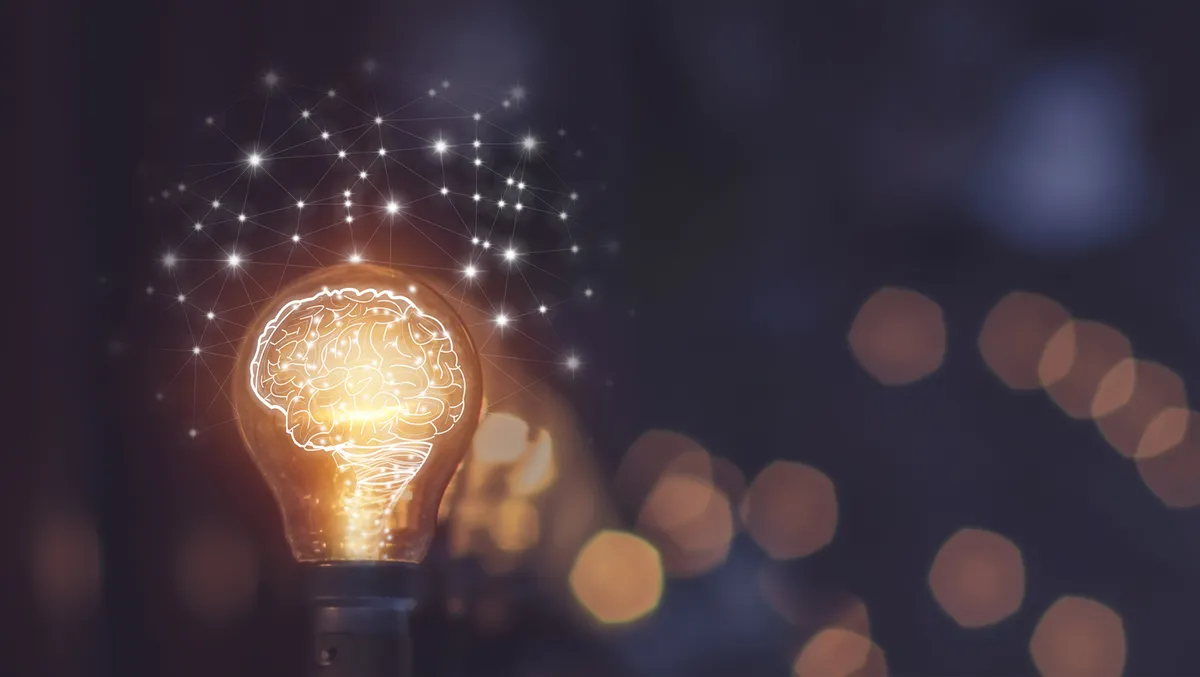 Asana launches AI product capabilities and guiding principles
Asana announced its latest product capabilities focused on generative artificial intelligence.
Now available Asana Intelligence aims to make enterprise AI capabilities core to Asana's work management platform, powering organisations to accelerate decision-making and improve productivity.
Leveraging the Asana Work Graph, the foundation for facilitating human and AI collaboration, users can get real-time clarity into team, project, and business health, empowering organisations to make faster, more informed decisions, the company states.
Dustin Moskovitz, Co-Founder and Chief Executive Officer, Asana, says, "Asana was made for this moment. We've been laying our AI foundation and product building blocks for years, and the recent developments in AI play right into our core strengths," said Dustin Moskovitz, Co-Founder and Chief Executive Officer, Asana. "Asana is an AI-first product now and we intend to help customers maximize impact by weaving AI into the fabric of our architecture. We see a future where AI and human ingenuity combine to radically improve the lives of individuals and how teams work together, unleashing the full potential of every business and organization."
"With AI and the Asana Work Graph supercharging each other, we can move even faster and offer more powerful capabilities to make better decisions and work smarter together.
"As an AI-first company, we see a future where AI and human ingenuity combine to radically improve the lives of individuals and how teams work together, unleashing the full potential of every business and organisation."
According to the company, Asana Intelligence enables companies to:
Accelerate decision making
Goal-based resource management: Monitors and intelligently surfaces resource recommendations to hit goals based on team capacity and changing business priorities.
(Now available in beta) Health check: Identifies unseen issues and roadblocks, enabling efficient progress toward company objectives.
Improve productivity
Self-optimising workflows: Creates automated plans based on goals; suggests and implements workflow improvements to achieve results faster.
(Now available in beta) Writing assistant: Enhances communication clarity and tone.
(Now available in beta) Instant summaries: Transcribes and summarises action items and highlights from meetings, tasks, and comment threads.
Maximise impact
(Now available in beta) Ask Asana anything: Offers timely answers and insights on projects without additional meetings.
(Now available in beta) Work organiser: Auto-generates custom fields, smart rules, and suggestions to add structure to projects.
Asana is building in-product AI capabilities with new LLM features, powered by OpenAI, now available to customers in a closed beta.
Finally, Asana has codified a set of artificial Intelligence principles that guide its research and development efforts.
The company writes in a statement: "As a company, we are committed to using AI in service of helping humanity thrive. This includes ensuring AI safety and transparency in practice and in product. Achieving this vision for the application of AI requires meaningful co-creation between Asana, our customers, and our partners."
Asana's five guiding principles for human-centered AI
AI should help people achieve their goals: Focus on helping individuals and teams achieve their goals and helping organisations deliver on their mission faster. AI should be used in service of augmenting, supporting, and celebrating people's contributions. Humans should always set the destination; AI is a tool to help them get there.
Design for human + AI teams: AI has joined the team, helping teams to work together more effectively and efficiently. Asana will prioritise the company's efforts towards fostering the right workflows and partnerships between people and AI, empowering human-AI teamwork and ultimately empowering people.
People are accountable for decisions: With Asana, AI will assist and enhance human decision-making. However, the company states accountability rests with people. In addition, it's important to provide people with choice and control over the role of AI in their work.
Committed to safety - in the short and long run: Asana is focused on balancing speed with responsibility. In the near term, Asana states the company will prioritise safety and security with AI providers. In the long run, the company is motivated to ensure AI remains aligned with human values and objectives in Asana.
Promote transparency, in practice and in product: Asana states the company commits to being open and clear about partnerships, security, data collection, data protection, and management practices. Transparency is also fundamental to for product. The company states i will build solutions that lead AI and humans alike to unpack their thinking and assumptions in order to strengthen the collective thought processes, foster trust, and build on each others ideas.