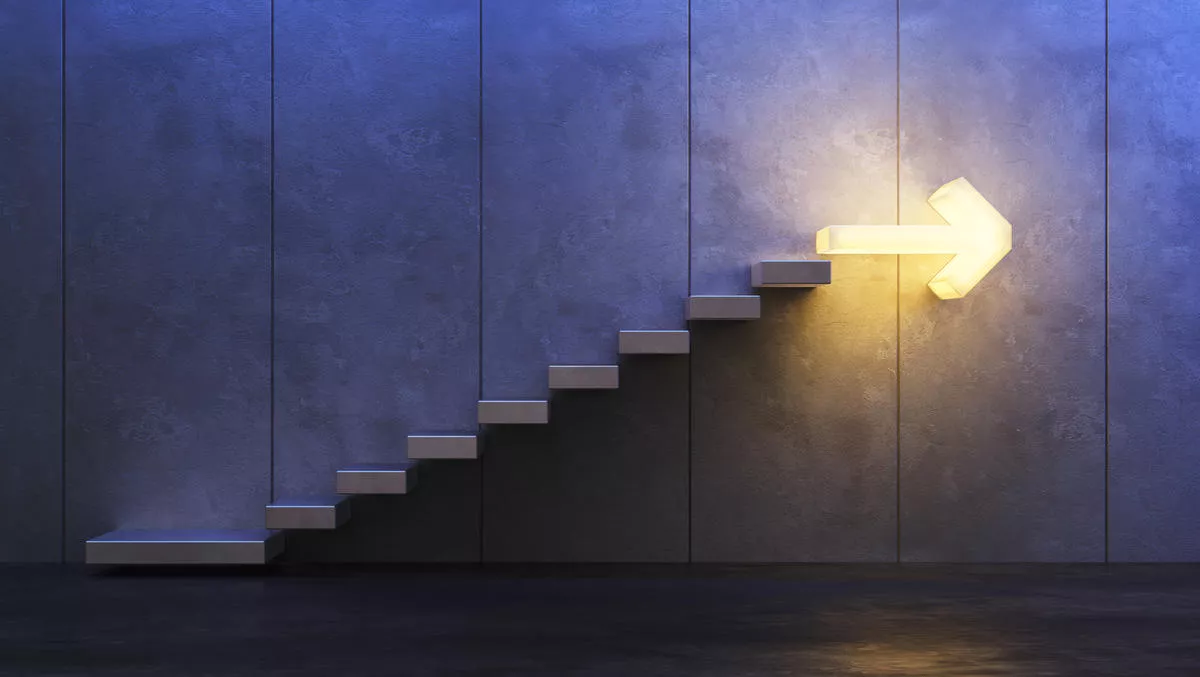 Asana launches Goals to help businesses navigate changing strategies
FYI, this story is more than a year old
Asana has launched a new offering that is focused on aiding organisations that are resetting and redefining their goals and potentially working with a disparate workforce.
Asana Goals is a flexible goal-tracking system that is designed to bring together company strategy and work execution.
According to the company, the offering provides organisational leaders with a single source of truth for setting, tracking, and managing their company goals to ensure teams are working on the company's most important work, no matter where they're located.
Coinciding with the introduction of Goals, Asana and research firm Censuswide conducted a survey of more than 6,000 knowledge workers from Australia, Germany, Japan, the UK, and the US to uncover how distributed work resulting from the COVID-19 global pandemic has impacted organisations ability to effectively set, communicate and achieve company-wide goals.
The survey found that nearly half of all respondents (45%) say their company goals have changed at least once since working remotely.
However, only 16% of workers believe that their company is effective at setting and communicating their organisational goals.
As a result, only one-quarter (26%) of employees have a clear understanding of how their individual work relates to their company's goals.
Goals focuses on clear Objectives and Key Results (OKRs) and prioritising the right work. It lets every team member on every team see how their work contributes to organisational goals, why certain work is being prioritised, and what impact that work has on the achievement of their company's mission.
Unlike setting and tracking goals in emails, spreadsheets or OKR software, Asana Goals enables everyone to manage goals and the actual work needed to achieve them in one place.
It links goals across projects and entire portfolios for a birds-eye view of how teams are progressing on strategic initiatives. When a goal is off track, teams can drill down into the strategy, project and task that's at risk.
From now, customers on Asana's Business and Enterprise offerings include Company Goals, which looks at longer-term goals tied to the achievement of the organisation's mission, and Team Goals, which focuses on shorter-term goals that lead up to the company's mission-oriented objectives.
Asana head of product Alex Hood says, "We know organisations work best when everyone has clarity on their company's mission, objectives, and who's doing what by when. But this clarity can be hard to achieve under normal circumstances and is even more challenging now, as organisations experience many shifting dynamics and business priority resets in 2020.
"According to our survey findings, employees using a collaborative work management tool like Asana are nearly twice as likely to say that they have a clear understanding of how their individual work relates to their company wide goals.
Hood says, "Today, we're building on the clarity that work management platforms provide with the introduction of Asana Goals which are OKRs done right. Now companies have a single system to set their objectives and manage all the work needed to hit them.
"With the ability to see how the business is progressing towards the achievement of its goals in real-time, entire organisations will be better aligned, engaged and connected to their mission.