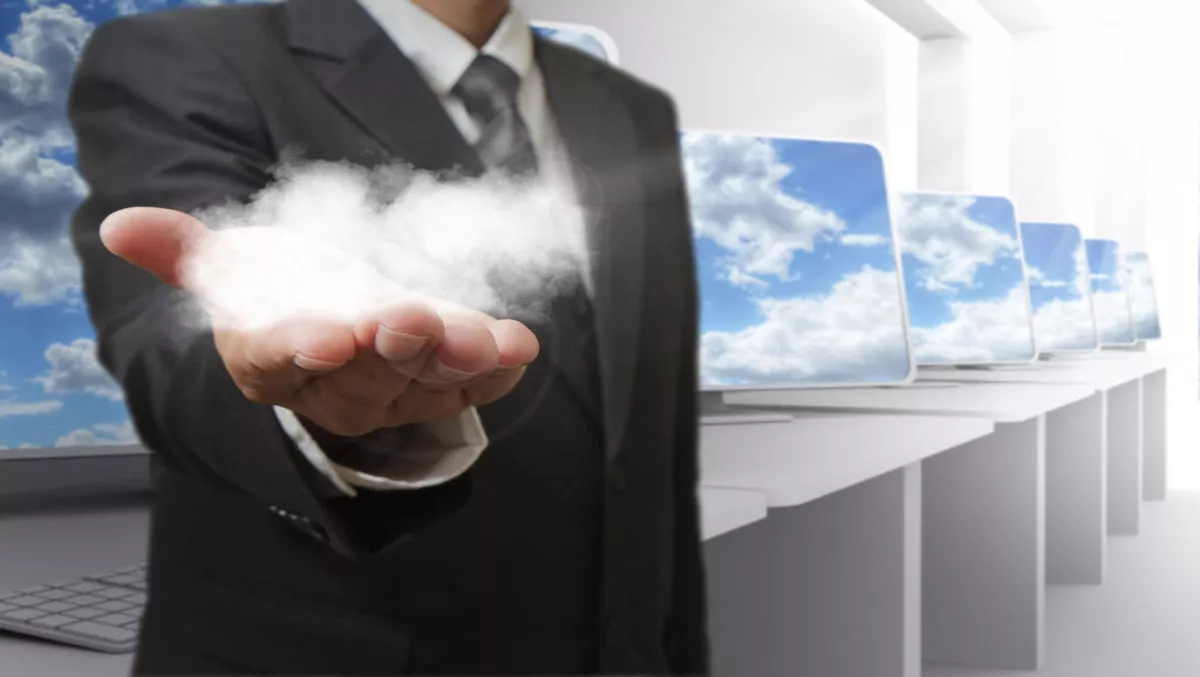 ASE customers get double the deal
By Sam Worthington,
Thu 30 Jun 2016
FYI, this story is more than a year old
ASE has developed two new cloud management offerings based on NetApp Private Storage (NPS) and NetApp StorageGRID Webscale solutions.
The company is one of Australia's top-10 most trusted cloud providers, so it makes sense that they're constantly looking for new ways to help their customers manage their data in a public cloud.
The cloud provider has a data centre network across the United States, Australia, New Zealand and Singapore.
They also support over 200 companies ranging from small to medium enterprises, to some of the worlds largest corporate organisations.These include the likes of First Wave, Ezypay, AW Edwards, Silver Trak Digital, and several global media companies.
Andrew Sjoquist, founder and CEO of ASE, affirms that partnering with NetApp is all part of the big plan.
"We set out to be the most secure and innovative in terms of cloud services providers and we feel our partnership with NetApp has allowed us to do just that," says Sjoquist.
According to a company statement, ASE chose to work with NetApp because NetApp provides the data management features and innovations that ASE customers need.
For ASE, data integrity is also paramount, so this deal enables customer data to be fully maintained as it moves between locations and ages over time, preventing corruption.
NPS and StorageGRID Webscale technology allow ASE's customers the freedom to manage and control their own data on a public cloud. So it not only allows efficiency and ease of use, but Sjoquist also believes there are some major cost reductions.
"This includes the ability to manage their own data, move it on demand, and have reliable backup and disaster recovery, all while having significant cost savings," says Sjoquist.