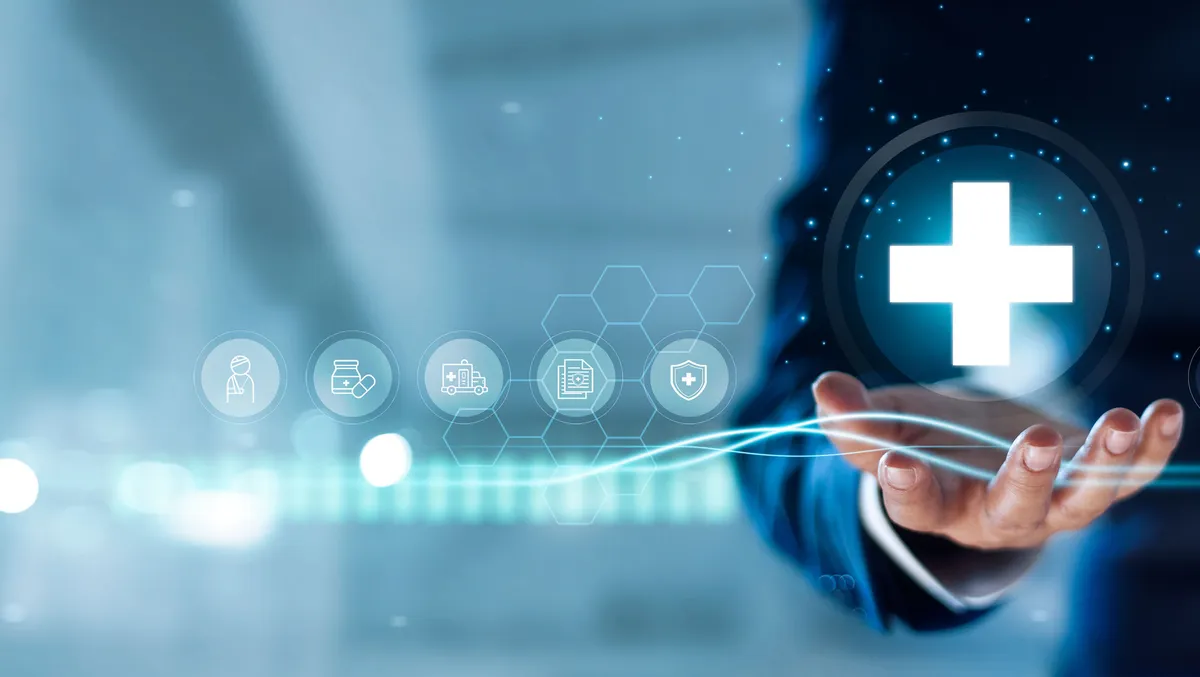 ASI Solutions awarded HealthShare Victoria contract
Wed, 8th Feb 2023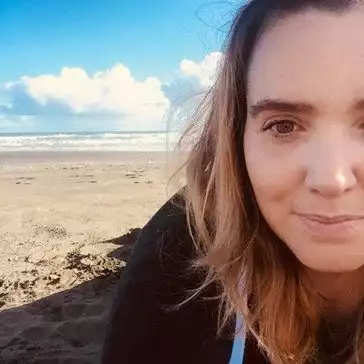 By Shannon Williams, Journalist
ASI Solutions has secured a contract with HealthShare Victoria for the provision of mobile workstations and associated equipment for participating health services.
HSV is an independent public sector provider of commercially oriented supply chain, procurement, and corporate services that healthcare organisations with reliable and accredited suppliers. HSV brings together the experience and expertise of Health Purchasing Victoria and Melbourne Health Logistics to provide significant benefits for Victoria's public health system, including consistent access to goods, significant cost savings, and improved patient outcomes.
ASI Solutions successfully secured the contract with HSV thanks to a strong submission evidencing its capabilities. The new contract aims to streamline IT procurement for healthcare providers and instil confidence in buyers that they are purchasing from an approved and reputable supplier.
"ASI Solutions is thrilled to have secured this contract with HSV. Our goal has always been to provide healthcare organisations with the technology they need to support their critical work, and this contract allows us to do just that," says Jason Eaton, Sales Director, ASI Solutions, said.
"The services ASI Solutions provide for healthcare services take into consideration the level of privacy and urgency that caring for the community requires," he says.
Under the contract, ASI Solutions will supply leading technology brands to participating health services. These include Lenovo for PCs and monitors, Advantech for medical-grade touch screen all-in-one PCs and monitors, Microsoft Surface laptops, and Ergotron medical carts. The contract also includes the delivery of equipment, maintenance, and support, and end-user product training available to be purchased on contract if required.
"The applications of this technology are endless. It will benefit everyone within the healthcare ecosystem, from frontline workers to administrative and back-office staff and C-suite executives," says Eaton.
"Securing this contract further demonstrates ASI Solutions commitment to supporting the healthcare industry with the technology it needs to succeed.
"Our focus on providing reliable, high-quality technology and services will ensure that healthcare providers in Victoria have the tools they need to deliver the best possible patient care outcomes," he says.
"ASI Solutions' experience supporting healthcare organisations through the challenges posed by COVID-19 is a testament to its expertise in the field. This was evident in its work with Monash Health amoung other public and private healthcare providers. The pandemic placed immense pressure on the healthcare system, with surging patient admissions and rigorous testing requirements for healthcare providers," says Eaton.
"Effective contact tracing within the hospital network was critical to reducing the spread of the virus. However, with limited resources and time to address the situation, Monash Health turned to a trusted partner, ASI Solutions, for expert assistance in managing these challenges.
"ASI Solutions is proud to have supported healthcare organisations across Australia during the pandemic. Our swift and effective deployment of technology solutions in response to the COVID-19 pandemic reflects our extensive experience and unwavering dedication to supporting the healthcare sector," he says.
"ASI Solutions look forward to continuing our efforts in healthcare by providing the Victorian public health system with an extensive line of workstations and equipment designed to improve efficiency, security, and patient outcomes."