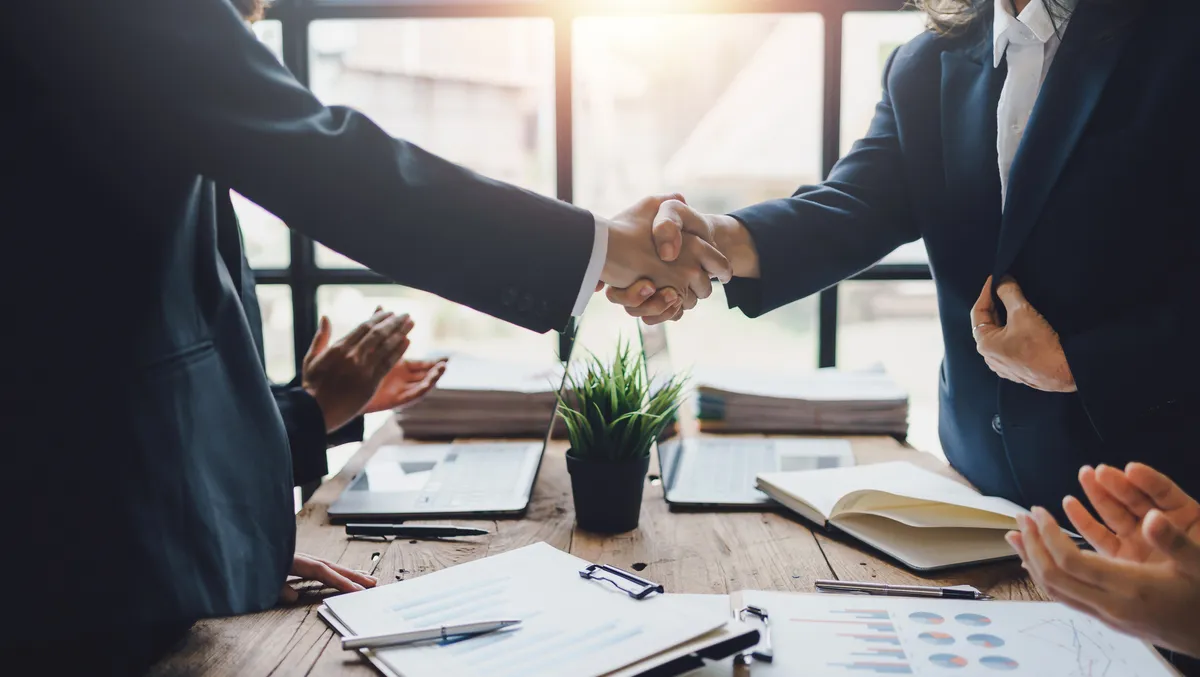 Atturra acquires Aussie MSP, extends infrastructure capability
Atturra, an advisory and technology services business in designing, implementing, and maintaining IT solutions, has announced that it has completed the acquisition of The Somerville Group (Somerville), a managed services provider to the corporate and education sectors.
Headquartered in Sydney, with offices in Melbourne and Brisbane, Somerville provides a wide range of enterprise-grade managed services including cloud, connectivity, modern workplace, security, and hardware and software lifecycle management.
Somerville also has a strong position in the education sector with its solutions mix which supports over 285 schools in Australia.
With the successful completion of the acquisition of Somerville, Atturra adds significant infrastructure capability and can offer end-to-end solutions to its clients contributing to Atturra's vision to be Australia's leading advisory and IT solutions provider.
CEO of Atturra, Stephen Kowal, says, "The acquisition of Somerville will be significant, as it will not only provide Atturra with a broad-based managed services capability to facilitate large end-to-end projects, but it will also strengthen our position within the Australian education sector.
"Combining Atturra's established reputation in the application space with Somervilles strong reputation in the infrastructure space will effectively create a new Australian transformation powerhouse."
"We are excited to have the opportunity to bring Somerville into the Atturra fold, as it is a trusted technology partner with over 30 years experience offering solutions that will complement the Atturra offerings. I am particularly excited to have the industry-leading team of Adrian Toole, David La Bozzetta and Craig Somerville join the Atturra team," Kowal says.
CEO and Founder of Somerville, Craig Somerville, says, "This acquisition represents an outstanding opportunity for Somervilles staff, clients, and partners. Atturra has forged a strong reputation as a well-respected player within the Australian IT services industry, with long-standing client and partner relationships. Our strong focus on delivering quality outcomes to our valued customers will be enhanced by the breadth and depth of offerings that Atturra brings. Atturra opens the door to fantastic career opportunities for our team and the chance to work on a wide range of projects with the larger organisation."
Upfront consideration for the Somerville acquisition is $15 million cash and 1,647,060 Atturra shares, with earn-out/post-completion consideration of up to $2.6m cash subject to Somerville achieving performance hurdles for the FY23 and FY24 financial years.
The cash portion of the consideration will be funded from the proceeds of the Placement and Institutional Entitlement Offer in 2022. The purchase price, including upfront and all deferred consideration, is calculated by reference to a multiple of 7.5 x forecast earnings before interest, tax, depreciation, and amortisation contribution to Atturra in FY24.
Atturra is now expecting FY23 revenue to be in the range of $168.5m-$175.5m, compared to the original guidance, before the acquisitions, of $160m-167m. The Statutory EBIT is expected to be in the range of $15.5m-$16.5m, compared to the original guidance, before the acquisitions, of $15m-$16m for FY23.