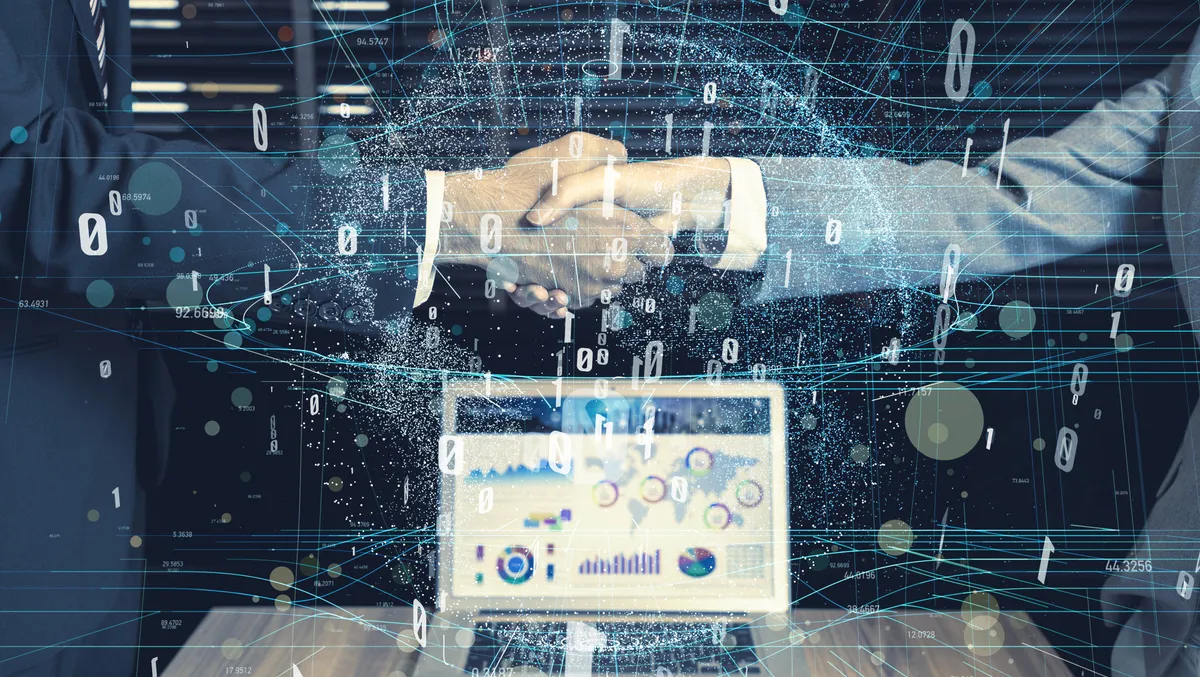 Atturra acquires Somerville to enter managed services market
Thu, 9th Mar 2023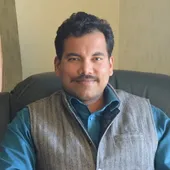 By Gaurav Sharma, Journalist
Atturra, an advisory and technology services business designing, implementing, and maintaining IT solutions, has announced that Atturra Holdings has exchanged a share sale and purchase deed (SSPD) to acquire Somerville. The upfront consideration is AU$15 million in cash and 1,647,059 Atturra shares, with earn-out/post-completion consideration of up to AU$2.6 million in cash subject to Somerville achieving performance hurdles for the FY23 and FY24 financial years.
As part of the deal, Somerville will become a wholly owned part of Atturra and will continue to operate as it currently does, with the integration following a staged process over several months. All Somerville employees will retain their roles and undertake their current responsibilities.
The acquisition brings together two Australian IT services leaders with a mutual focus on adding value to IT transformation outcomes for customers.
The transaction is expected to complete on or around March 31, 2023, subject to the satisfaction of conditions precedent in the SSPD, including obtaining the change-of-control consents required for Somerville's material contracts.
The SSPD otherwise contains additional provisions (including representations, warranties, and indemnities) considered usual for agreements of this nature.
Atturra provides a range of enterprise advisory, consulting, IT services and solutions, while Somerville's services include connectivity, security, cloud, modern workplace, and hardware and software procurement.
The acquisition will enable Atturra to deliver the entire technology stack from application to infrastructure, further accelerating business growth and supporting the expansion of operations into new technologies and markets.
At the same time, the acquisition will allow Somerville to build better relevance for its customers by moving up the application suite and becoming more embedded in their operations. Its customer base includes over 500 mid-market organisations across the education, banking and finance, professional services and manufacturing spheres. For over a decade, many have relied on the company to operate as their de facto IT department.
"The acquisition of Somerville will be significant, as it will not only provide Atturra with a broad-based managed services capability to facilitate large end-to-end projects, but it will also strengthen our position within the Australian education sector. We are excited to have the opportunity to bring Somerville into the Atturra fold, as it is a trusted technology partner with over 30 years' experience offering solutions that will complement the Atturra offerings. I am particularly excited to have the industry-leading team of Adrian Toole, David La Bozzetta and Craig Somerville join the Atturra team," says Stephen Kowal, Chief Executive Officer of Atturra.
"This acquisition represents an outstanding opportunity for Somerville's staff, clients, and partners. Atturra has forged a strong reputation as a well-respected player within the Australian IT services industry, with long-standing client and partner relationships. Our strong focus on delivering quality outcomes to our valued customers will be enhanced by the breadth and depth of offerings that Atturra brings. In addition, Atturra opens the door to fantastic career opportunities for our team and the chance to work on a wide range of projects with the larger organisation," adds Craig Somerville, Chief Executive Officer of Somerville.