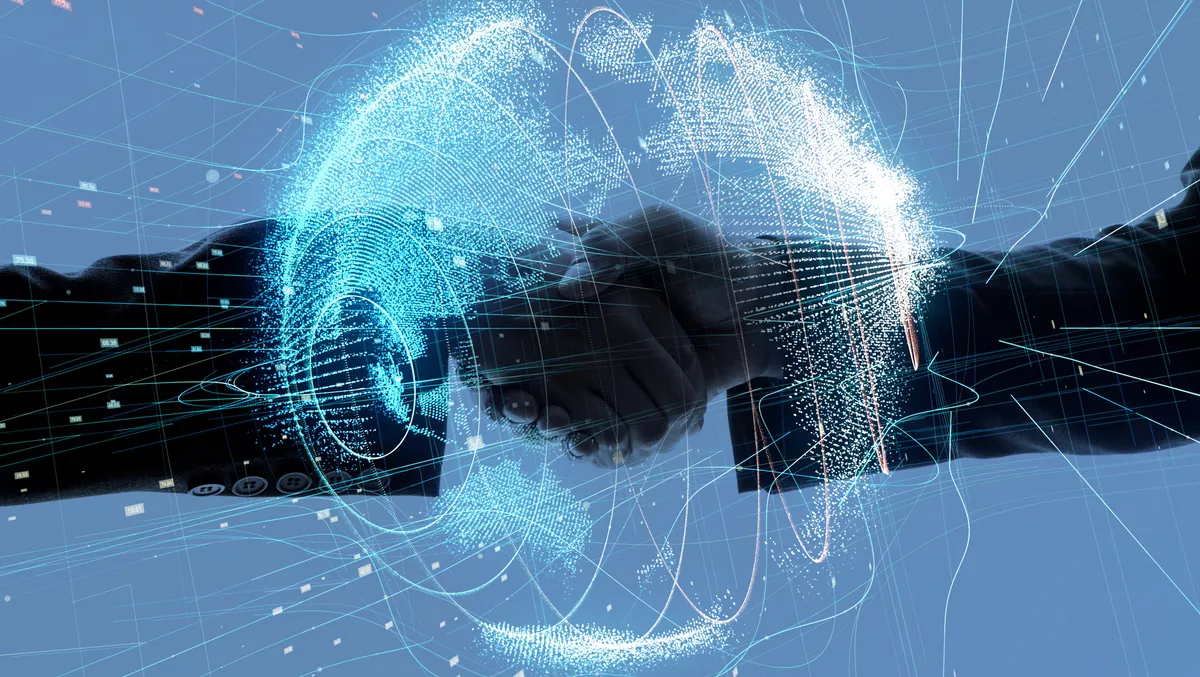 Atturra signs partnership to support ANZ higher education
Wed, 20th Apr 2022
FYI, this story is more than a year old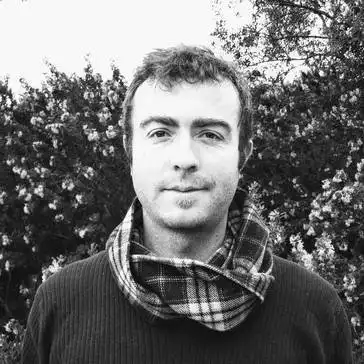 By Ryan Morris-Reade, Contributor
Atturra will partner with Berger-Levrault to support ANZ higher education institutions with schedule and campus management.
IT solutions company Atturra has announced a partnership with international software publisher Berger-Levrault Group to distribute and provide implementation services across Australia and New Zealand for its Infosilem software suite dedicated to schedule and campus management in university and vocational education settings.
"The addition of Infosilem software to Atturra's higher education solutions portfolio will further accelerate Atturra's momentum in delivering comprehensive ERP student management solutions and consulting services," says Atturra general manager, Education, Business Applications, Mark Dacey.
"Atturra has delivered effective student end-to-end outcomes with proven processes honed from technology deployments across more than 30 higher education institutions across Australia."
Infosilem enables colleges and universities to produce better student and faculty schedules while optimising campus operations and resources. Higher education institutions also benefit from automated and simplified creation of course schedules while efficiently managing all event bookings and room and seat utilisation throughout a campus. It includes course demand analytics and robust reporting, to ensure a quality schedule and permit student registration.
As Berger-Levrault's first distribution and implementation services partner in Australia and New Zealand, Atturra will support institutions to define their requirements, configure the Infosilem software and ensure successful adoption.
"In seeking partners, Atturra looks for vendors with the same philosophies and vision as our placing clients and users central to our approach, and this is what makes Berger-Levrault a perfect fit," says Dacey.
"The company employs scheduling practitioners and specialists in other complementary areas to ensure their solutions are robust and up-to-date. With a practitioner led approach to working with clients and around 150 years of scheduling experience between the Atturra Scheduling Practice team and the team at Berger-Levrault, we now look forward to leading higher education institutions through change and continual improvement as well as bringing scheduling and resource booking solutions to the region."
To ensure the market remains competitive and relevant, Berger-Levrault and Atturra will work together on an ongoing basis through ongoing improvement strategies, including research and development, feedback from customers and understanding of learning delivery to ensure timetables are agile to be responsive to the learning and delivery needs of students and academics.
"We're thrilled to be working with Atturra," says Berger-Levrault Group chief operating officer, Tugdual Le Bouar.
"Their understanding of the industry, their strong local footprint, the extremely high level of competency demonstrated by their staff and our shared values are key factors that bode well for our combined forces to establish a strong presence in the market."
Atturra's partnership will Berger-Levrault follows the recent announcement earlier this year of a partnership to develop consultation and implementation services capabilities for Tribal Groups Semestrys TermTime, ExamTime, and MyTimetable solutions from Semestry.