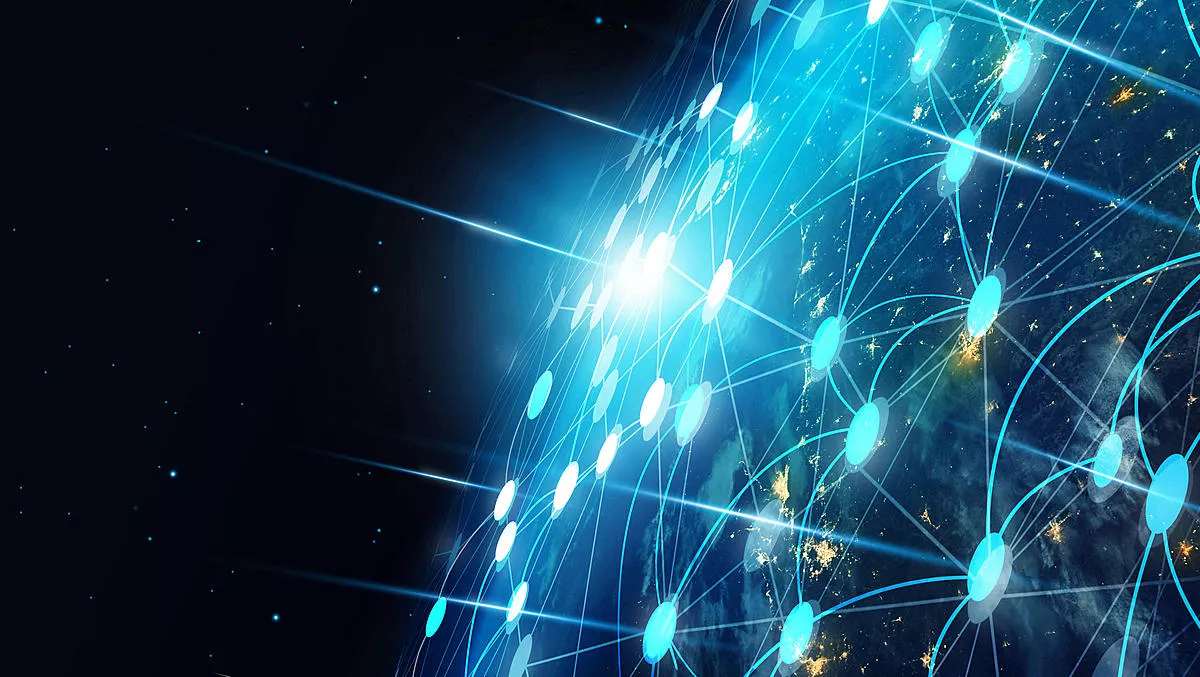 Aus-based Myriota raises $28M, sets sights on global expansion
Fri, 10th Apr 2020
FYI, this story is more than a year old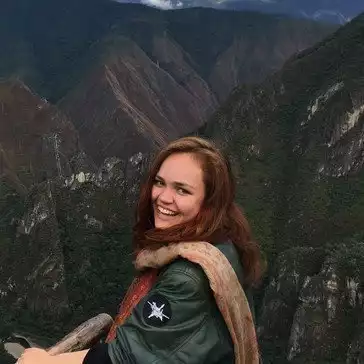 By Catherine Knowles, Journalist
Myriota has raised A$28 million in series B funding, with a view to grow its satellite network and extend support for billions of devices.
The funding round was led by Hostplus and Main Sequence Ventures, with additional investors In-Q-Tel, Right Click Capital, the South Australian Venture Capital Fund, Singtel Innov8, Boeing HorizonX and Malcolm Turnbull, who led the government that established the Australian space agency in 2017.
The latest round of funding brings Myriota's total funding to more than A$50 million. All participants from series A returned.
New investor In-Q-Tel is a US based not for profit strategic investor that supports critically needed technology capabilities that benefits the national security of the United States and its allies.
Myriota specialises in low cost, low power satellite connectivity for internet of things (IoT) devices. With this new round of funding, Myriota plans to continue its growth by scaling its platform globally to power billions of devices with energy-efficient technology.
More specifically, the company intends on increasing its constellation of satellites to 25 by 2022, growing its headcount by 50% in the next two years, expanding internationally to serve demand in key international markets, and continuing to work towards providing real-time connectivity.
These plans for expansion have already begun, with its acquisition of satellite communications assets from data services company, exactEarth.
With this deal, Myriota acquired four satellites, additional staff members, and a global network of ground station assets to build a presence across international markets.
Myriota CEO and cofounder Alex Grant says, "This is a critical time for IoT. Presently, 90% of the Earth's surface lacks connectivity. At Myriota, we've been focused on filling that gap and overcoming constraints in existing infrastructure.
"With this new round of funding, well continue to grow our network of satellites to deliver an affordable, environmentally friendly, and powerful solution to make data accessible for our global customer base.
Key investors commented on this series of funding.
Main Sequence Ventures partner Martin Duursma says, "Since our initial investment, we've witnessed an impressive acceleration in Myriota's customers' delivering solutions, from agriculture to defense.
"This next wave of funding secures the bigger opportunity to scale the company globally and execute on the core product vision of universal, low-cost IoT connectivity."
Hostplus chief investment officer Sam Sicilia says, "Investing in the potential of Australian businesses is important to us, and rarely do we have the opportunity to invest in a company that has such an immense global impact.
"We believe in Myriota's vision to make data accessible for all, as well as the impact Myriota's low-power satellite connectivity is already having on essential industries. We're thrilled to help Myriota rapidly scale and connect billions of IoT devices across the world.
Malcolm Turnbull, 29th prime minister of Australia, says, "Myriota is a leader and innovator in low cost, low power IoT. They have paved the way in bringing products to market for global and local applications, both here in Australia's flourishing space sector and across the world.
"Myriota's growth plans will only strengthen its ability to provide industry-leading connectivity across its network of international partners."
South Australian minister for Innovation and Skills David Pisoni says, "I am very pleased to see this significant investment into Myriota from local and international investors, including investment from the South Australian Venture Capital Fund."
Founded in 2015, Myriota has focused on providing connectivity between its constellation of satellites and low-power IoT modules, enabling companies to share information across multiple industries, such as agriculture, defense, mining, transport, logistics and more.
Myriota's network of IoT solutions offer increased battery life, scalability, cryptographic security, and affordability, according to the company, with more than 60 granted patents.
In addition to improving technology solutions, Myriota has been focused on improving connectivity on a global scale.