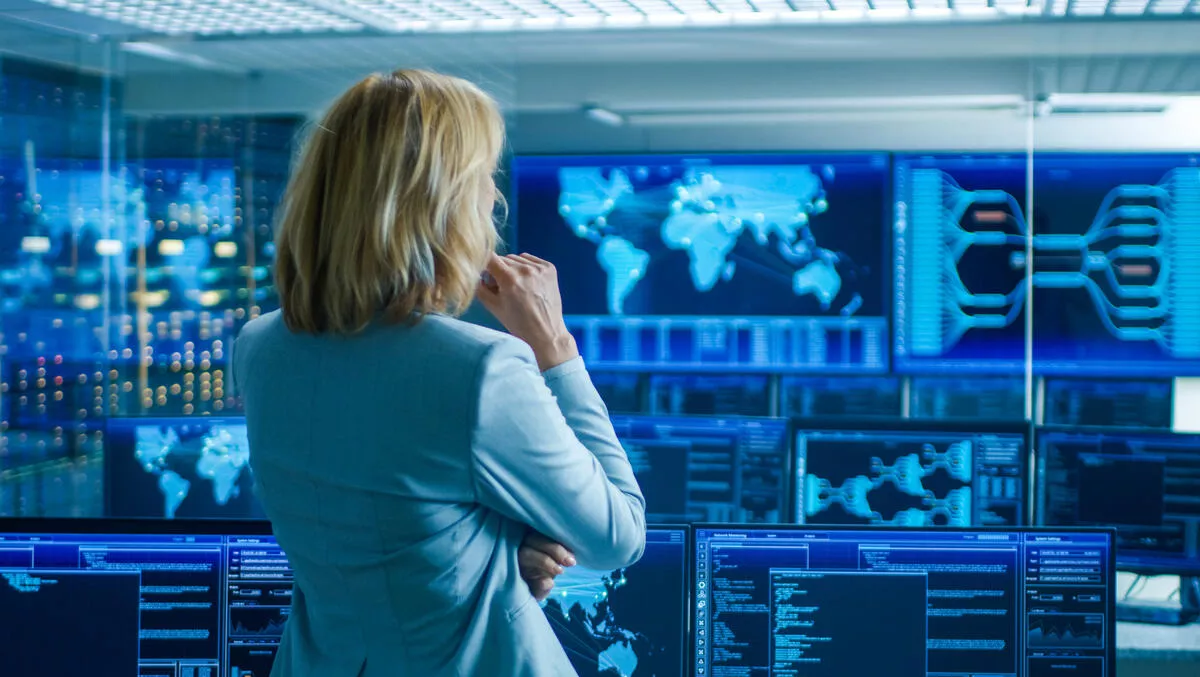 Aus Government must support ICT industry as skills shortages continue
FYI, this story is more than a year old
The possibilities of innovative technologies are not being fully realised by Australia's Government, and this could adversely impact the economy.
This is according to the recent Australian Information Industry Association (AIIA) survey conducted with Australia's ICT industry. Respondents included AIIA members, from multinational ICT firms through to local start-up firms, that form Australia's tech-ecosystem.
According to the survey, 35% of respondents said they believe that governments understand the importance of the ICT sector to the Australian economy.
Positively, this is an increase on 2020 results, but demonstrates the gap that exists between industry and government, the researchers state.
Survey respondents strongly agree that governments need to increase industry engagement, with 73% of respondents agreeing this is a key way governments can improve their understanding of and approach to ICT related opportunities and challenges.
This was followed by governments making improvements to their ICT procurement processes (60.9%).
The government and infrastructure sectors are expected to have the greatest adoption and growth of ICT in 2021, with nearly 85% of respondents nominating this.
Confidence in the Australian economy is very strong, with 69% of respondents indicating positivity for the future of the Australian economy. Just 15.5% of respondents are concerned about the future of the Australian economy.
This is also reflected by the fact 73% of respondents said they expect to be actively growing and hiring in 2021.
Another key finding was that, 65% of respondents indicated that they are looking to hire staff with cybersecurity skills in 2021, an increase of 10% compared to the AIIA's 2020 survey results.
Cloud specific skills are the second most in-demand skills, with nearly 60% of respondents indicating they will be hiring staff with these skills in 2021.
Impacting the growth of the Australian ICT sector, skills shortages were nominated as the greatest barrier to growth.
AIIA CEO Ron Gauci says, "The AIIA's member survey shows clearly there is strong confidence in the Australian economy amongst the ICT sector.
"Our members are keen to continue to expand their businesses and hire local talent to support this. The demand for local skills, led by skills in cybersecurity, is strong in Australia.
"The skills shortages demonstrate our governments need to do more to help fill these skills shortages. It is important for Australia's digital sovereignty that we are able to fulfil this demand with local skills.
"Both State governments and the Federal government need to support the skills development of our domestic workforce to help meet the demand for these skills.
"Working and engaging with industry is the best way for governments to achieve this.
A recent study by ACS found the technology sector contributed 805,525 jobs to the Australian economy.
The ICT sector is expected to continue its strong growth and provide more than 1.1million jobs in Australia within the next five years.
Recently, the AIIA launched their Skills Hub to help address Australia's skills shortages in the ICT sector. The Skills Hub aims to grow the local skills base and to improve employment opportunities for industry and workers.
Gauci concludes, "Australia's economic recovery can be led by innovation and investment in technology. Governments must continue work to address Australia's digital skills to support our digital transformation, provide a skilled workforce to support economic growth and to protect our digital sovereignty.
"The AIIA will continue to champion this for our members, lobby governments to support domestic skills development and support our members' needs with platforms such as the AIIAs Skills Hub.