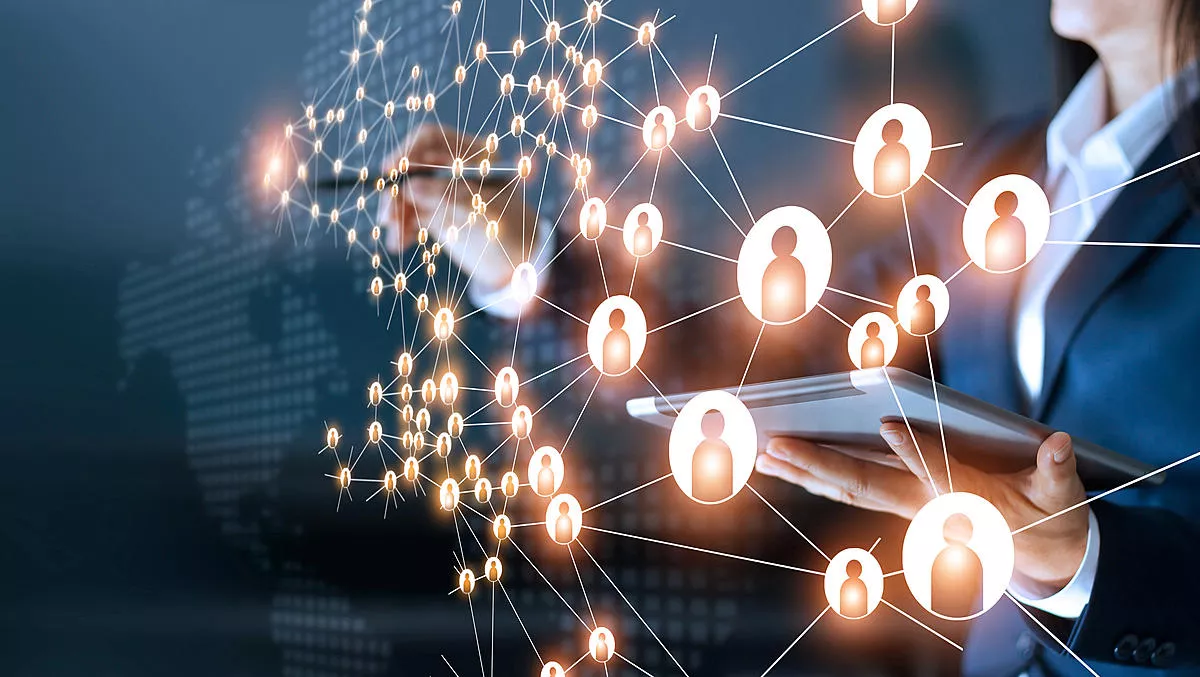 Aus waste management company taps Vertel to deliver telco solution
Mon, 6th Apr 2020
FYI, this story is more than a year old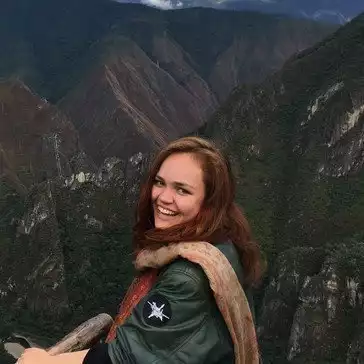 By Catherine Knowles, Journalist
Vertel and Ondacomms have teamed up to supply Grasshopper Environmental, a waste management service, with a wide-area radio solution for its fleet vehicles.
Vertel is Australia's largest private telecommunications carrier while Ondacomms is an Australian based wireless communications company and a Vertel channel partner.
Grasshopper Environmental has been in the waste management industry for four decades, working with construction, demolition and infrastructure companies as well as commercial and industrial organisations, such as warehouses and manufacturing, nursing homes, medical institutions, restaurants and retailers.
The company operates in the greater Sydney area with physical bases in Arndell Park and the Blue Mountains.
Needing a voice communications radio solution with a wide coverage area, due to the fact that the fleet spans a significant distance, the company approached Ondacomms to provide a solution.
Ondacomms partnered with Vertel to formulate a solution using Push-to-Talk over cellular (PoC) to meet Grasshopper Environmental's requirements.
PoC is provided on a mobile device, using both mobile cellular networks and Wi-Fi networks to communicate.
The Grasshopper Environmental fleet was fitted with Telo M5 in-vehicle mobile devices with the PoC application installed. The dispatcher also uses the mobile phone application to communicate with the fleet.
Additional features included portable devices for fleet vehicles, secure device management using MDM, application scalability to incorporate more features into the devices, and individual and group call capabilities.
In addition, the company was provided with phone applications for non-vehicle staff that enables them remotely track fleet trucks and communicate with drivers away from their desk.
Key players commented on the development and implementation of the solution in a statement.
Ondacomms business owner Gavin Jenkins says, "Grasshopper Environmental was not able to find a two-way radio system that could offer voice communications across a large area for its fleet.
"When Ondacomms and Vertel introduced the PoC system to the Grasshopper Environmental team, it was quickly apparent that the advantages the system could provide far outweighed those of a standard two-way radio solution.
Vertel commercial director Tony Hudson says, "Working with Ondacomms, Vertel provided Grasshopper Environmental with a service to ensure its fleet would receive coverage across its entire area of operations with high quality communications.
"The PoC service also provided them with additional features making communication with drivers and non-vehicle staff simpler and more streamlined.
Grasshopper Environmental asset and driver manager Ryan Noble says, "Grasshopper Environmental offers timely support and services to customers, so it's essential to keep in touch with the fleet at all times regardless of whether a driver is within range of mobile service.
"Using the PoC service provided by Ondacomms and Vertel, communication is now clearer between staff members. Dispatchers can quickly and easily advise job specifications, updates and changes, and can reach all drivers regardless of their location.
"Likewise, drivers can contact dispatch instantly to ask questions or provide updates. The PoC service provides Grasshopper Environmental with efficient and effective communication to meet customer and staff needs.