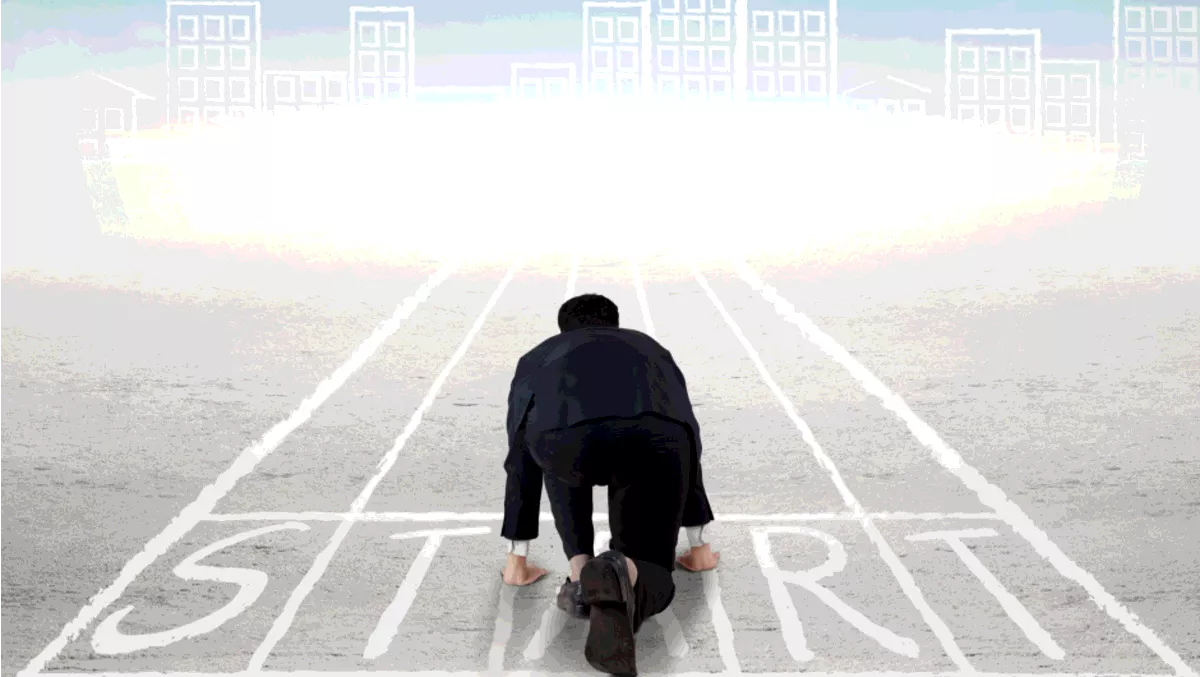 Aussie businesses need to get organised, says experts
By Shannon Williams,
Wed 20 Jan 2016
FYI, this story is more than a year old
Australian businesses can expect to weather more consumer uncertainty this year, according to UXC Eclipse, who says with the Australian economy forecast to remain soft, businesses will have to wait until the market picks up.
According to the business solutions firm, to get through this period and come out on top when growth returns, Australian businesses should make sure they have the technology to remain resilient.
The Australian economy grew at a moderate rate in 2014/15, UXC Eclipse says. Underlying inflation is now expected to be around 2% over most of next year before picking up to around 2½ per cent, according to the RBA.
"Companies may be in for a further period of economic sluggishness, but that doesn't mean they should be at the mercy of soft sales," says Bradley Stroop, CEO, UXC Eclipse.
"If organisations can fend off the worst of the economic slump and get themselves in good shape before the inevitable upswing, they will be able to take the lead when economic confidence returns," he says.
Stroop says businesses can build resilience by putting in place systems and processes that let them offer better customer service than competitors, lower costs in the business, and have more efficient business processes.
"Organisations can achieve these goals by implementing, and integrating, the right customer relationship management (CRM) and enterprise resource planning (ERP) system," he says.
"A CRM system can lower the cost of managing sustained and targeted customer relationships while ERP systems are critical to providing visibility across the entire organisation fuelling informed decisions," Stroop explains.
Se says it also increases supply chain efficiency, letting companies scale up and down easily, and ensuring products are available on demand.
"Having these systems in place helps prime an organisation for new economic cycles and effectively future-proofs the business," adds Stroop.