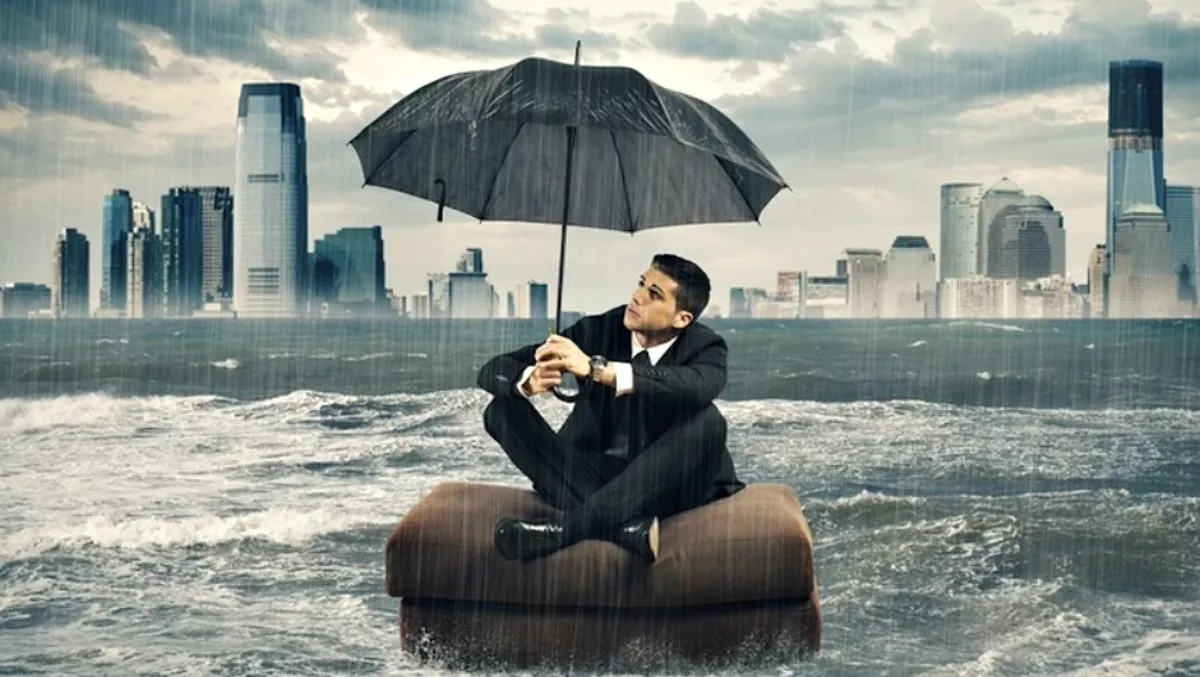 Aussie businesses need to pick up their DevOps game, study shows
FYI, this story is more than a year old
Australian organisations are trailing behind in the DevOps game, according to a global study commissioned by CA Technologies. The study, titled Assembling the DevOps Jigsaw, identified nine elements that are important for maximising DevOps effectiveness. They are as follows:
Well defined strategy and objectives
Business stakeholder education
IT business alignment of priorities
Relevant IT knowledge and skills
Cross functional IT processes
Cultural harmony within IT
Right infrastructure and tooling
Right suppliers and support
Security and compliance measures
Only 10% of Australian organisations have made significant progress in putting most of these practices in place - half the global average, according to the study.
"While 47% of Australian organisations are trying to implement DevOps, this research indicates Australian organisations have a long way to go if they are to realise the full potential DevOps has to offer," says Ashok Vasan, CA Technologies vice Ppesident DevOps Solutions Strategy Asia Pacific and Japan.
"The small percentage of companies that are advanced DevOps users are faster to market, more agile and are meeting customer demands quicker - the rest need to catch up," he says.
The study found Australian organisations are lagging behind the global average on every point identified as important, with two major exceptions.
One, Australian senior business and IT leaders believe they haven't yet found the right suppliers and support to progress with their DevOps implementation. Globally, 33% of respondents said they have achieved this compared to only 18% in Australia.
And two, DevOps is seen as a key component to driving business agility and keeping up with customer demands - more than half (55%) of respondents globally stated they have a well-defined DevOps strategy and objectives, compared to only 40% of Australian respondents.
"There are no 'magic bullets' and you cannot 'buy' DevOps capability. Success is dependent on having all necessary pieces of the puzzle in place," says Vasan.
Assembling all of the pieces of the DevOps jigsaw puzzle may require time, effort and careful planning, but the results are worth it, as it can increase customer retention, customer acquisition, market share, and revenue and profit growth, according to CA Technologies.
Related stories
Top stories