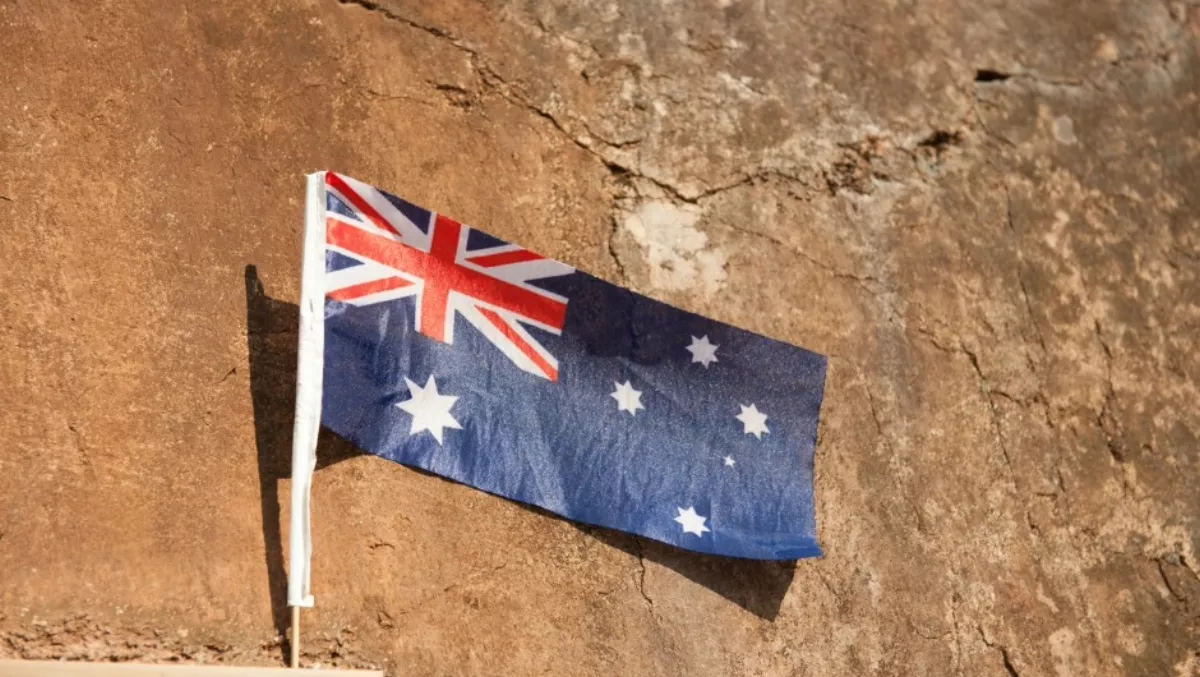 Aussie businesses struggling to stay relevant in digital era
FYI, this story is more than a year old
Australian businesses need to put digital first or risk not surviving, according to tech leaders at the ThoughtWorks Live event held in Melbourne this week.
More than 150 business leaders gathered at the global technology company's invitation-only executive conference to hear from international leaders.
The line up included the Federal Government's Digital Transformation Office (DTO) CEO Paul Shetler, ThoughtWorks' US founder and chairman Roy Singham, Target's Peter Mitchley-Hughes and ThoughtWorks chief scientist and co-author of the agile manifesto Martin Fowler.
The event revealed Australian businesses are struggling to stay relevant in the digital era, and organisations that fail to integrate digital into every aspect of the business will not survive.
Forrester data reveals just 27% of businesses globally have a coherent digital strategy addressing how the company will create customer value as a digital business.
According to Martin Fowler, digital transformation could not succeed without the technical capability to deliver.
"Most organisations try to prevent failure, rather than invest in ability to recover rapidly. Organisations need to embrace a new way of thinking to thrive in the digital world," he says.
The Federal Government's Digital Transformation Office (DTO) CEO Paul Shetler says even the Australian government now needed to compete with the Ubers and Googles of the world.
"The only way we can do that is by taking a user first approach, understanding how they want to interact with the government and not the other way around, by using agile approaches similar to the tech companies in Silicon Valley," he says.
Drawing on his experience in establishing the UK's Government Digital Service, Shetler set up the DTO as an incubator where technology companies, including ThoughtWorks, develop user-centred digital services in partnership with government departments.
In just 20 weeks, each public service transformation is designed to end with a market-ready product.
"By default, people don't want to engage with government agencies. They just want to get stuff done," says Shetler.
"We want to make sure our service is simple enough so users succeed the first time around without any assistance. And if they can't achieve what they are trying to do first time, we won't go live," he says.
ThoughtWorks Asia Pacific managing director Ange Ferguson and ThoughtWorks China managing director Hu Kai explored the Chinese opportunity for Australian companies and the pitfalls to avoid.
"The Chinese market is so large that a segment considered too niche to bother within Australia could have considerable upside in China," Ferguson says.
"From varying user behaviours to understanding the country's internet regulations, making a product ready for the Chinese market goes beyond translating a website," she explains.
"China is a massive opportunity, if you can get it right."
ThoughtWorks Australia managing director Ryan Moffat says the day was a chance to learn from ThoughtWorks' customers and leading international speakers about how to embrace digital transformation.
"Digital for us is business using technology to differentiate and delight their customers.," Moffat explains.
"We believe the most important tools today in making technology relevant are experience design and the lean enterprise," he says.
Related stories
Top stories