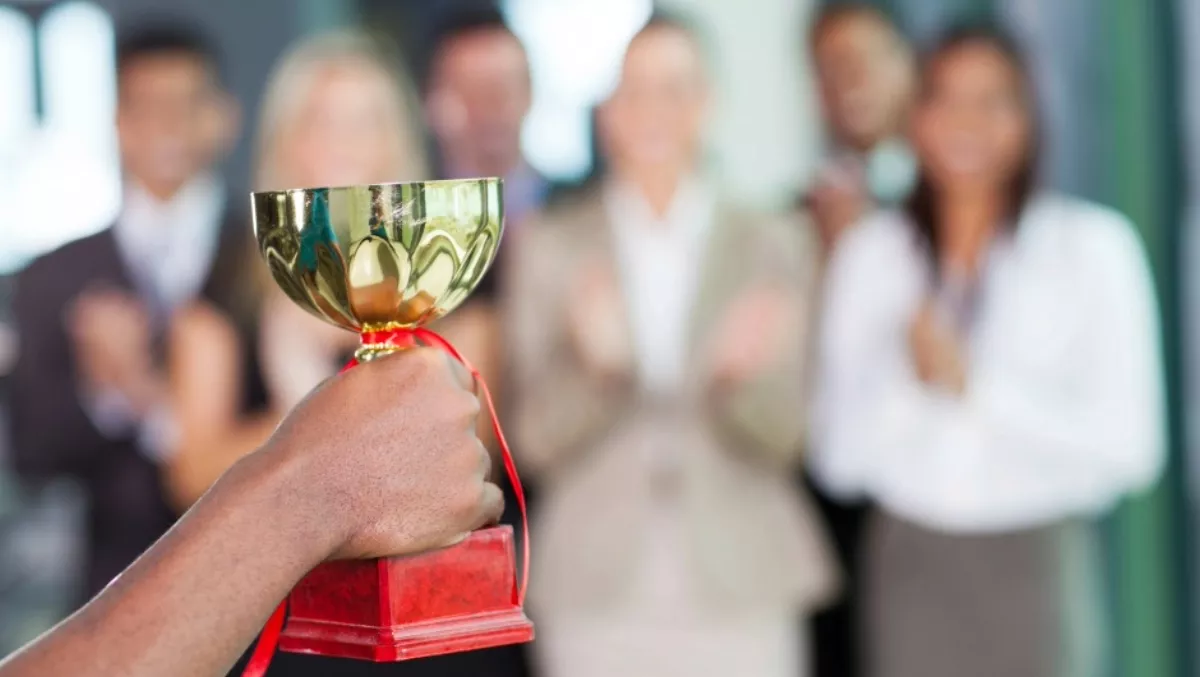 Aussie company takes home four awards for 'inspiring ICT innovation'
By Catherine Knowles,
Mon 9 May 2016
FYI, this story is more than a year old
Ajilon, the systems integrator, and key client Landgate have been shortlisted in four categories at the WAITTA INCITE Awards for their development of their New Land Registry, a global first, created in Perth.
Nominated for 'Most Disruptive Technology', 'Most Effective eBusiness Solution, 'Most Effective Platform' and 'Most Effective Government Solution', the New Land Registry is set to disrupt the registration of land transactions both in Australia and globally, according to a statement.
At home, the registry offers potential savings of millions of dollars per annum to Australian governments by radically improving business process and reducing user costs in a highly effective alternative for financially constrained governments.
Ger Doyle, Ajilon managing director, congratulated the Ajilon and Landgate team on the nominations.
He says, "At Ajilon were are deeply committed to helping our clients disrupt their market sectors and change the client experience for them and also for their clients. The New Land Registry is a great example where we together have imagined and created a completely new offering to the market that is revolutionary in its sector."
This is the fourth consecutive year that Ajilon has been recognised in the WAITTA INCITE Awards shortlist and the company has gone on to win a number of gold awards at both state and national level in a number of categories including:
Government: Mobile HQ (iAwards and WAITTA 2015), Police Justice Information Exchange (WAITTA 2014), the Public Sex Offenders Register (WAITTA 2013) and Immediate Disqualification Notice system (WAITTA 2013) with WA Police.
Health: Population Health Intervention Management System (PHIMS) (iAwards and NSW iAwards 2015) with NSW Health.
The WAITTA INCITE Awards were established to recognise inspiring ICT innovation in Western Australia, and the winners of the 25th edition will be announced on 24 June 2016.