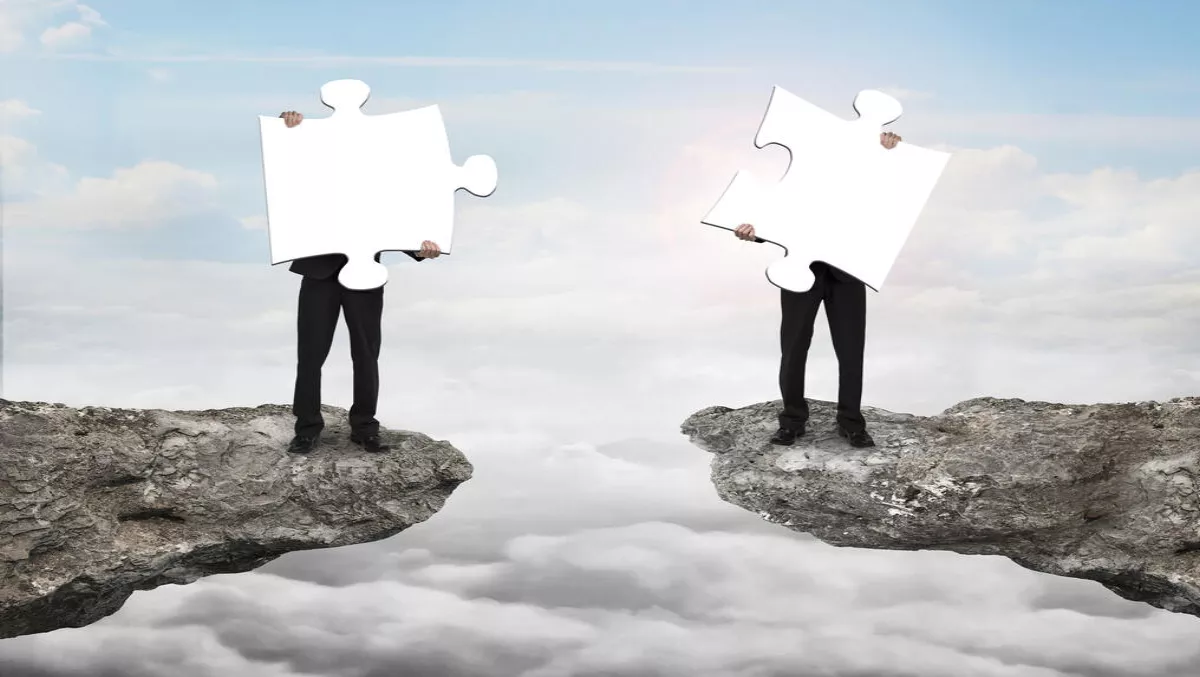 Aussie digital transformation company ups game with future tech acquisitions
FYI, this story is more than a year old
State of Matter is a Melbourne-based business transformation consulting firm.
It was founded a year ago by Leigh Parsons (founder of professional services firm, CharterMason) and Dave Stevens (founder of the Australian managed services provider, Brennan IT).
The company aims to help organisations design, manage and implement significant change.
Since its year of inception, State of Matter has signed 11 new clients in the enterprise, mid-market and government space and has generated an annualised income of AUD$9 million.
It has also grown to more than 40 staff members, with plans to double the team in 2017.
"State of Matter offers a true alternative to the traditional consultancies, bringing new and innovative approaches to business and technology transformation and change management," explains Parsons.
"This is crucial in a digital world where organisations face complex, demanding, expensive and disruptive tasks."
Stevens adds that because digital disruption can be difficult to navigate effectively, agility is absolutely critical.
"Few businesses can afford to keep spending more and more on their transformation. They need a partner that can keep their projects on track and their costs under control so they can achieve the organisational change they need in less time and at a lower overall cost," he explains. "The success that State of Matter has achieved in this first year proves that there is significant demand for consulting services in Australia, and that many of the traditional consulting firms, local and international, are not meeting expectations."
"Effective change and improved business performance cannot be achieved according to a mathematic formula. Moving an organisation to a new state requires creativity, insight, persistence and empathy," adds Parsons.
"Our teams have unique expertise and know how to shepherd change in businesses of all sizes. This is why so many organisations have trusted us in the past year."
State of Matter works with some of the biggest Australian organisations, as well as mid-market players.
"We see large organisations, including government agencies, widening their bid panels to smaller organisations," says Stevens.
"This is very exciting and opens up many growth opportunities for State of Matter. 2017 will definitely be a key year for the whole consulting ecosystem."
"We plan on speeding up our growth in 2017, through both organic growth and acquisitions," adds Parsons.
"We are especially looking into technology acquisitions in order to strengthen our expertise in areas that are set to become hot topics for Australian organisations in the next three years."
Related stories
Top stories