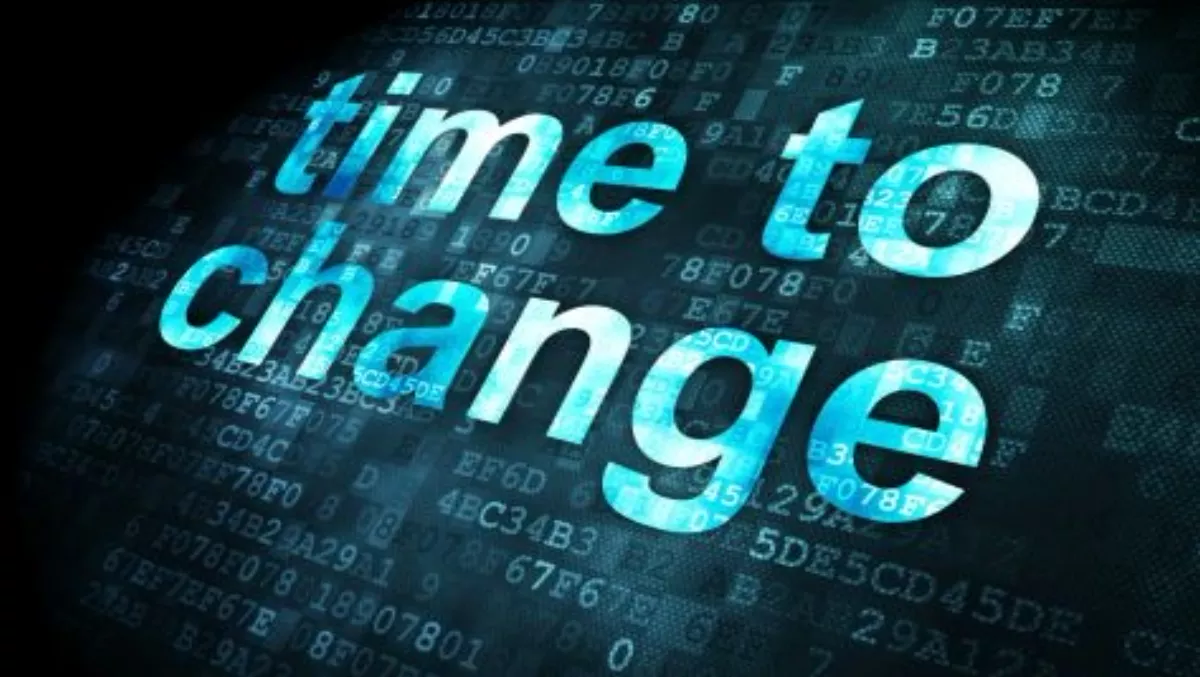 Aussie government's digital transformation deadline looms
Tue, 25th Aug 2015
FYI, this story is more than a year old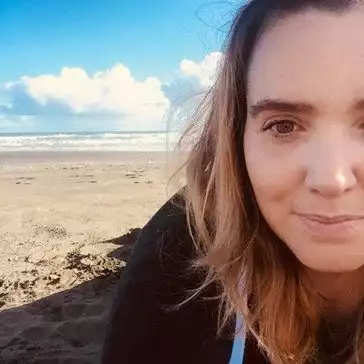 By Shannon Williams, Journalist
Government agencies are being urged to prepare their digital transformation plans ahead of the September deadline.
By September 2015, all federal government agencies with high volume transactions, high impact digital information services or those launching new digital information or transaction services, must have developed a plan describing how they will adopt the government's new 16-point 'Digital Service Standard' that will ultimately migrate all major government services to an integrated, user-centric online platform by the end of 2017.
The aim of the Digital Service Standard (DSS) is to make interacting with government agencies as easy as 'internet banking' or 'online shopping through an app'.
Agencies must outline how they plan to make their online services simpler, faster and easier to use for all Australians, and experts are warning agencies not to fall into the trap of treating the task as 'just another compliance activity'.
Mark Harrison, public sector governance expert and managing director of global consulting firm, Protiviti, cautions that adoption of the federal government's new DSS, launched this April, amounts to a major IT transformation that agencies should plan for in a strategic and co-ordinated way, not 'rush through' simply to meet a deadline.
"Government departments are complex environments. It can take up to a year for significant IT investments to be planned and built into existing change cycles," Harrison says. "So while there's a perceived urgency to finalise transformation plans quickly, if the planning is superficial, you can be sure the wheels will fall off as soon as the rubber hits the road.
Harrison says in order to be successful, IT transformation must be an integral part of an agency's broader organisational and technology strategy. "Not a piecemeal response to a compliance obligation. All specific initiatives should clearly fit into an overall scheme and vision," he explains.
To ensure the transformation is strategic, Harrison says agencies should start with a review to identify their digital strengths and weaknesses.
"They should benchmark themselves against organisations they aspire to, in order to understand best practices," he says. "And they should consult with stakeholders, including users of their services, staff and partners to get an accurate understanding of needs and wants.
Harrison adds, "After all, digital transformation must support society and stakeholders – not be an end in itself".
Harrison emphasises the planning process must also give thorough consideration to the risks inherent in delivering large-scale technology changes.
"The DSS has a big, ambitious agenda," he says. "If done properly, Australians will be able to access government services anywhere, anytime and on any device. It will break down silos in government, so individuals can deal seamlessly with a single contact for all requests and transactions.
However, Harrison says these advantages carry significant risks which need to be carefully managed.
"Data privacy and security is paramount and will be a challenge to manage in an environment of shared platforms, greater IT outsourcing, multiple user channels and portable devices," he explains.
"It's telling that many agencies are still grappling with the Commonwealth's Protective Security Policy Framework which governs how information, people and property should be secured - even though this policy was introduced back in 2012.
"At present, the quality of digital services across federal agencies is patchy and segregated, so there's no question the DSS is needed to improve the public's online experience. Agencies need to plan their transformation thoroughly and work with the central coordinator, the Digital Transformation Office, to build the cross-agency relationships and processes needed to support a critical 'whole of government' initiative such as this.
Harrison says that ultimately, digital transformation is an ongoing process.
"It may begin with a plan but it's far from over when executed. Agencies will need to have an ongoing feedback loop with stakeholders and keep on top of technology trends," he says. "Progress never stops, so agencies must be committed to making continuous improvements to their IT offerings as needed, as responsively as possible.
Protiviti's Tips for Government Agencies to Plan their Digital Transformation • Review your agency's digital strengths and weaknesses • Assess industry best practices and trends relevant to your agency • Find out what your users, customers, staff and other stakeholders want from their digital experience with your agency • Review your agency's organisational and IT goals and strategy in light of your stakeholder and industry research. • Ensure you integrate the applications and implications of social and digital technologies into your agency's objectives • Prioritise your digital goals • Identify any material risks that can impact on achieving your goals – such as data security and service interruption risks • Ensure you have a capable digital transformation champion and an experienced team with the skills to implement your proposed changes • Establish key performance benchmarks such as user satisfaction, digital take-up and completion rates to measure and report progress.