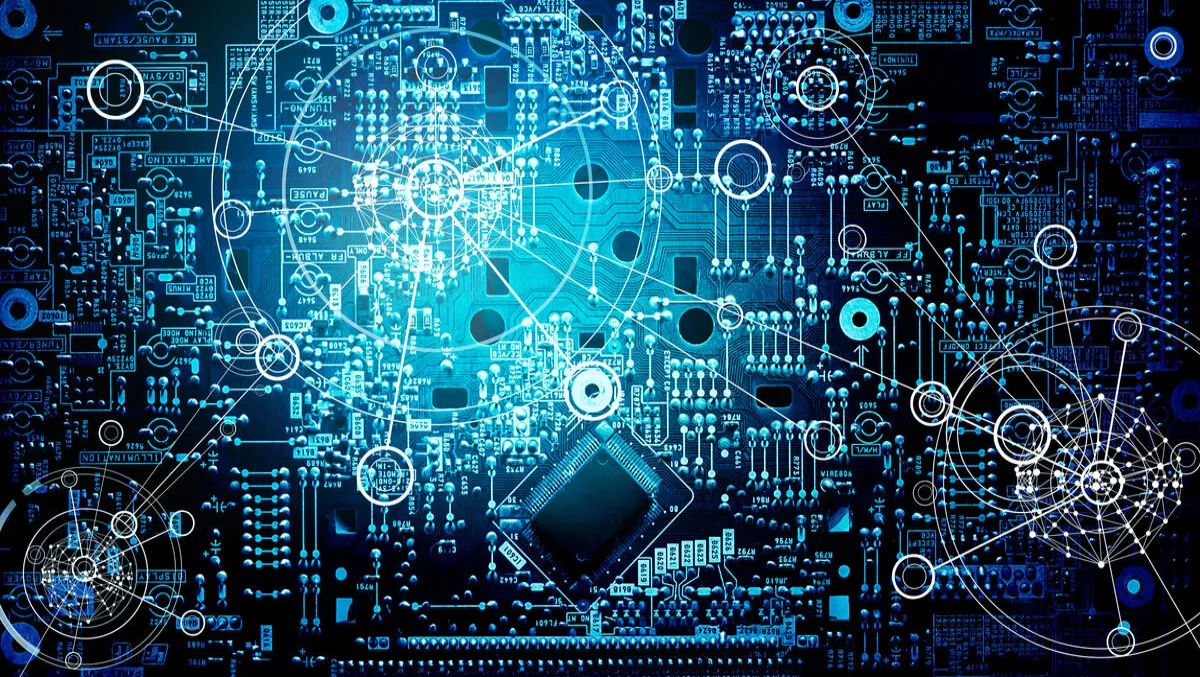 Aussie Govt agency & Dell EMC build new scientific computing system
FYI, this story is more than a year old
Dell EMC and Commonwealth Scientific and Industrial Research Organization (CSIRO) have joined forces to build a new large-scale scientific computing system to expand CSIRO's capability in deep learning.
CSIRO is the Australian federal government agency for scientific research.
The new system, Bracewell, is named after Ronald N. Bracewell, an Australian astronomer and engineer who worked in the CSIRO Radiophysics Laboratory during World War II, and whose work led to fundamental advances in medical imaging.
Bracewell will provide CSIRO with the capabilities to research a range of areas, from virtual screening for therapeutic treatments, artificial intelligence and traffic and logistics optimisation, to modelling of new material structures and compositions.
CSIRO's deputy chief information officer, and head of Scientific Computing, Angus Macoustra, says the system is crucial to the organisation's work in identifying and solving emerging science problems.
"The power of this new system is that it allows our researchers to tackle challenging workloads and ultimately enable CSIRO research to solve real-world issues."
"The system will nearly double the aggregate computational power available to CSIRO researchers, and will help transform the way we do scientific research and development," continues Macoustra.
Following a successful proposal from Dell EMC, CSIRO requested tenders in November 2016 to build a system with a $4 million budget.
In just five days across May and June 2017, the new system was installed and is now live.
Production began in July 2017, and one of the first research teams to utilise the system will Data61's Computer Vision group, a research team led by Associate Professor Nick Barnes.
The team develops software for a bionic vision solution that aims to restore sight to those with profound vision loss through computer vision processing.
Bracewell will help the research team scale their software to tackle new and more complex challenges and to deliver a richer visual experience for those with profoundly impaired vision.
"When we conducted our first human trial, participants had to be fully supervised and were mostly limited to the laboratory," says Barnes.
"But for our next trial we're aiming to get participants out of the lab and into the real world, controlling the whole system themselves."
Access to Bracewell will mean the team will be able to use much larger data sets to help train the software to recognise and process more images.
"To make this a reality, we need to build vision processing systems that show accurate visualisations of the world in a broad variety of scenarios," continues Barnes.
"This new system will provide greater scale and processing power we need to build our computer vision systems by optimisation of processing over broader scenarios, represented by much larger sets of images, to help train the software to understand and represent the world."
"We'll be able to take our computer vision research to the next level, solving problems through leveraging large-scale image data that most labs around the world aren't able to.
Related stories
Top stories