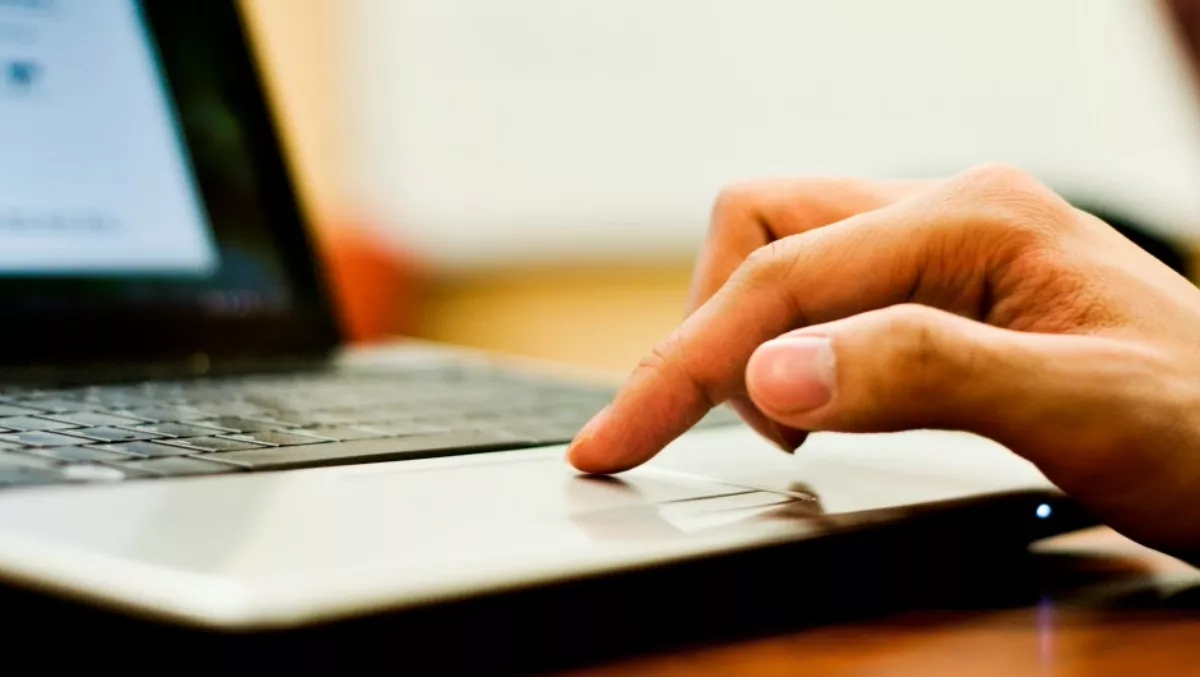 Aussie Govt needs more online interaction, survey finds
FYI, this story is more than a year old
Australians want more interactive channels to connect with the Government online, according to new research from Unisys.
According to the Unisys Joined Up Government Survey, 65% of Australians prefer to deal with government agencies by phone or in person rather than online, as questions and queries can be answered during the interaction. However, younger Australians indicate a greater willingness to engage with government online.
The study also found the majority of Australians support government agencies and departments sharing citizen data between them.
Unisys says both results have major implications for successful digital transformation for the Australian public sector.
According to the survey, almost seven in ten Australians (68%) say they are somewhat or very confident they can easily find the right government agency to deal with when they experience significant life events such as having a baby, losing a job, getting married, buying a house, or a death in the family. Older Australians are the most confident, with 73% of respondents aged over 50 expressing confidence compared to 60% of those aged 18-34. Eighty percent of Tasmanians are confident – the highest result of any state.
Overall, 40% of Australians surveyed say they prefer to engage with government in person and 25 percent by phone (65% combined), compared to 29% who favour online contact.
However, the survey found younger people, aged 18-34 years, have a greater preference (38%) for contacting the government online than those aged 50+ years (21%).
Interestingly, while in-person interaction is the most popular method in Australia, it was the least preferred method when a similar survey was conducted in New Zealand.
The survey says the main reason given for preferring to deal with the government by phone or in person is that questions can be answered as they talk (70%) and they feel more comfortable talking to a real person (69%).
"Such low support of online government channels is surprising given that 86% of Australian households are connected to the internet," says Lysandra Schmutter, vice president Public Sector, Unisys Asia Pacific.
"Digital transformation is high on the agenda for government agencies as they seek to operate more efficiently and offer services to citizens in new and more effective ways. But it requires a cultural change to focus on the customer experience – not just the transaction," she says.
"This survey highlights that digital government initiatives must not only improve the ability of government employees to service citizens, but also change governments' approach to online engagement if they are to provide a compelling reason for citizens to shift to using digital channels," Schmutter explains.
"Digital technologies such as interactive online help, online chat, analytics and social platforms, available across a range of devices, will help enable two-way conversations in a self-service digital environment," she says.
According to the survey, the top two benefits cited for preferring online channels are 24x7 availability and no queues. Of those who prefer online channels, the vast majority (85%) prefer to use websites rather than mobile apps (6%). However, there is higher use of mobile apps in Tasmania (15% of those who prefer online channels), South Australia/Northern Territory (14%) and Queensland (9%).
"Interestingly, almost half (48%) of those who prefer dealing with government by phone or in person say they believe it will be quicker than doing it online, while only 9% of those who prefer online interactions say it is because transactions are faster," says Schmutter.
"Clearly, online channels are not yet seen as a faster way of dealing with Australian government agencies and departments," she adds.
The survey also reveals the Australian public has strong support (54%) for government agencies and departments sharing with each other common information about citizens such as address, birthdate and tax number.
"Public support for sharing data between government agencies signals permission to transform business processes in a more efficient 'joined up government' approach to improve internal operations efficiencies and enhance the customer experience," says Schmutter.
Related stories
Top stories