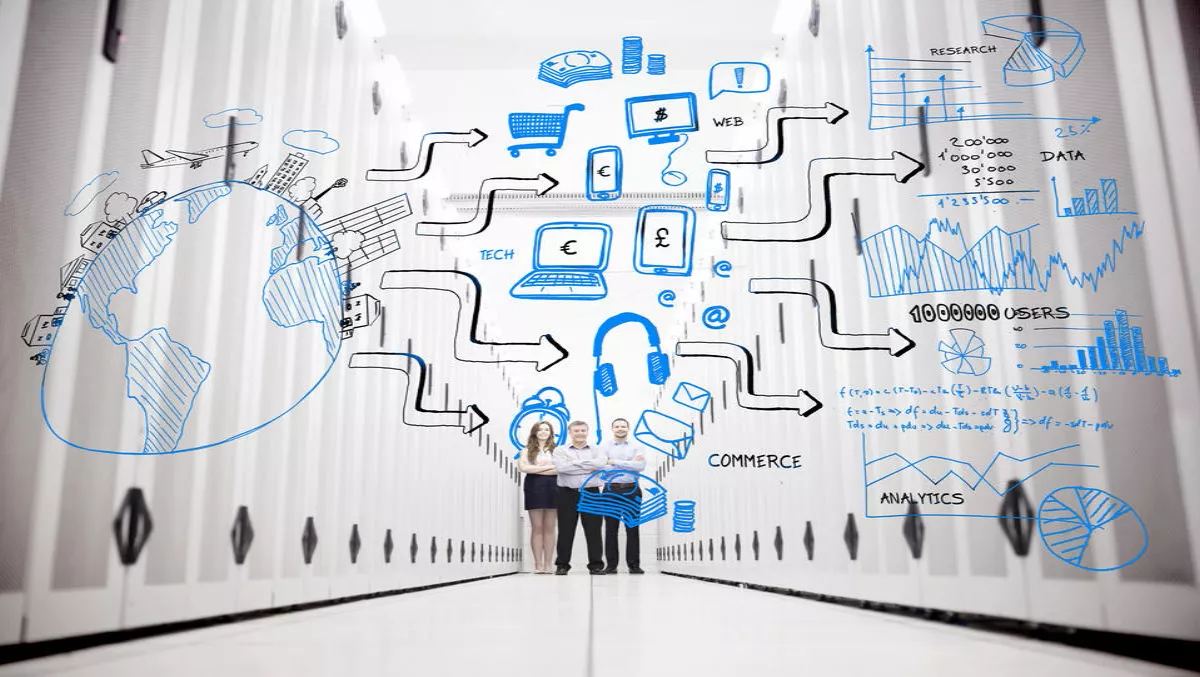 Aussie Govt should make better use of survey data
FYI, this story is more than a year old
The Australian Government could do well to make better use of survey data from the public in order to gain a better understanding of people's needs and wants.
According to Qualtrics, advances in survey technology is taking community feedback to the next level, providing government bodies with deeper insights.
"The government could use advanced survey technology to quickly collect insights from the public to make informed key campaign and election decisions," says Bill McMurray, managing director, Asia Pacific and Japan, Qualtrics.
"Through SMS, email, and website intercept surveys, the government can gather immediate feedback about everything from public official conduct to the government website's useability, ultimately giving a clearer idea about what matters most to the public," he explains. Qualtrics has identified three key ways the government can make better use of data insights technology:
By surveying the public, the government and local councils can better understand citizens and their community needs. Government can then act on real-time data to deliver the right messages at the right time, which in turn, can build stronger relationships with the public.
Open data and real-time citizen feedback helps government engage in public life, and generates confidence that politicians are listening to their constituents.
Policy-makers can improve initiatives based on feedback from members of the public, delivering a higher quality of service and better use of taxpayer dollars.
McMurray says the City of Parramatta is an example of one Australian government body making good use of insight technology is to gain a better understanding of their community needs. The City of Parramatta runs 60 plus research projects per year to obtain community feedback. These research studies are a mixture of ad-hoc and longitudinal studies, and cover a number of different community matters, such as (but not limited to) perception, satisfaction, strategic or community planning, infrastructure projects, and environmental feedback. Studies are conducted through a variety of online and face to face methodologies. Merryn Spencer, research and consultation coordinator, City of Parramatta, says, "Qualtrics is helping the city to be more dynamic in understanding community needs and delivering a better service for everyone.
"It's really allowed us the freedom to drive our online engagement to the next level. We chose Qualtrics due to its ease-of-use, its social media integration, translation capabilities, and mobile friendly survey displays. Its offline app also allows our staff to collect data in real-time at our events," says Spencer.
"We were also very impressed that Qualtrics has an Australian data center, which means our community data is not taken offshore."
"It is great to see the success that the Australian Government is having by using Qualtrics to collect, analyse and act on citizen and community feedback in real-time," McMurray adds.
"Qualtrics provides cloud-based survey and insights solutions and safeguards survey responses in Australian data centers that are IRAP certified and approved by the Australian Federal Government."
Related stories
Top stories