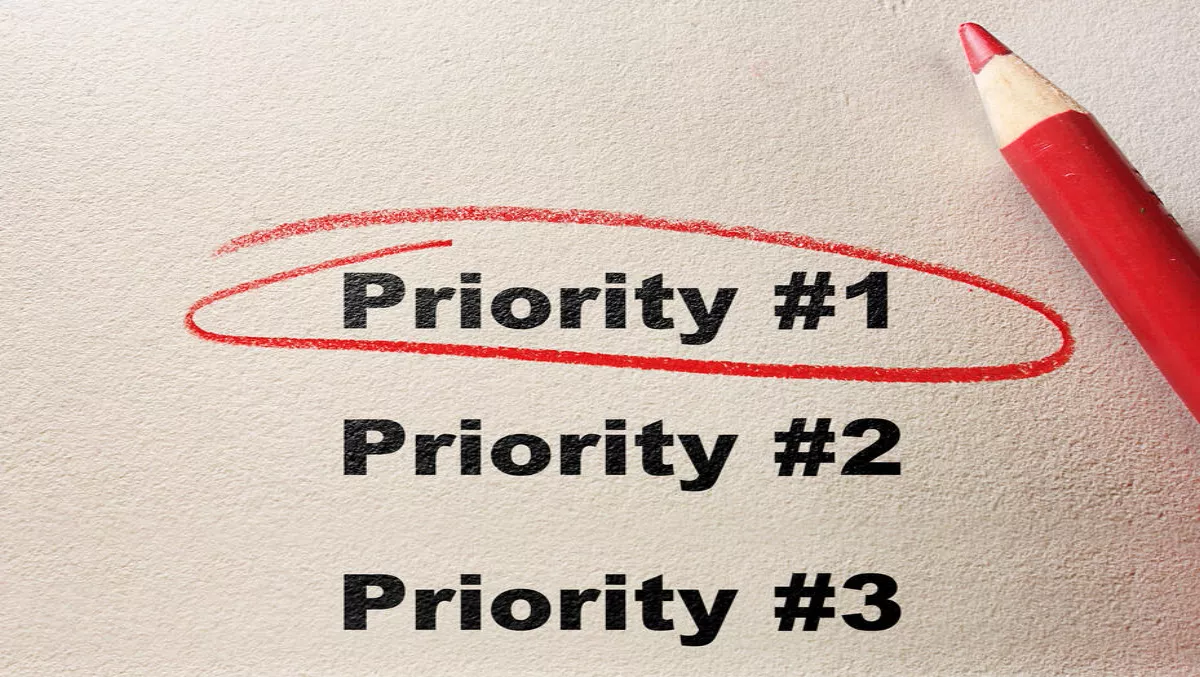 Aussie IT decision makers focusing on three priorities, survey finds
FYI, this story is more than a year old
A new survey from Forrester Consulting on behalf of Red Hat has revealed IT decision makers in Australia are focusing on three IT and business priorities in the next 12 months, as they look to successfully compete in the 'age of the customer'.
The study, Open source Drives Digital Innovation, researched 455 CIOs and senior IT decision-makers from nine countries in Asia Pacific, including 51 from Australia.
The study found three leading priorities for Aussie IT decision makers:
· reduce cost and improve operational efficiency (69% of Australian respondents) · improve customer experience (67% of Australian respondents) · improve the ability to innovate (53% of Australian respondents).
The above priorities have been reflected in respondents' strategic IT initiatives in the next 12 months to transform both internal and customer-facing technologies. For example, in Australia, the main priority of survey respondents is to consolidate systems to create a single customer view (59%).
According to Red Hat, the research predicts that over the next two to three years, the role of open source will accelerate. It may increase by 51% in agile hybrid cloud infrastructure and by 37% in application integration and API management.
"This can enable organisations and developers further to rapidly develop, deploy, implement and guard modern applications," Red Hat says.
The insights gathered reflect that 51% of respondents from Australia have either implemented or plan to expand their open source implementation, just under the average of 52% for the Asia Pacific region.
Forty three of respondents believe they have a good internal team to support open source, and 37% of Australian respondents see open source as a strategic investment.
"It is encouraging to see that more than half of the respondents from Australia have now implemented or are looking to expand their open source architecture," says Max McLaren, regional vice president and general manager, ANZ, Red Hat.
"I believe that the knock-on effects of this, in terms of product development and enhanced service delivery, can prove to be beneficial for enterprises across a range of industries in Australia."
"Digitally empowered customers have taken the driver's seat from organisations that once had the power. Keeping pace with the growth of customer expectations can no longer be achieved within the four walls of an organisation," says McLaren.
"Hence enterprises in Asia Pacific should tap into external and increasingly open source technology, talent, insight and innovation."
Related stories
Top stories